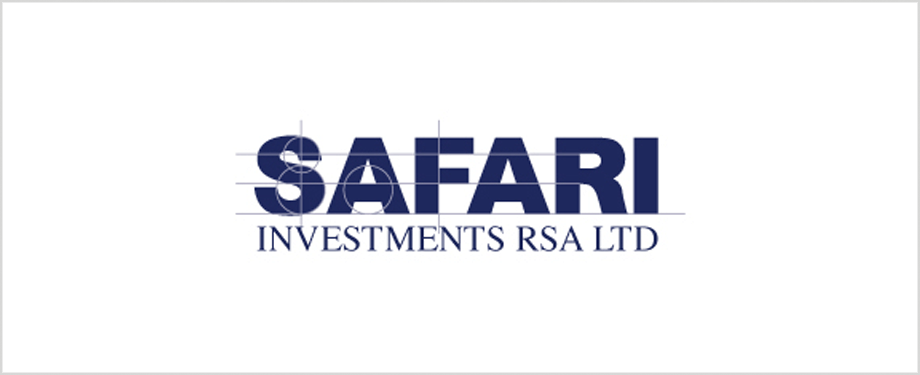 Frogfoot Networks, a wholly owned subsidiary of integrated Information & Communication Technology (ICT) and connectivity provider, Vox, has been appointed as the exclusive partner for fibre network and connectivity infrastructure for the property portfolio of Safari Investments RSA Ltd. The company is listed as a Real Estate Investment Trust (REIT) on the JSE with over R2,4 billion in property assets.
Installation will commence with the retrofitting of the urban retail nodes within the Safari Investments group with high speed, reliable fibre infrastructure. Consumers and tenants alike are demanding access to high speed, reliable connectivity and wi-fi.
"The decision to move away from Telkom was an easy one, and we welcomed the input and partnership approach we received from Vox and Frogfoot. Aside from offering us an infrastructure solution, the team has worked to find cost effective alternatives to ensure a seamless switch over process for us," says Francois Marais, CEO of Safari.
Safari will own all the passive infrastructure that is installed for its portfolio and this will be maintained and managed by Frogfoot Networks as the exclusive Open Access Provider. The open access approach enables end users to have a choice of the internet service provider with whom they would like to partner.
"There is an increased pressure on landlords and property developers to equip premises with flexible connectivity – and fibre provides the most versatile solution.  Having an open access fibre network differentiates their properties and provides the platform for SMART buildings, offices and cities," says Jacques du Toit, CEO of Vox.
Vox has to date always endeavored to provide compelling, value driven packages for customers who want to be connected from day one. Vox will offer bundled packages that include uncapped voice, uncapped internet at speeds up to 1Gps, mobile data, patron analytics and an electronic advertising platform that will assist tenants in promoting their products.
"Internet infrastructure is a vital inclusion in our investment in the building of commercial centres and other facilities. There is significant value not only to our tenants who see connectivity as a utility, but also to us.  Our ability to do real time market research directly impacts the services and solutions we can integrate into our offering of future investments," adds Marais.
 Concludes du Toit, "Access to fibre will change the way retailers do business with their customers.  High speed wi-fi, offered in-mall with access to tenant and retailer information is an increasingly important value add that renders a facility so much more attractive.
For tenants, access to Customer Relationship Management (CRM) and Enterprise Resource Planning (ERP) services hosted in the cloud, that would otherwise not be accessible over traditional ADSL because of slow speeds and high latency, are not only possible, but increasingly critical in the new arena of an always connected environment."