More than just a market-leading Internet Service Provider, Vox offers a range of innovative data, communications, and collaboration solutions to connect South Africans to the world, but most importantly, each other. Vox leverages technology to enhance customer experience and support entrepreneurs without compromising on its core values of integrity, choice, and service excellence.
Expertise, innovation, and superior quality products are the heart of Vox. As a leading innovator in the industry, Vox takes full responsibility for all its technical implementations and systems, from concept to installation. The Vox Service Centre operates 24/7/365 to offer immediate support for all customers and continuously monitors all of Vox's networks and infrastructure to ensure that quality of service is always maintained. Specialist product managers are assigned to oversee each portfolio,allowing for continuous research and development to ensure each product is always of the highest standard. While an extensive team of account managers and technical engineers are employed across South Africa to offer convenient customer service and solution implementation.
Chief Executive Officer
Jacques Du Toit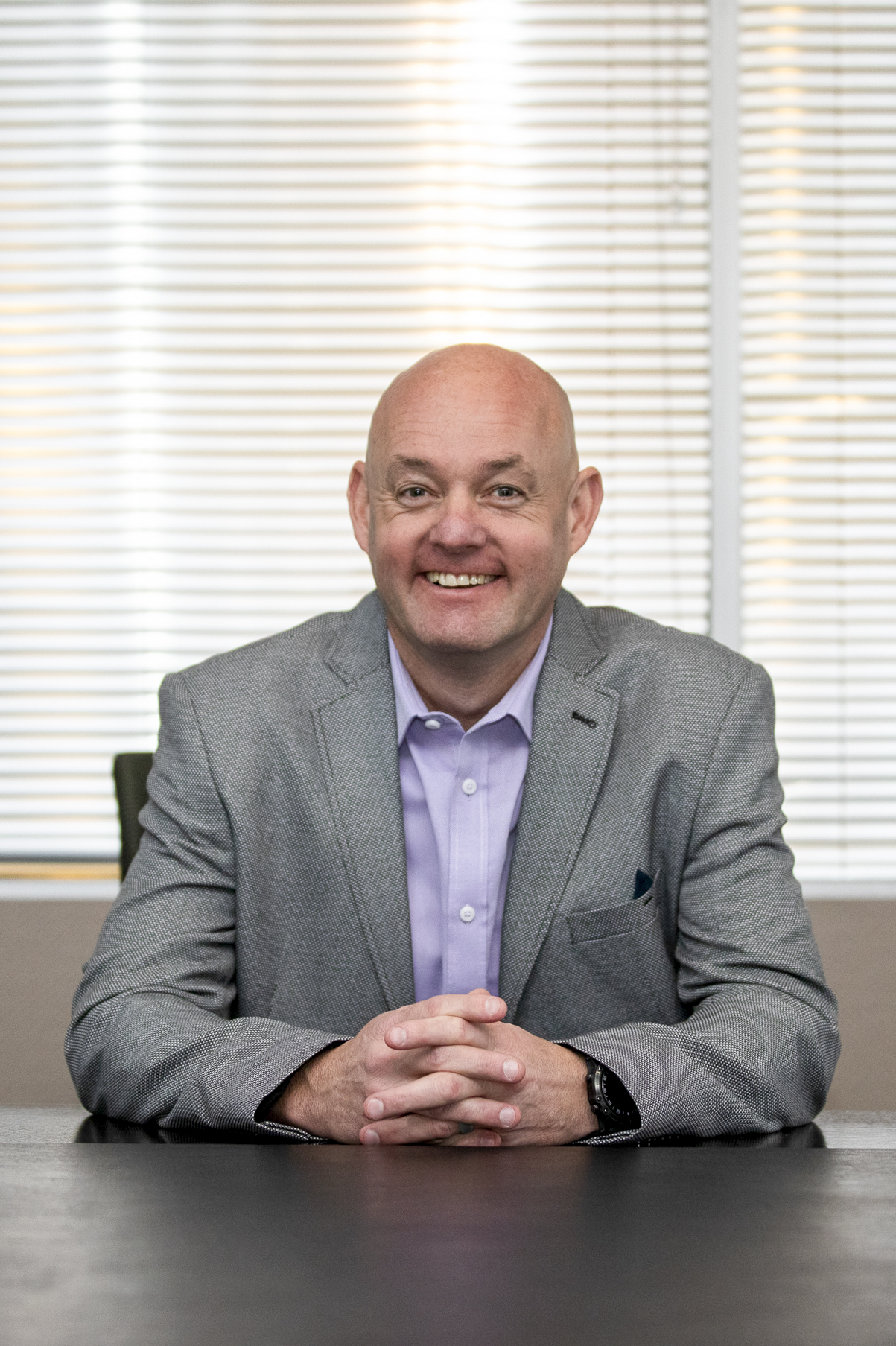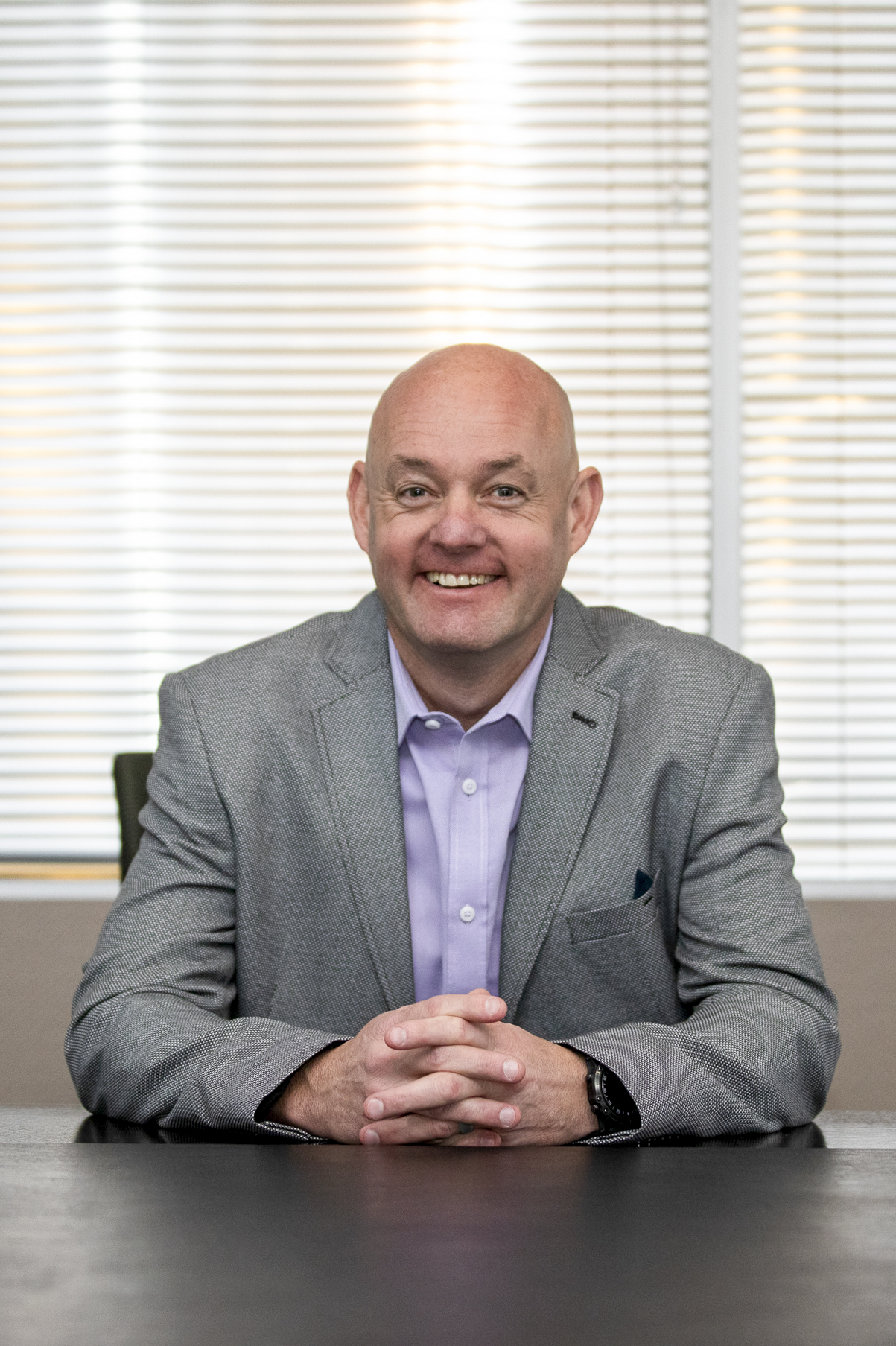 Jacques has worked in the telecoms industry for over 20 years. As CEO of Vox, he is responsible for ensuring that the products and services offered by the company are innovative, relevant and sufficiently robust enough to support the thousands of customers we serve.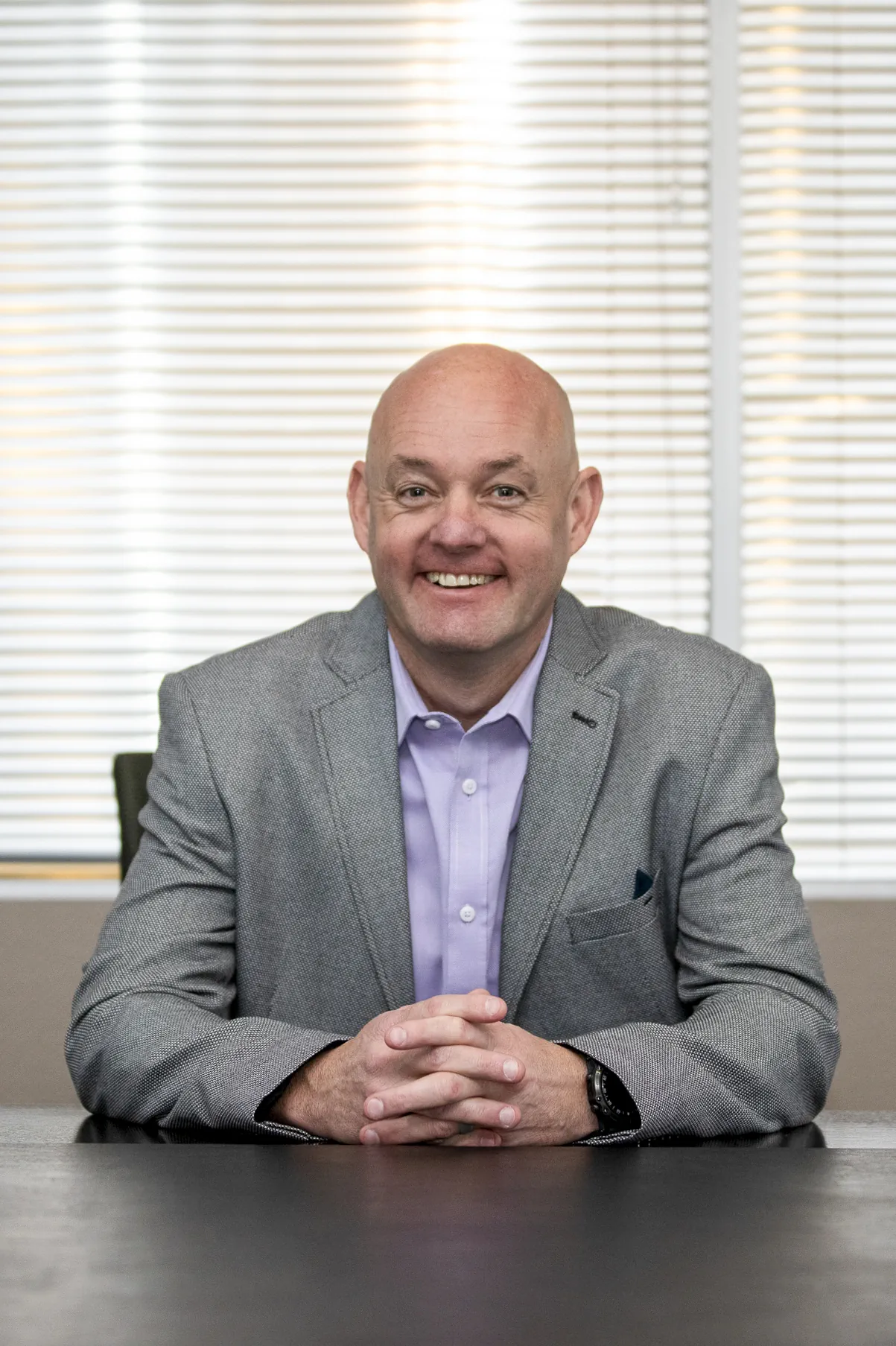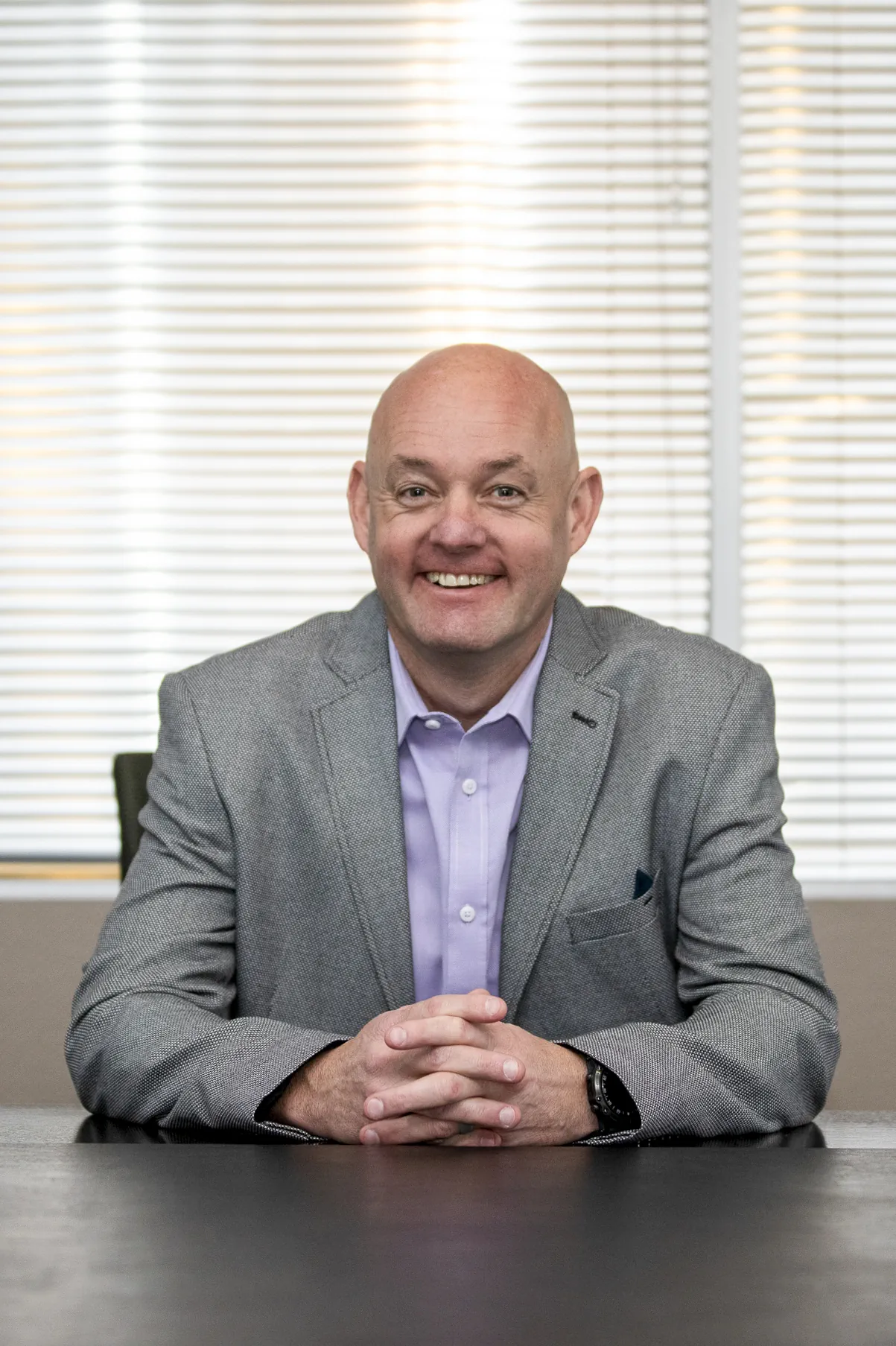 Executive Director
Abraham Van Der Merwe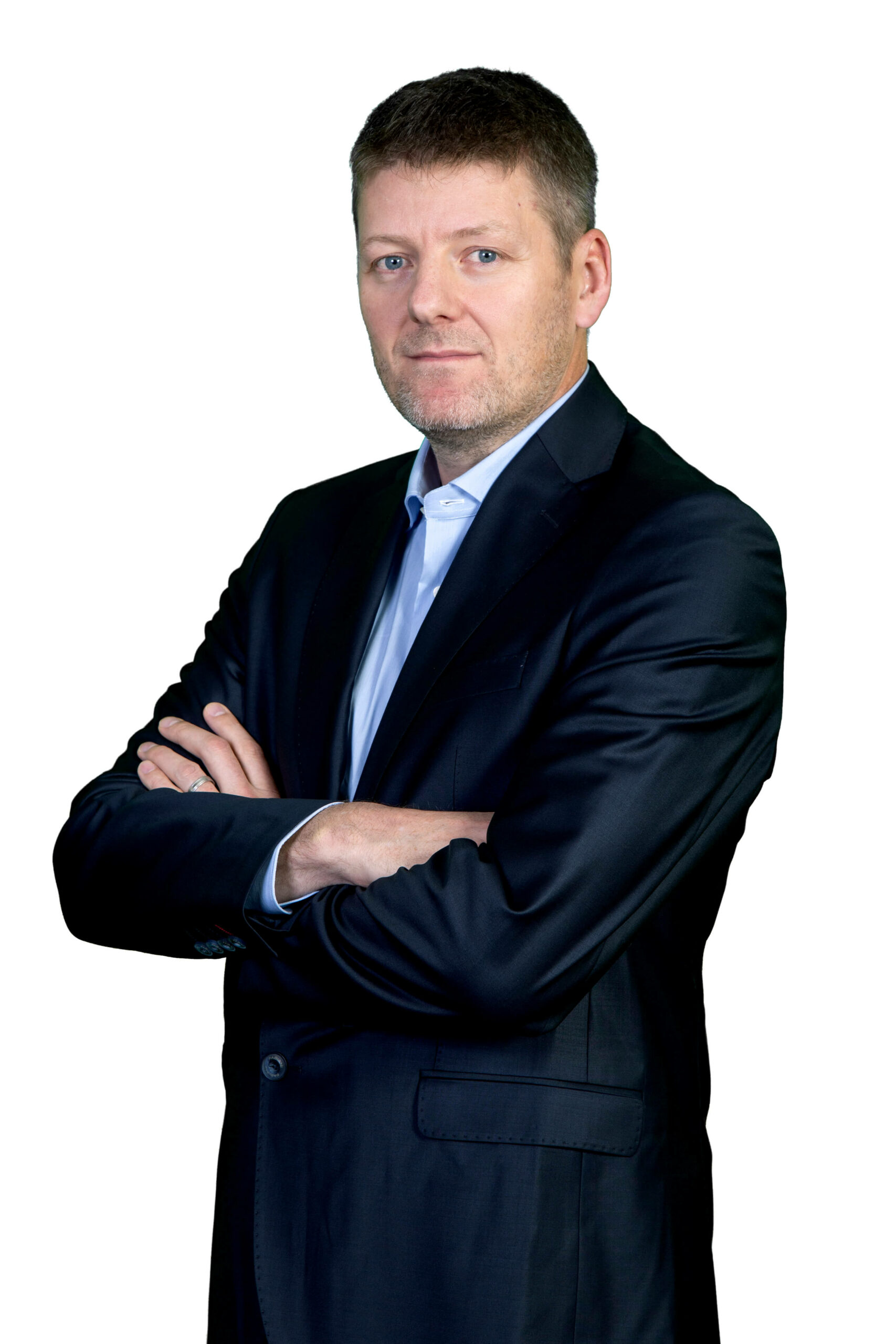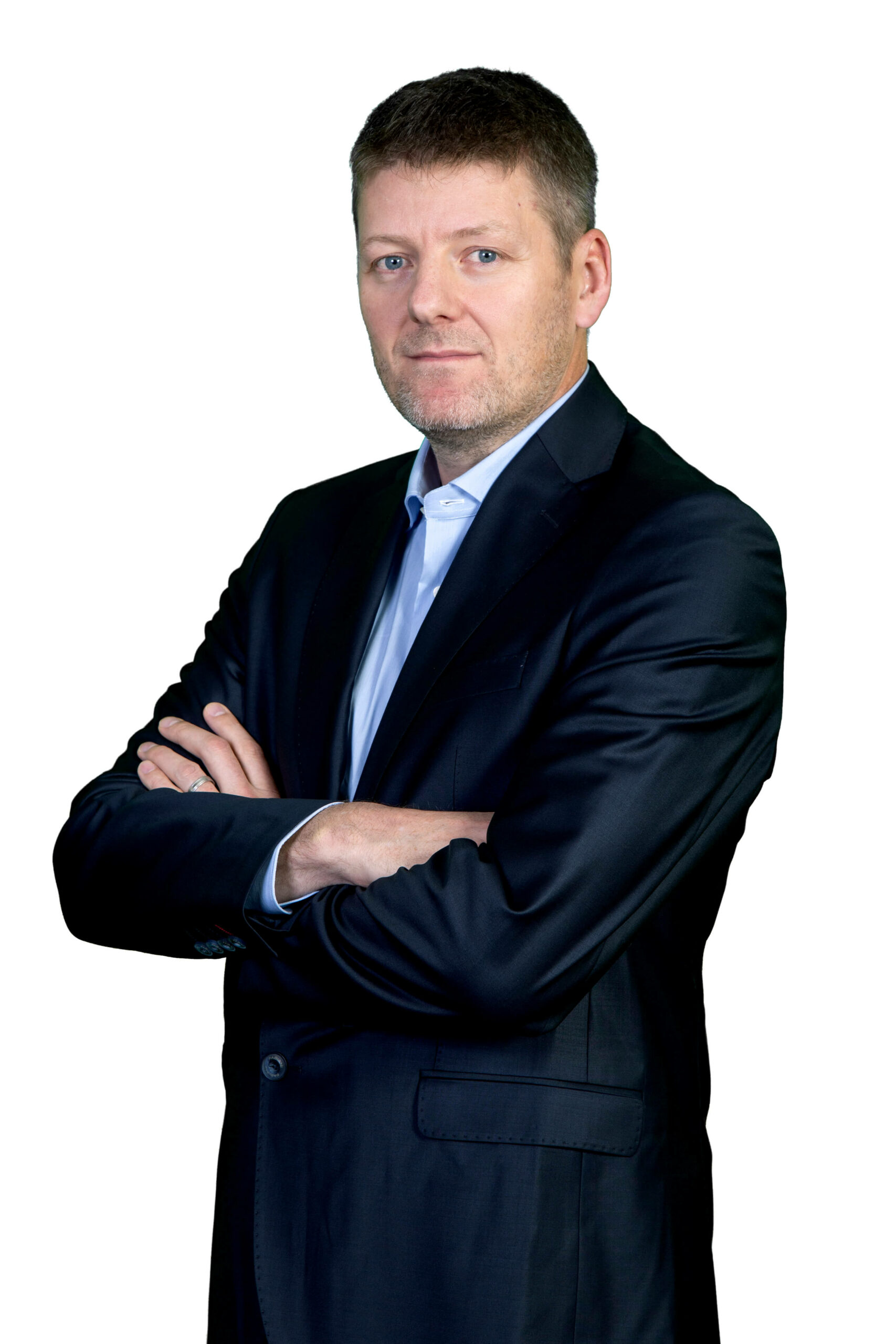 Abraham has founded and managed several successful companies including Frogfoot and Teraco. As Frogfoot CEO, he is responsible for the group's infrastructure and under his supervision, Frogfoot has become one of the leading open access fibre operators in South Africa.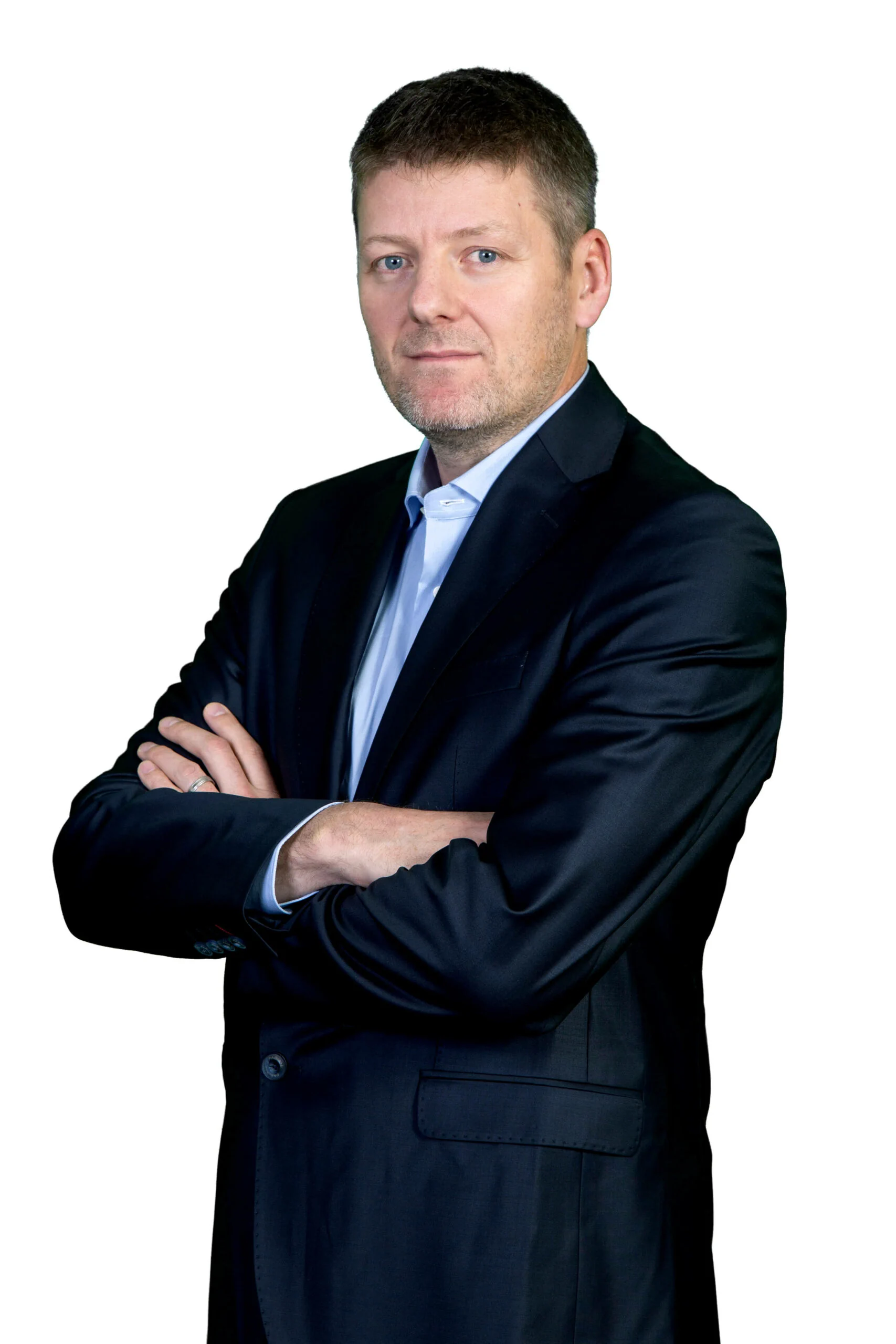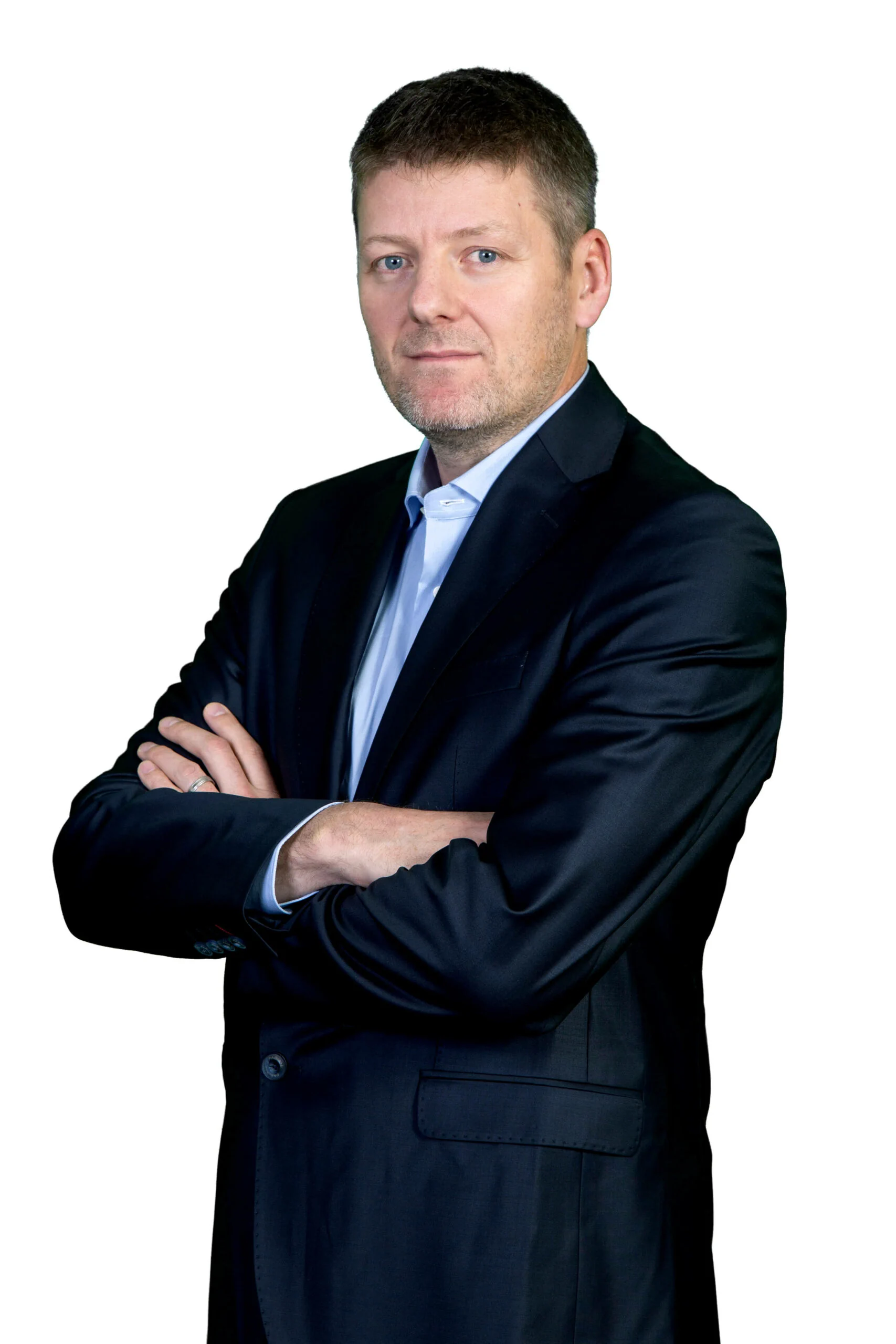 Non-Executive Director
Eutychus Mbuthia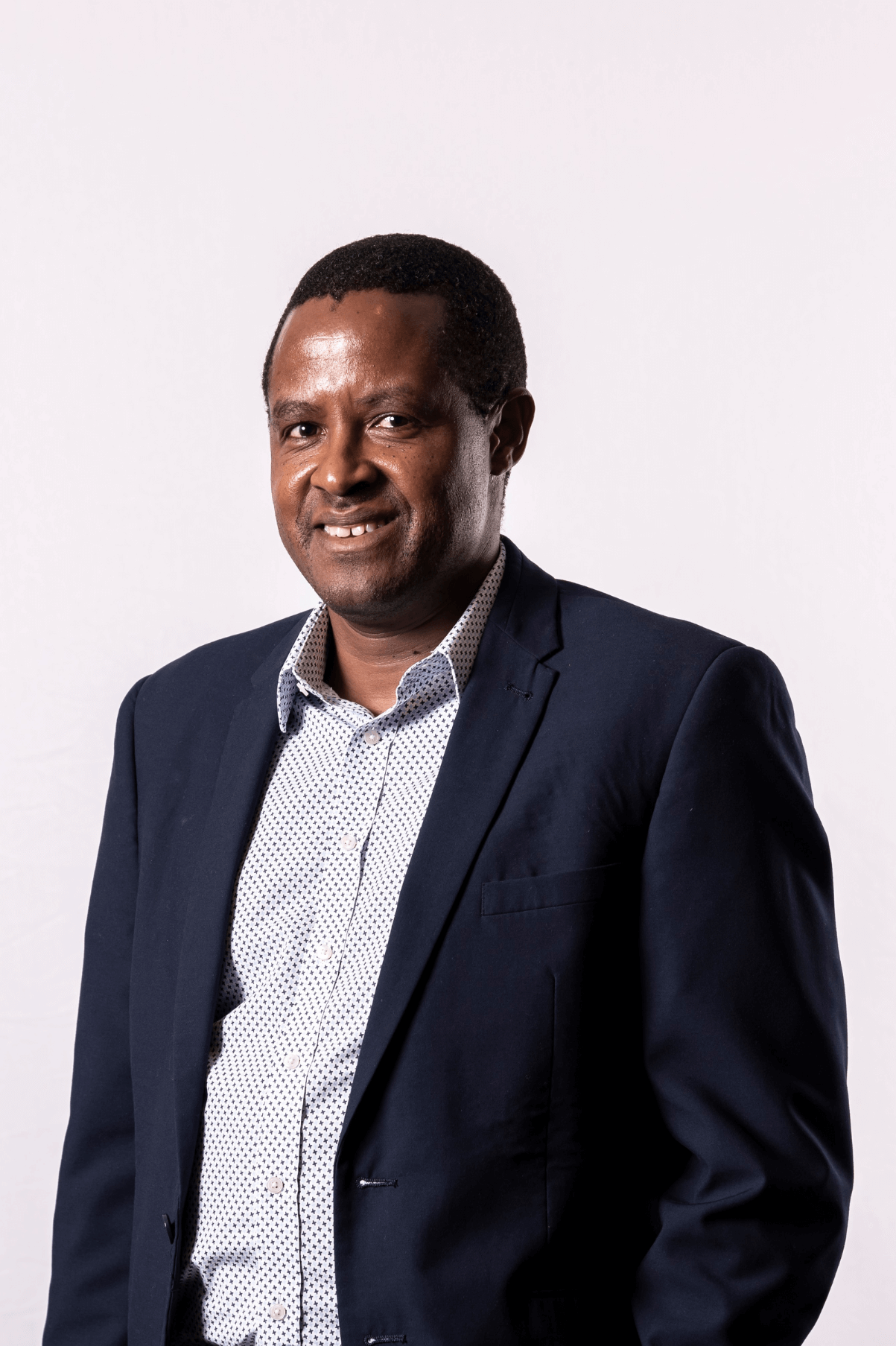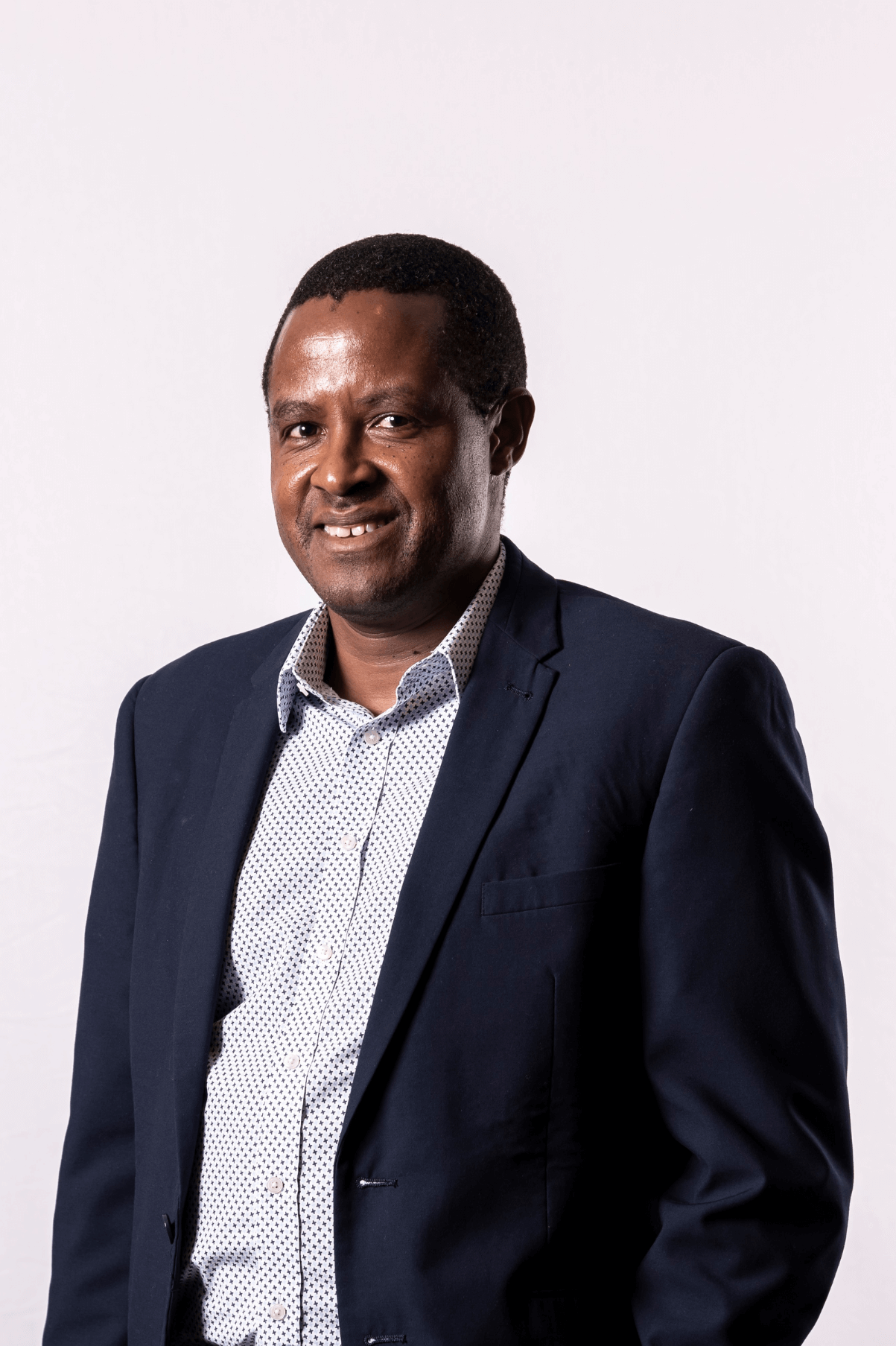 Eutychus Mbuthia, MBA (WITS), is a Senior Transactor in the RMB Ventures team. Eutychus completed his MBA in 2000 and joined RMB that year as a Private Equity Transactor. He has extensive experience across all aspects of private equity from origination to exits. Eutychus has been a member of the RMB Management Board since 2010.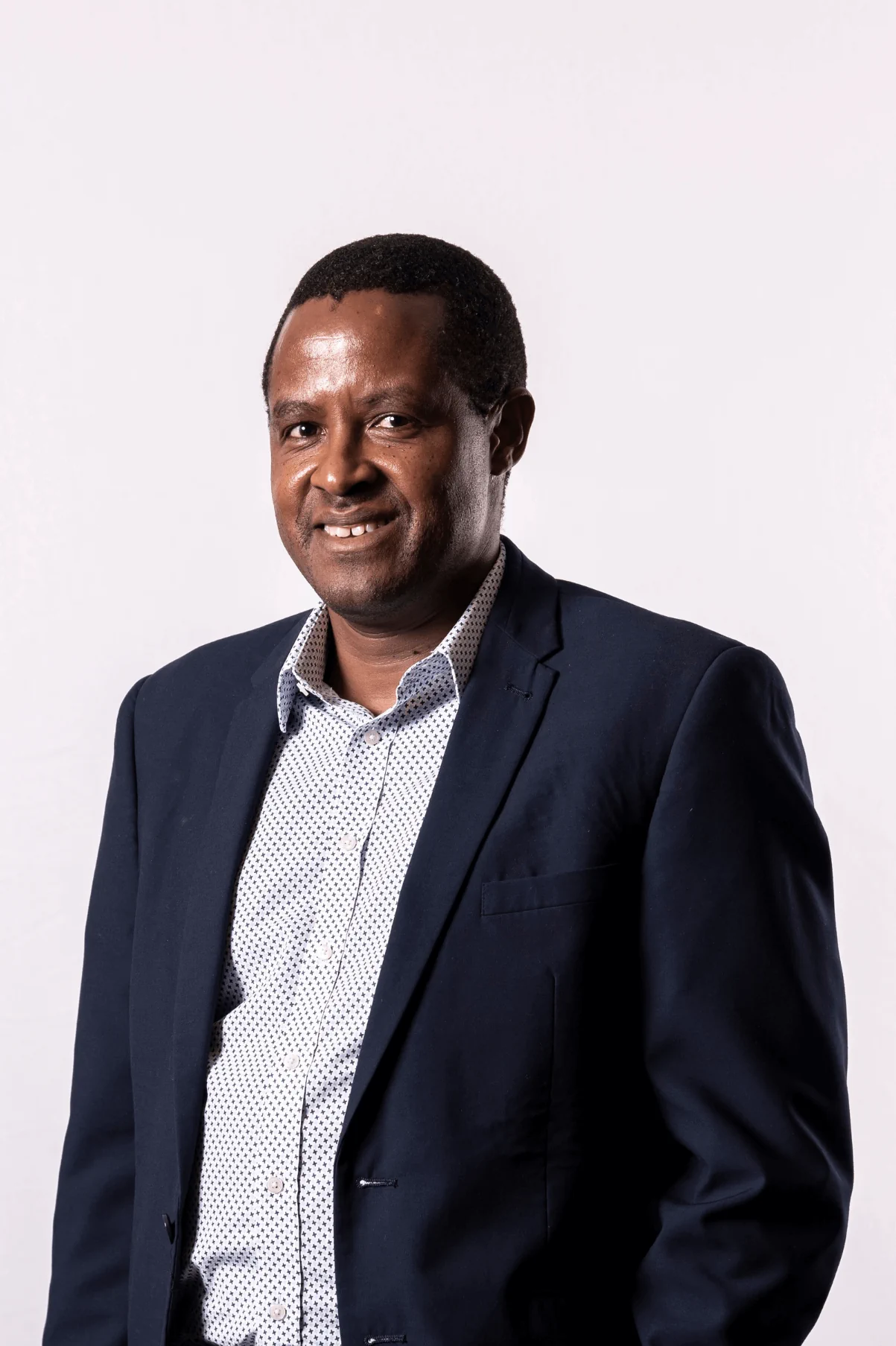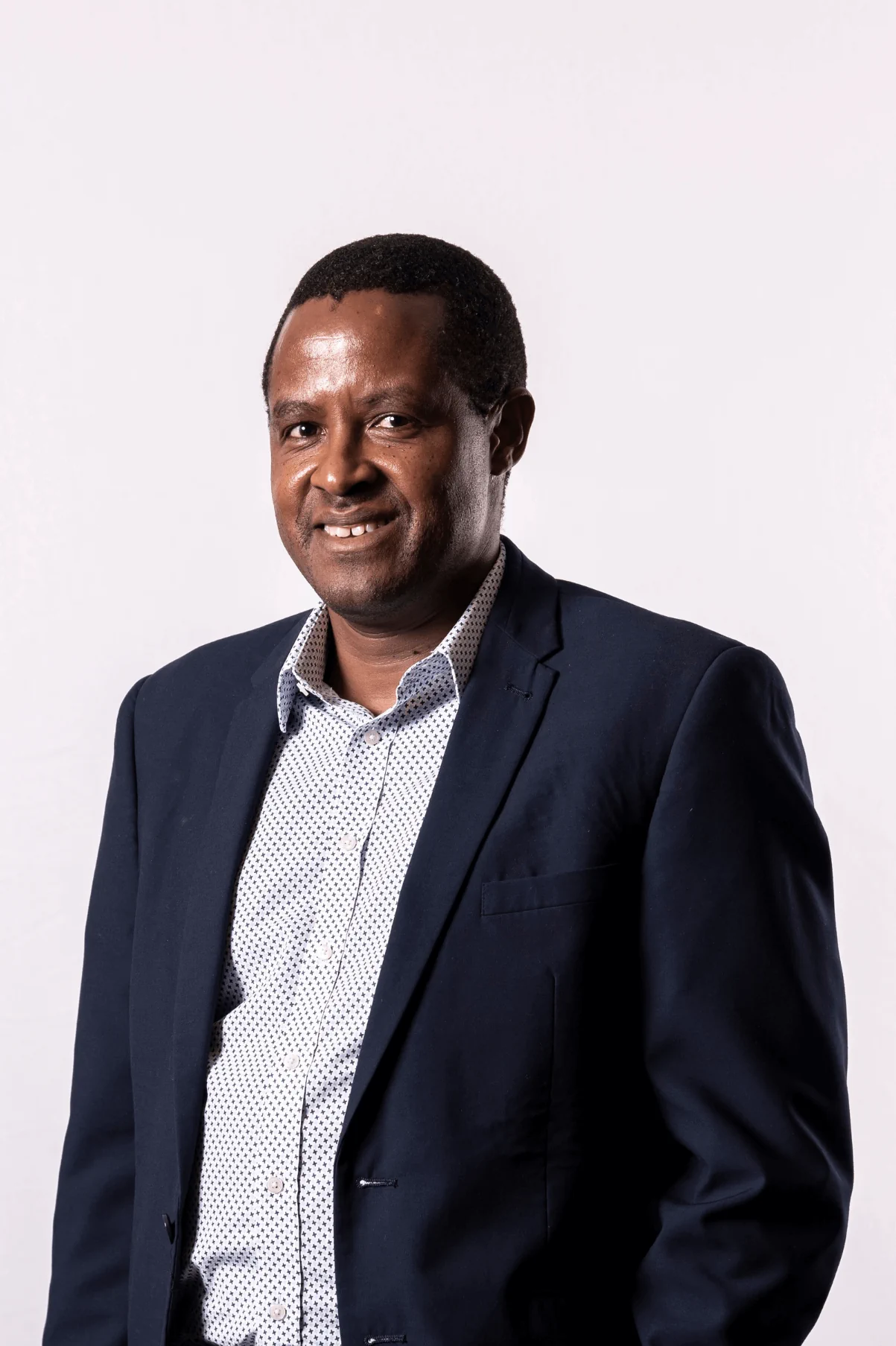 Non-Executive Director
Sherwin Jagarnath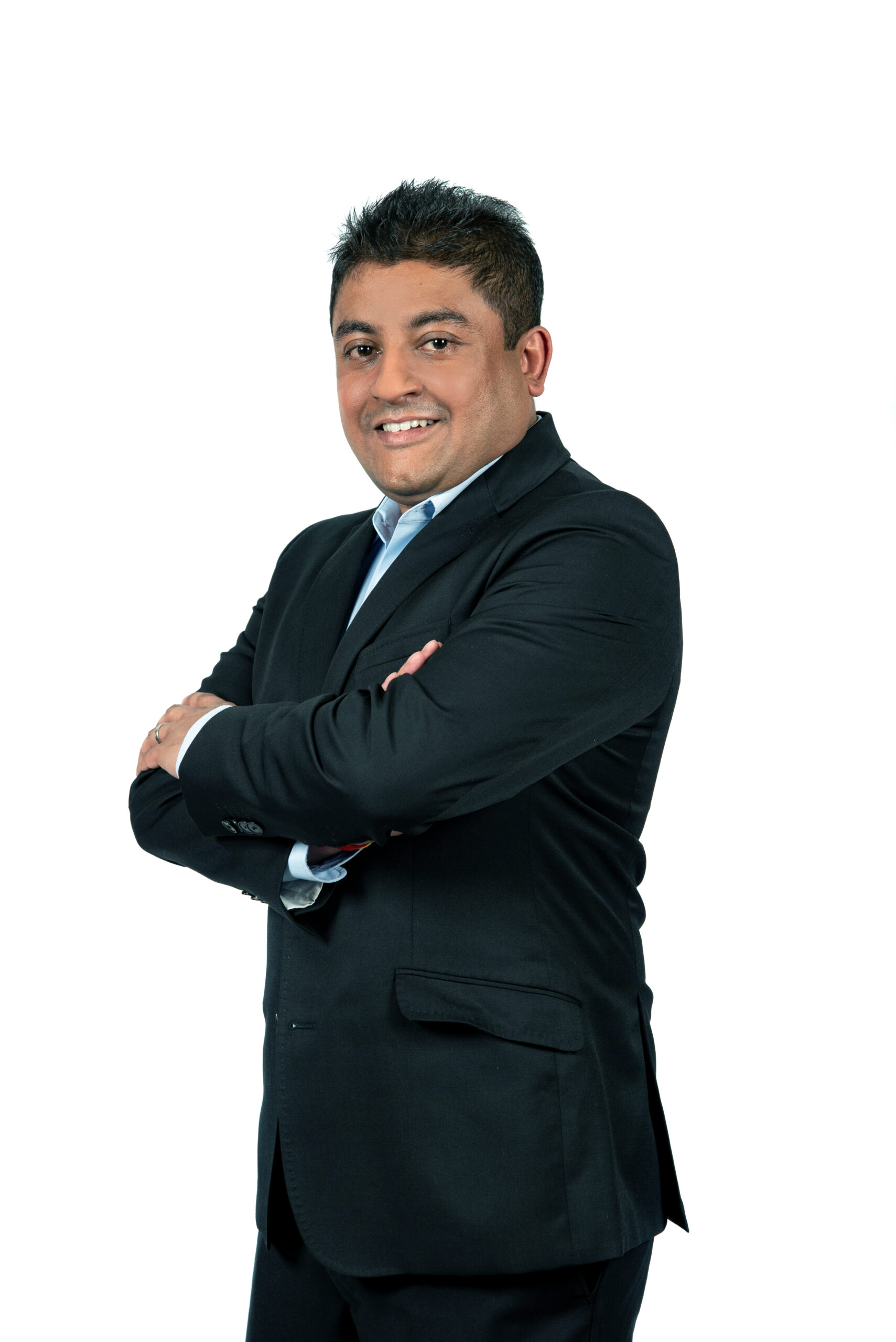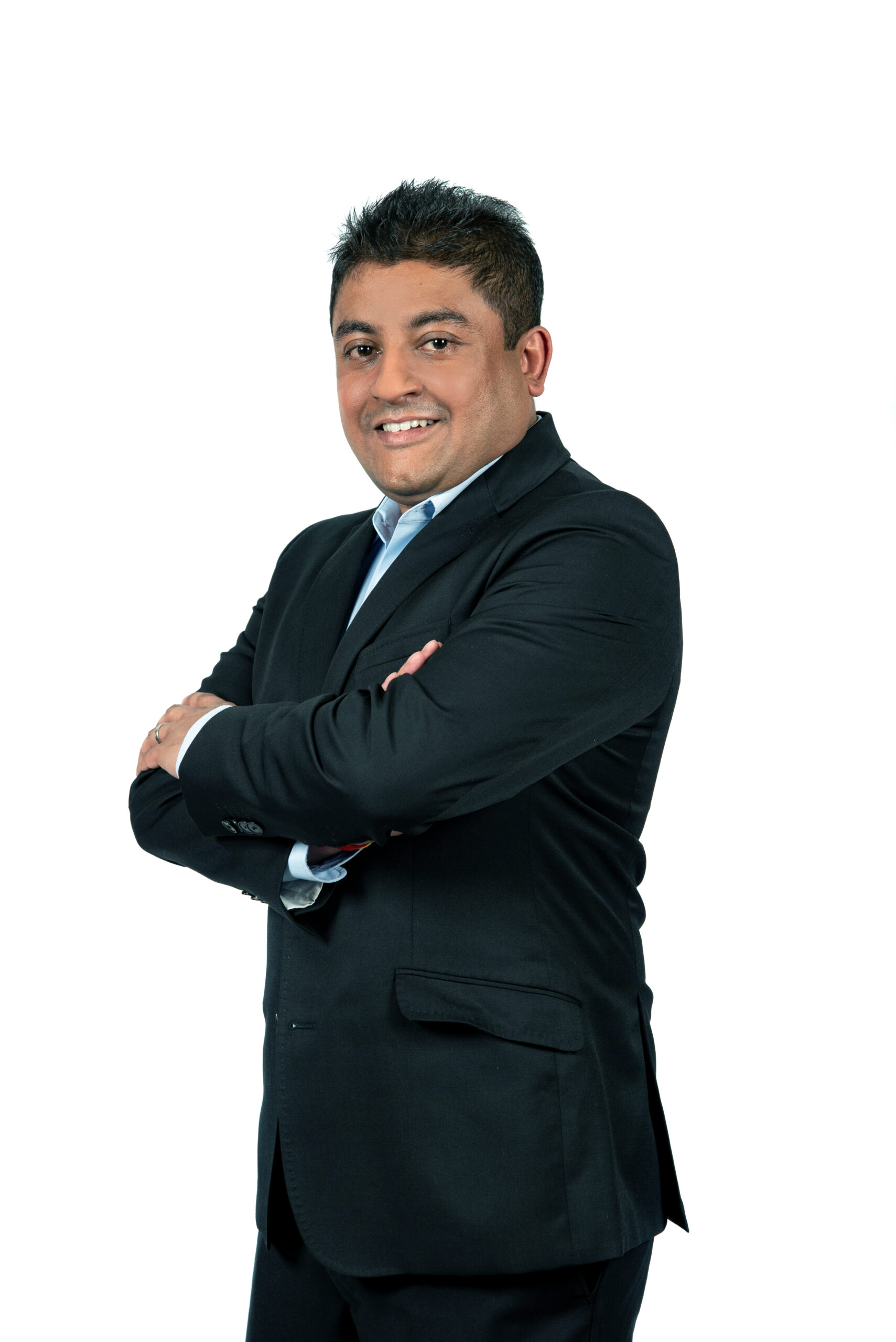 Sherwin, a CFA Charter holder and certified FRM, graduated from the University of KwaZulu-Natal with a B.Bus.Sc (Bachelor of Business Science Finance) Honours degree. Sherwin is an experienced Senior Transactor at RMB Ventures. He represents RMB Ventures on the boards and sub-committees of Vox Telecoms, Stage Zero, Gemelli Clothing, Biosciences (Efekto and Marltons), PAVI South Africa and Aurex.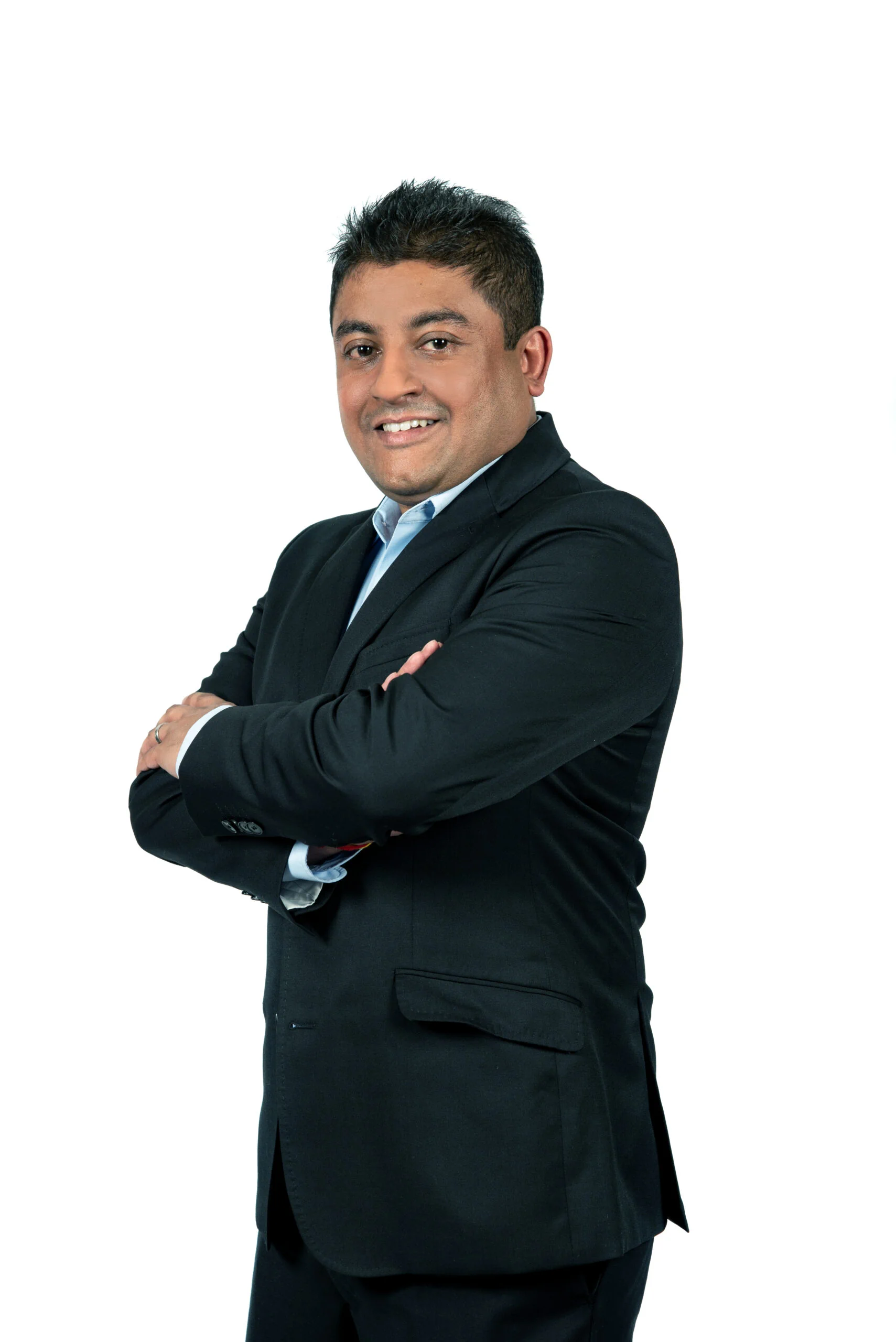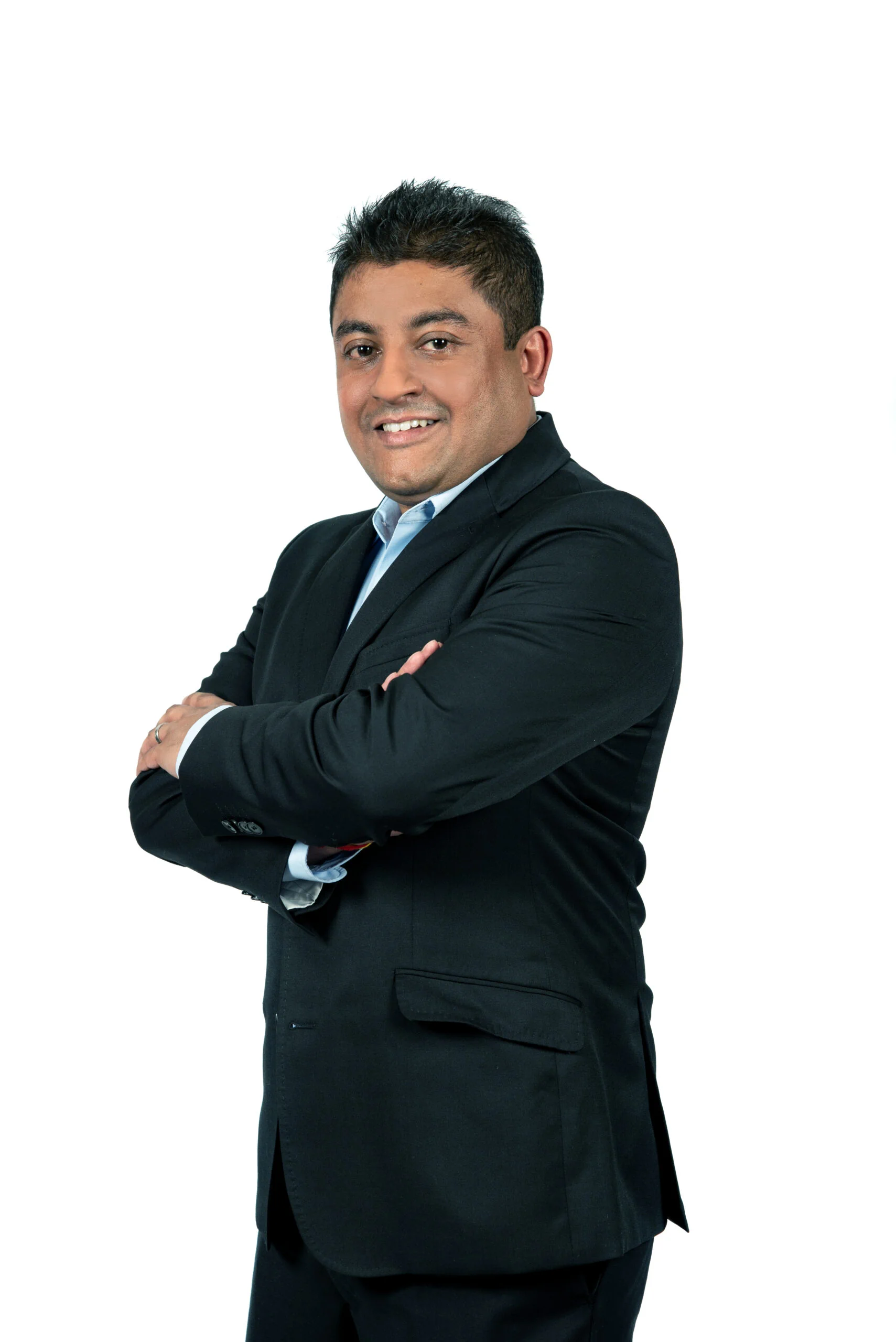 Non-Executive Director
Zaheer Abdulla
Zaheer holds a Bachelor's Degree and Honours in Actuarial Science and has extensive corporate finance and private equity experience. He joined the Mineworkers Investment Company (MIC) in 2012 and serves on the boards of many of MIC's strategic investments including Metrofile Holdings, Tracker and Multiknit.