Pain-Free Voice Communications
Quickly deploy Vox Voice services through the Teams Admin Centre and we'll manage all provisioning, monitoring and call quality reporting on your behalf
Quick and Easy Deployment
Vox's Managed Services mean the provisioning process is taken care of. All you need to do is allocate numbers to your users within the Teams Admin Centre
Flexible Migration
Migrate your current Vox Voice services or port numbers from your existing operator quickly and easily (Geographic and Non-Geographic numbers)
24/7/365 Support
Enjoy highly reliable support from both Vox and Microsoft 24-hours a day, every day of the year should you require it – as well as extension-level Telephone Management as default
Up to 60% Voice Savings
With either Unlimited or Post-Paid Voice packages to choose from, we'll tailor a calling plan suited to your business needs
Secure Plus
Every customer receives the most secure and value-rich solution as default, with active 24/7/365 fraud monitoring, guaranteed 99.9% uptime with punitive SLA should we not deliver on our promise
More About Microsoft Operator Connect
As one of Microsoft's Operator Connect partners in South Africa, Vox can provide you with a comprehensive end-to-end service, with a single point of contact for all your support requirements.
This pure Cloud offering from Vox and Microsoft offers a host of benefits, including:
Ultra-high availability Vox-hosted and managed Voice gateways (session border controllers) offering businesses the flexibility to scale as needed
Quick deployment of Voice services through the Microsoft Teams Admin Centre
Unrivalled call quality with Vox's world-class Voice network and Teams' unparalleled packet loss prevention
The choice of Unlimited or Post-Paid Voice packages, tailored to your needs, with up to 60% Voice cost savings
Get new numbers or porting your existing numbers to the Vox Network
'Secure Plus' peace of mind – Active Fraud Monitoring, extension-level Telephone Management System and Punitive SLA as default. We have got you covered
Maximise your return on investment by providing your employees with Voice calling directly from Teams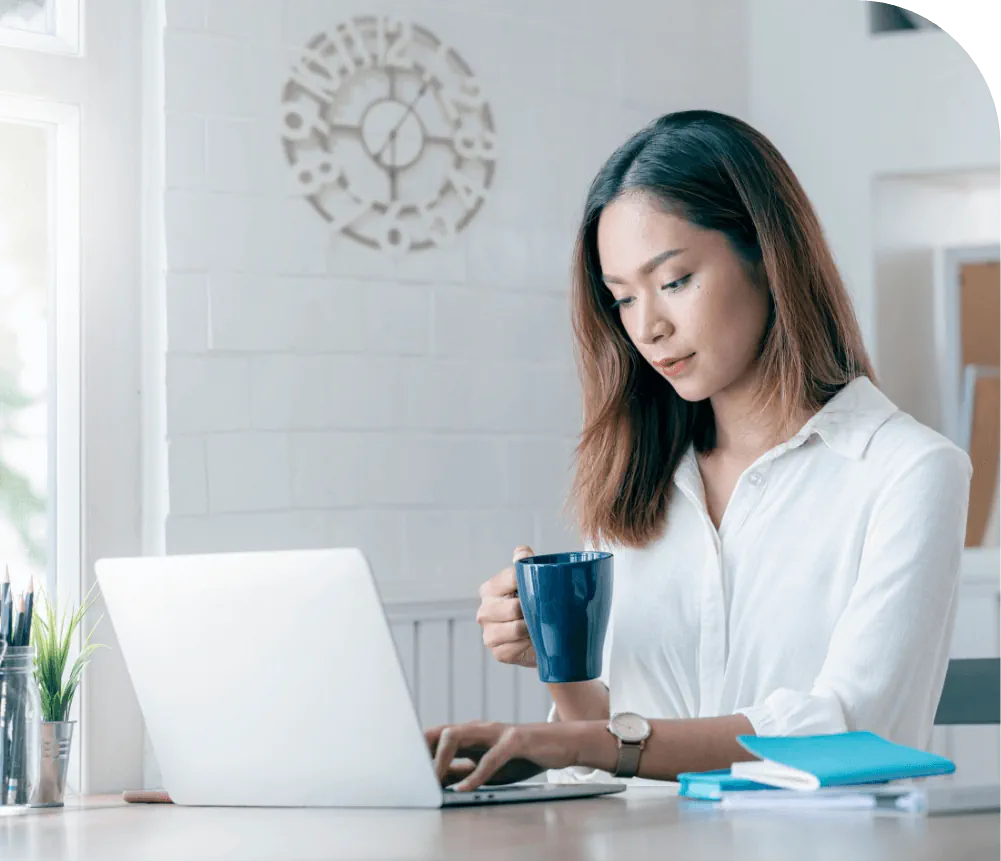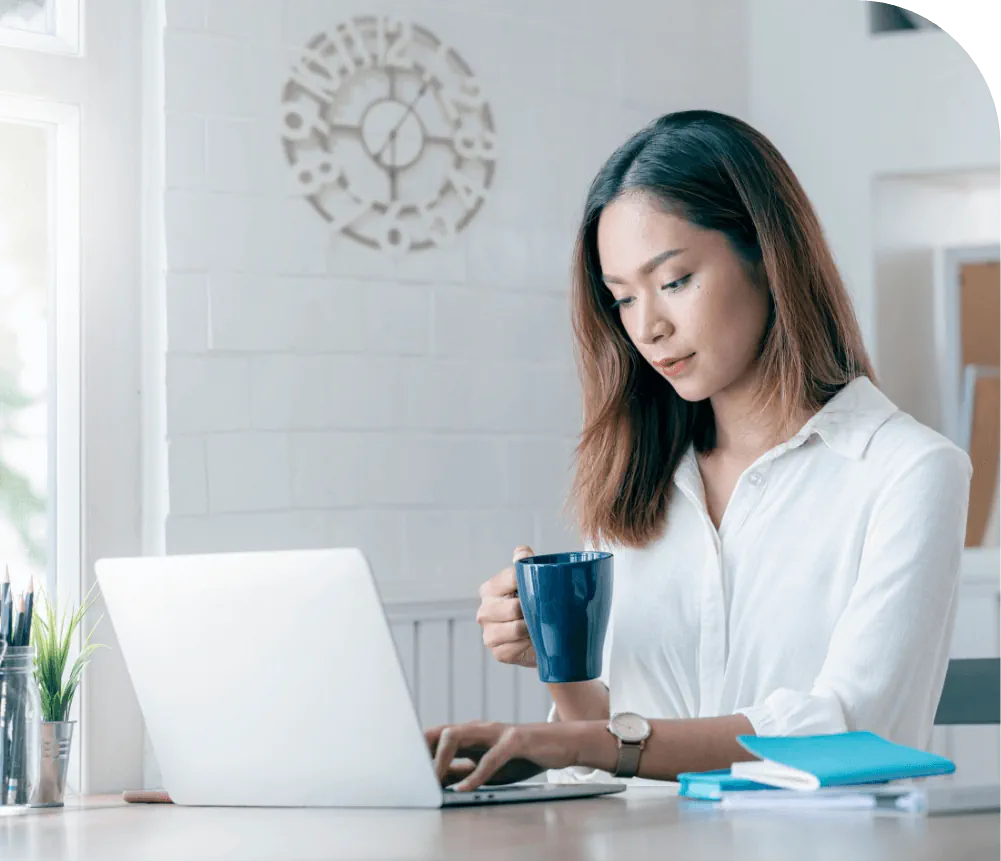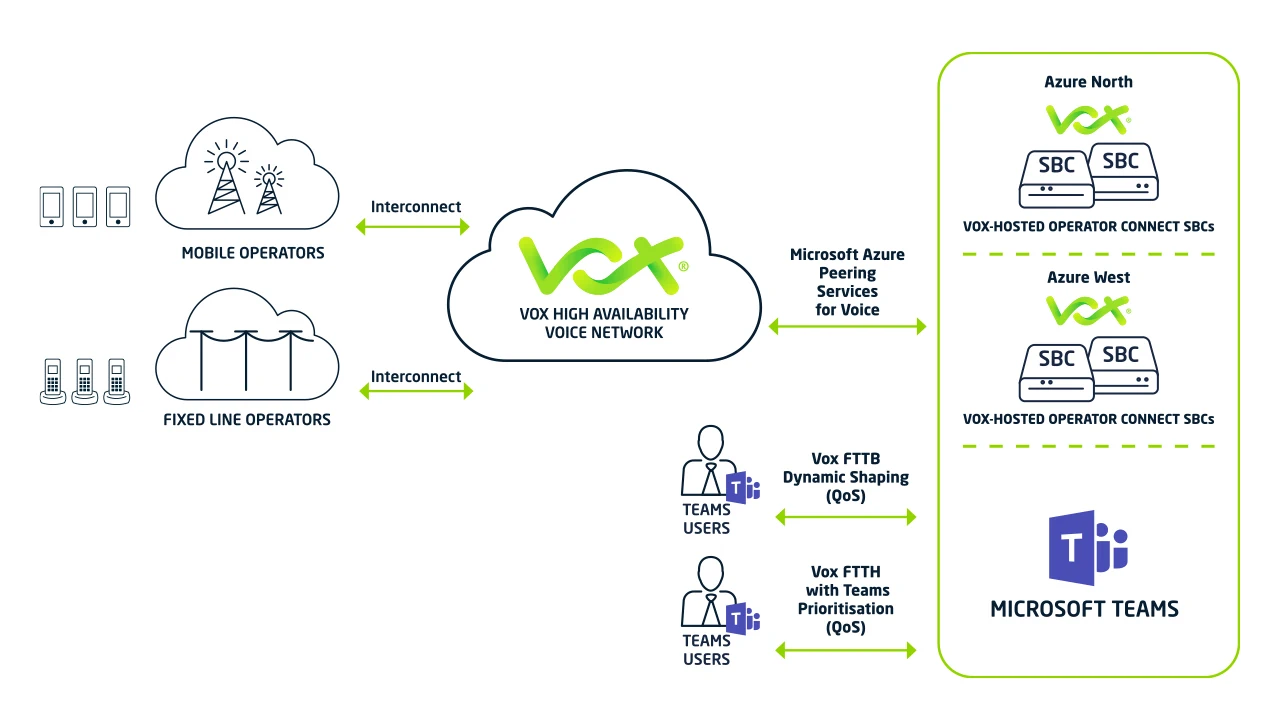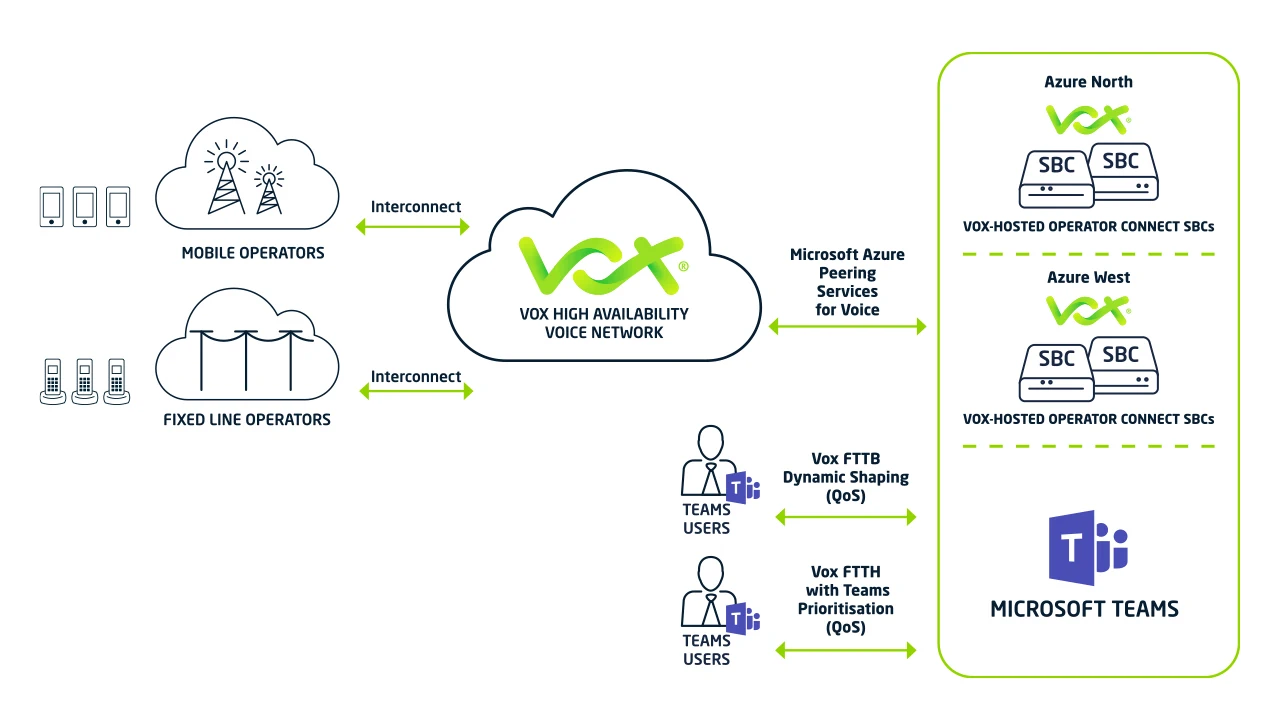 Still have a few questions?
Frequently Asked Questions