Our Business Fibre Solutions
High-availability, low-latency network that delivers future-proof capacity for business needs
Business Fibre
for broadband solutions at the best possible prices
Premium Business Fibre
to get more bang for your buck
Dedicated Fibre
for uncontended connectivity to any destination
Browse some of our Business Fibre Packages
All Packages include Data and Line Rental
40
Mbps
Starting from
R799
pm
80
Mbps
Starting from
R999
pm
150
Mbps
Starting from
R1199
pm
250
Mbps
Starting from
R1699
pm
500
Mbps
Starting from
R2199
pm
40/20
Mbps
Starting from
R799
pm
75/50
Mbps
Starting from
R1049
pm
150/75
Mbps
Starting from
R1349
pm
300/150
Mbps
Starting from
R1599
pm
500/250
Mbps
Starting from
R2299
pm
5
Mbps
Starting from
R799
pm
10
Mbps
Starting from
R1099
pm
50
Mbps
Starting from
R1399
pm
100
Mbps
Starting from
R1599
pm
200
Mbps
Starting from
R1799
pm
10
Mbps
Starting from
R899
pm
20
Mbps
Starting from
R999
pm
50
Mbps
Starting from
R1099
pm
100
Mbps
Starting from
R1199
pm
200
Mbps
Starting from
R1699
pm
5
Mbps
Starting from
R1099
pm
10
Mbps
Starting from
R1359
pm
20
Mbps
Starting from
R1899
pm
50
Mbps
Starting from
R2999
pm
100
Mbps
Starting from
R4999
pm
20
Mbps
Starting from
R1599
pm
50
Mbps
Starting from
R2199
pm
100
Mbps
Starting from
R2999
pm
200
Mbps
Starting from
R3499
pm
1000
Mbps
Starting from
R4999
pm
All packages subject to both desktop & physical site survey.
Latest Fibre To The Business Deals
Get high-speed, reliable internet connectivity for your business
Uncapped and Unshaped Bandwidth
starting from
R799*
PM
T&Cs apply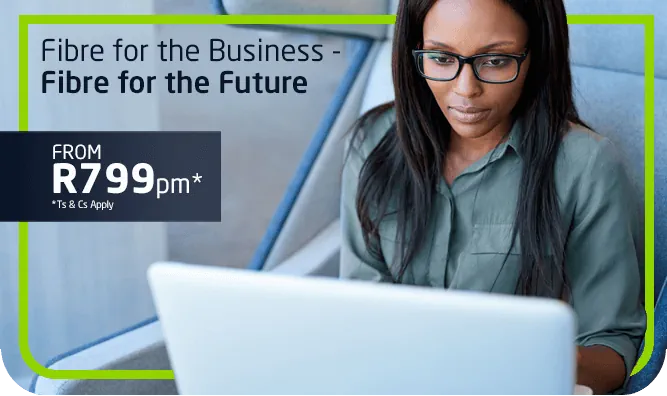 Business Fibre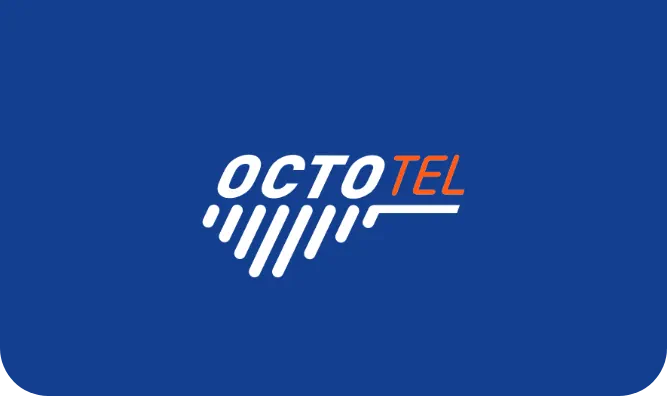 5/5 Mbps
Uncapped Data and Free to use Wi-Fi router
Starting from
R799
PM
T&C's Apply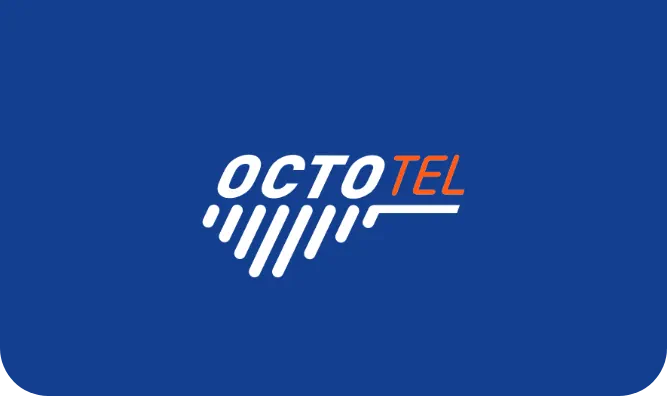 10/10 Mbps
Uncapped Data and Free to use Wi-Fi router
Starting from
R1099
PM
T&C's Apply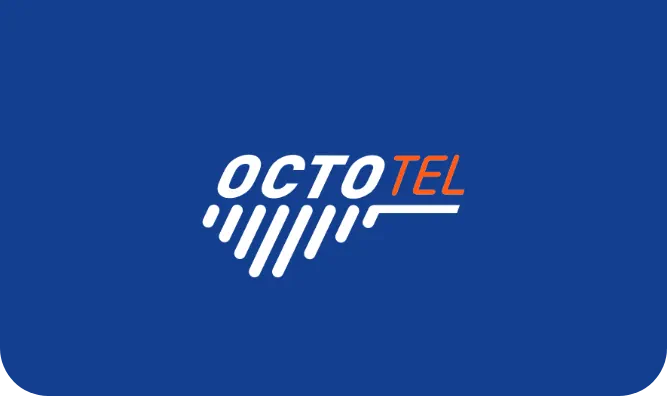 50/50 Mbps
Uncapped Data and Free to use Wi-Fi router
Starting from
R1399
PM
T&C's Apply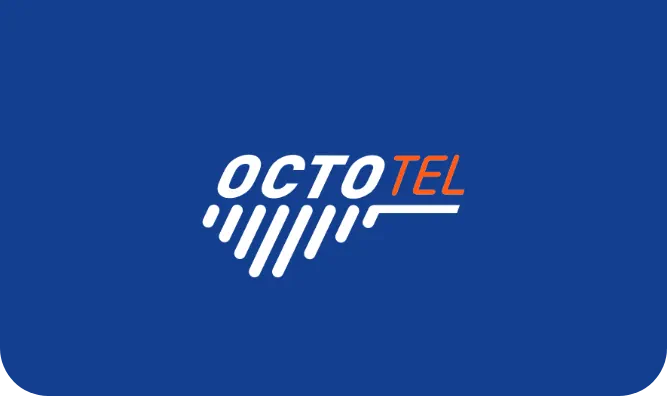 100/100 Mbps
Uncapped Data and Free to use Wi-Fi router
Starting from
R1599
PM
T&C's Apply
Premium Business Fibre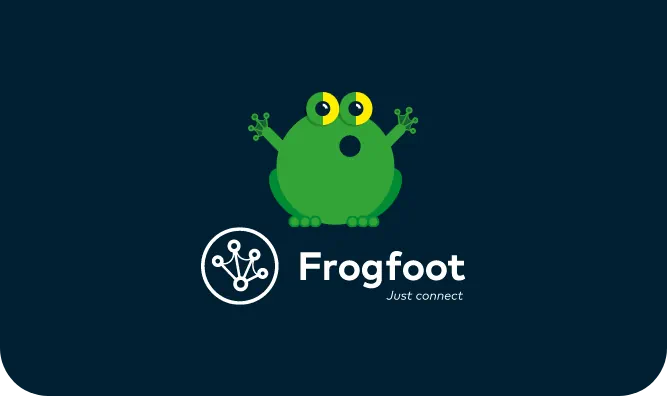 10/10 Mbps
Preferred Area
Starting from
R899
PM
T&C's Apply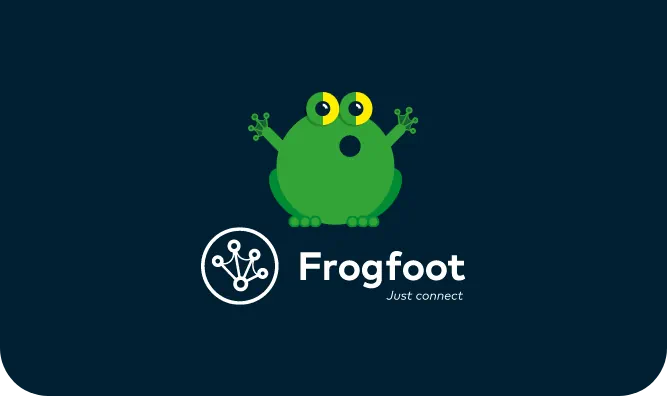 Starting from
R1499
PM
T&C's Apply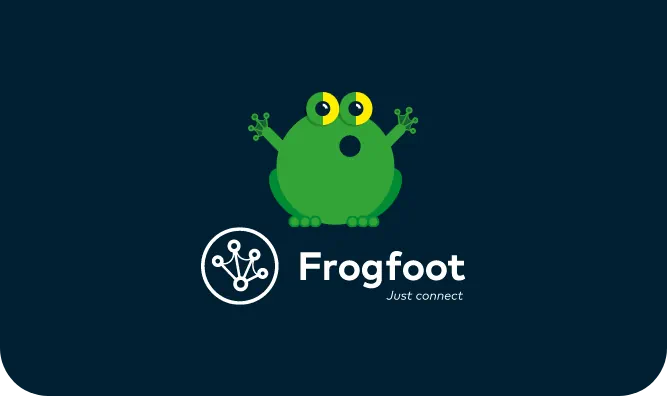 20/20 Mbps
Preferred Area
Starting from
R1499
PM
T&C's Apply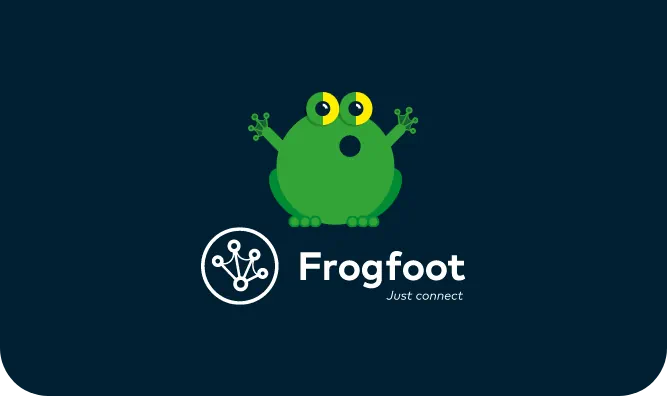 50/50 Mbps
Preferred Area
Starting from
R2199
PM
T&C's Apply

Need Help Choosing?
Here's the difference between Premium Business and Business Fibre
Premium Business Fibre
From
R2999
pm
T&Cs apply
50 Mbps
Uncapped, Unshaped, Symetrical Data
Fully Managed, Free to use Router
Free E-mail
Free Install on 36 months contract
24/7 support for 365 days
4 Concurrent Outbound Voice Channels
25 Hosted PBX Extensions
Free 2 Mbps Dedicated Voice Links
Business Fibre
From
R1099
pm
T&Cs apply
50 Mbps
Uncapped and Unshaped Data
Fully Managed, Free to use Router
Free E-mail
Free Install on 36 months contract
24/7 support for 365 days
Discover Our Business Fibre
Build your business on the most reliable, scalable, versatile, and cost-effective connectivity solution
Get the best in class connection
Premium Business Fibre
With Premium Business Fibre you get bang for your buck by getting the following all in one package
Uncapped, Unshaped Symmetrical Bandwidth
Free Uncapped Voice, Email and Hosted PBX
Free to use Router included
Flexible contract terms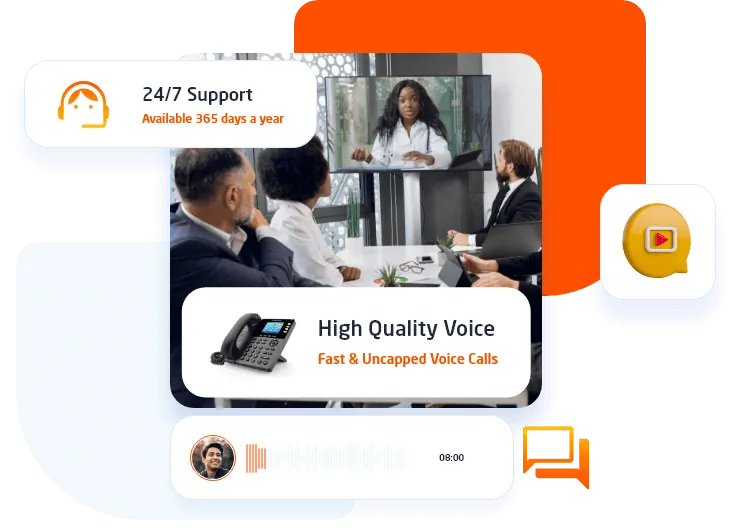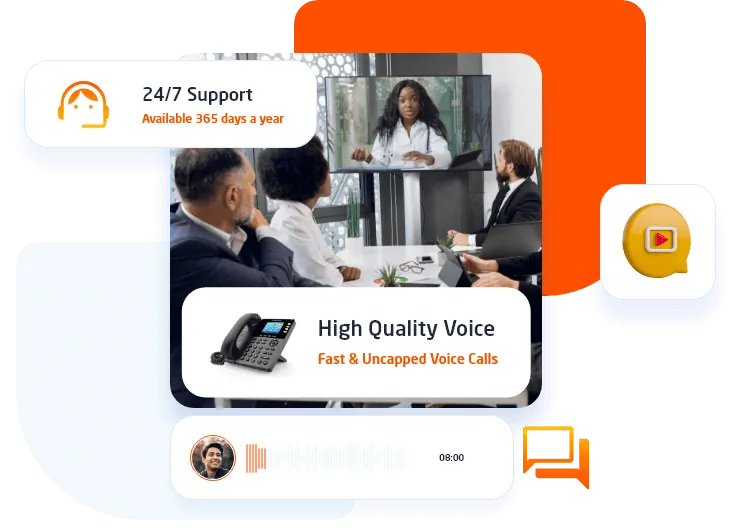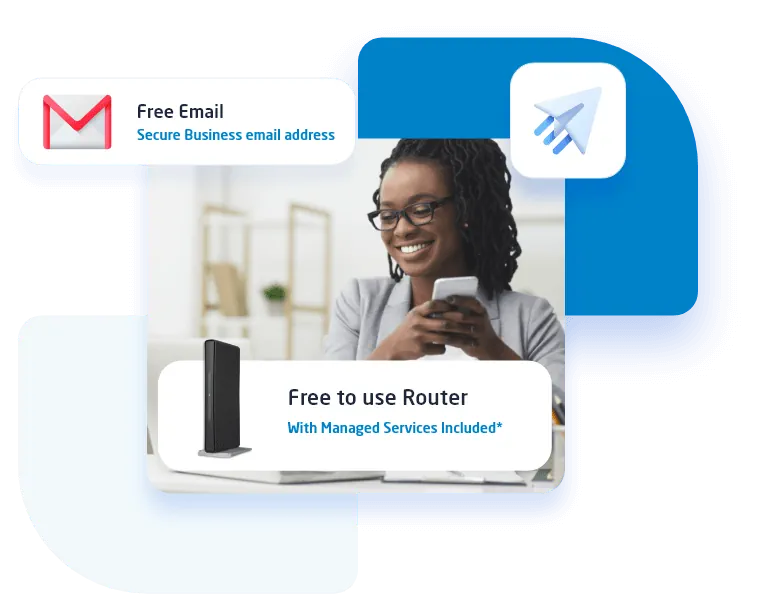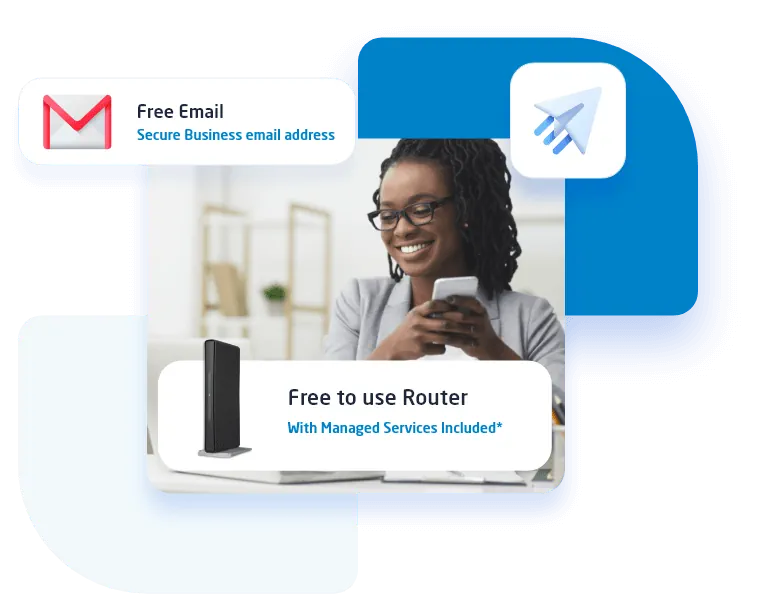 Do more with reliable Business connectivity
Business Fibre
Take your business to the next level with Business Grade Fibre from Vox
Uncapped and Unshaped Bandwidth
24/7 support, 365 days a year
Static IP Optional
Free-to-use Router included
Customise your business experiences
Dedicated Fibre
With a single Dedicated Fibre link, we can tailor a solution for your business containing a combination of any of these services
Dedicated Internet Access, delivering an Uncontended (1:1), High-Quality connection to the internet on Vox's Fully Managed Premium network
IP Transit, expanding the reach of your internet network
A direct, low latency connection to your data in the Cloud, whether located in the Vox Cloud or a 3rd party Cloud environment
Connecting all your branches in a Class of Service enabled private network
Quality Voice with a Dedicated link to run uncontended voice at very competitive voice rates
All you need is the connection handed over to your network so you can provide the services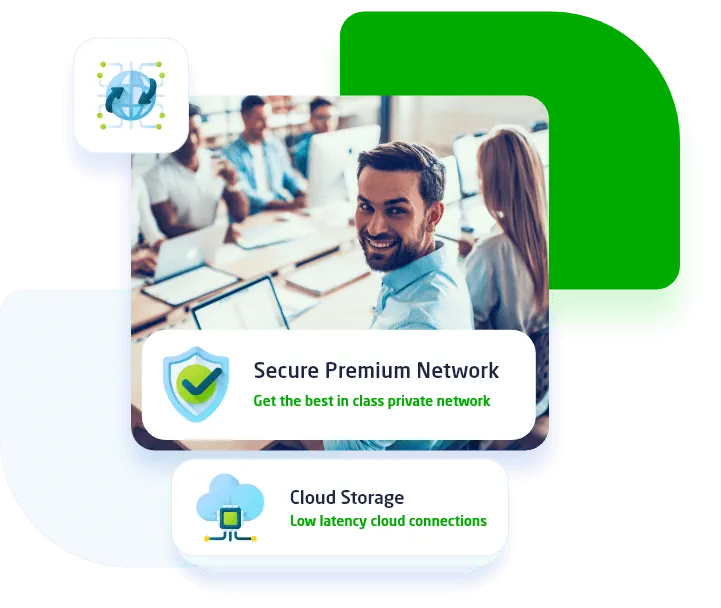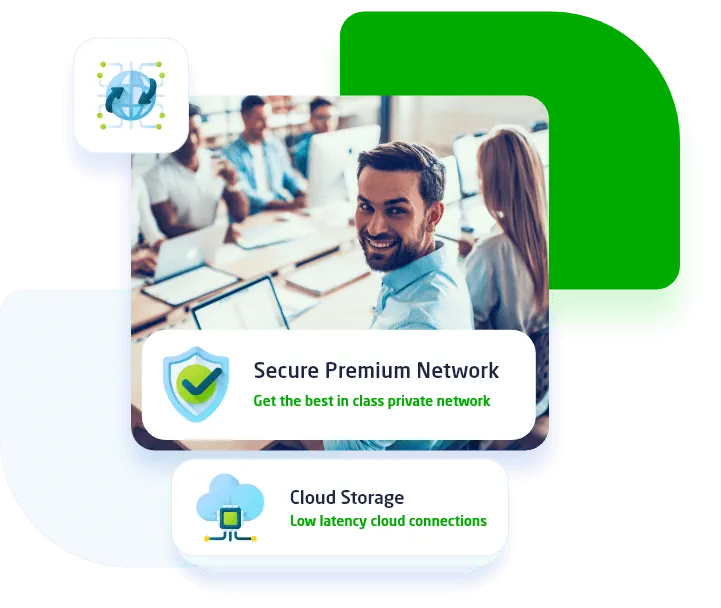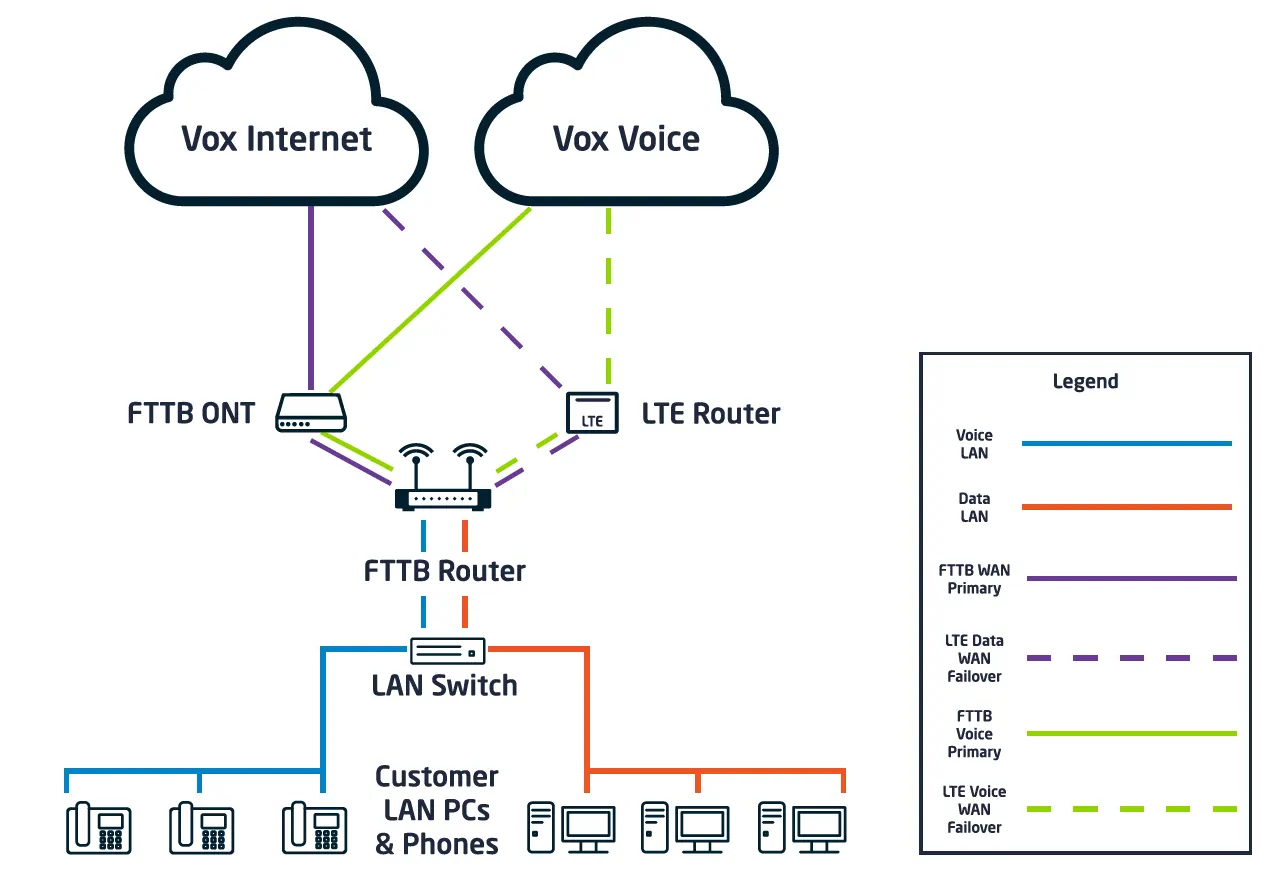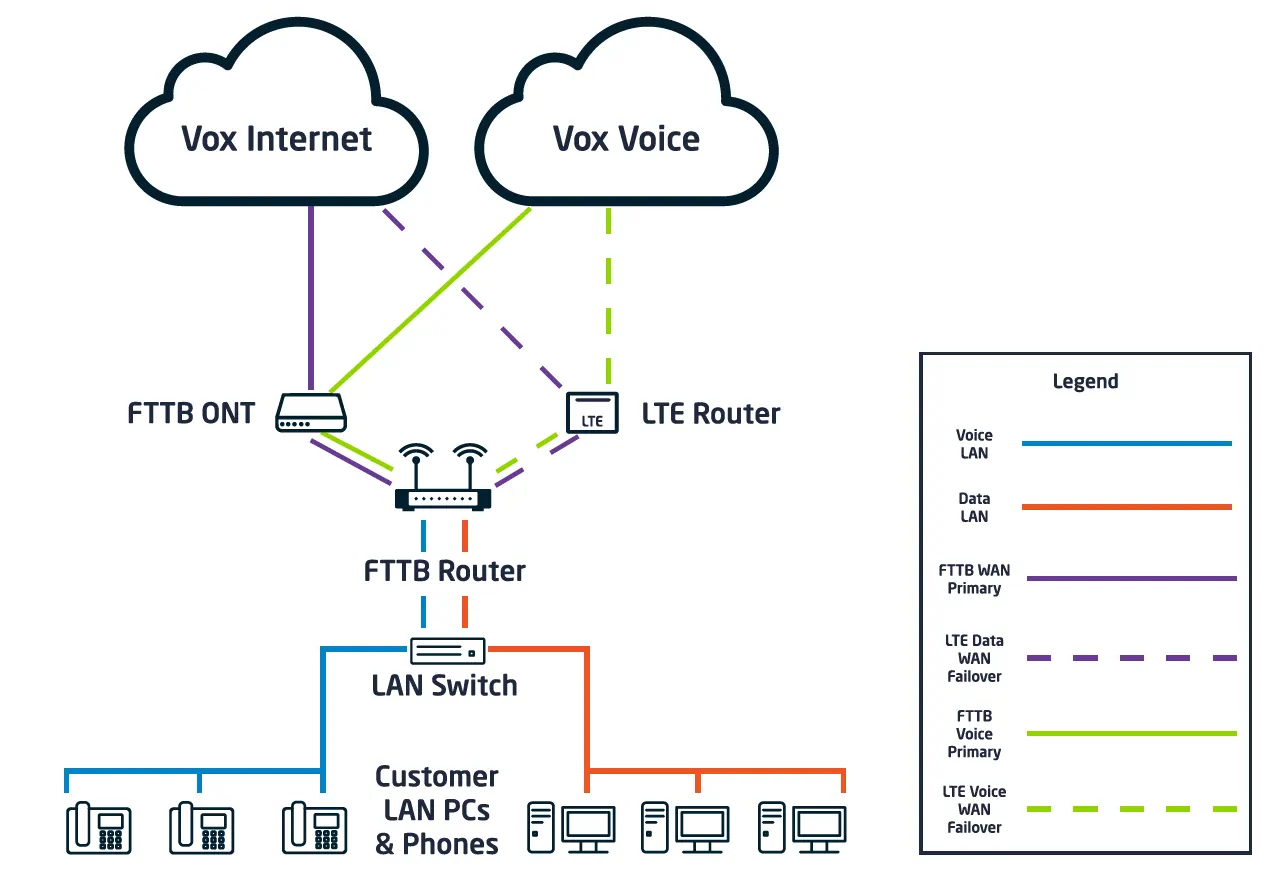 Fixed LTE-A Failover for Business Fibre
Ensure broadband connectivity and Business Continuity
Get reliable Internet backup with Vox LTE Failover. Switch from Business Fibre to Fixed LTE-A during outages to stay connected. Plans start at R260pm*
Keep your business running during all times to ensure:
Uninterrupted connectivity
Business continuity by transferring Vox Data, VOIP and PBX solutions onto the Fixed LTE-A Network
Proactive monitoring and switchover to fixed LTE when needed
Various data bundles available to meet budgetary and operational requirements
Month-to-month contracts with no long-term commitment
*Includes R35 access fee, R85 router rental and R140 for 25/25GB
Vox Advanced SLA Portfolio
Concierge Support for Mission Critical Environments
Your ultimate shield for timely support and repairs. Just like comprehensive household insurance, our highest plan ensures extensive coverage when the unexpected strikes. Enjoy peace of mind knowing your business is protected, just like your home. With our SLA, downtime is reimbursed, keeping you connected and worry-free.
Rapid Response and Hardware Replacement Time Frames
Comprehensive & Timely Communication
Facilitation of Support Services & Incident Resolution
Escalation Management with Skilled Technical Engineers
Dedicated Service Delivery Managers
Advanced Service Performance Reports
Service Reviews
*T's and C's Apply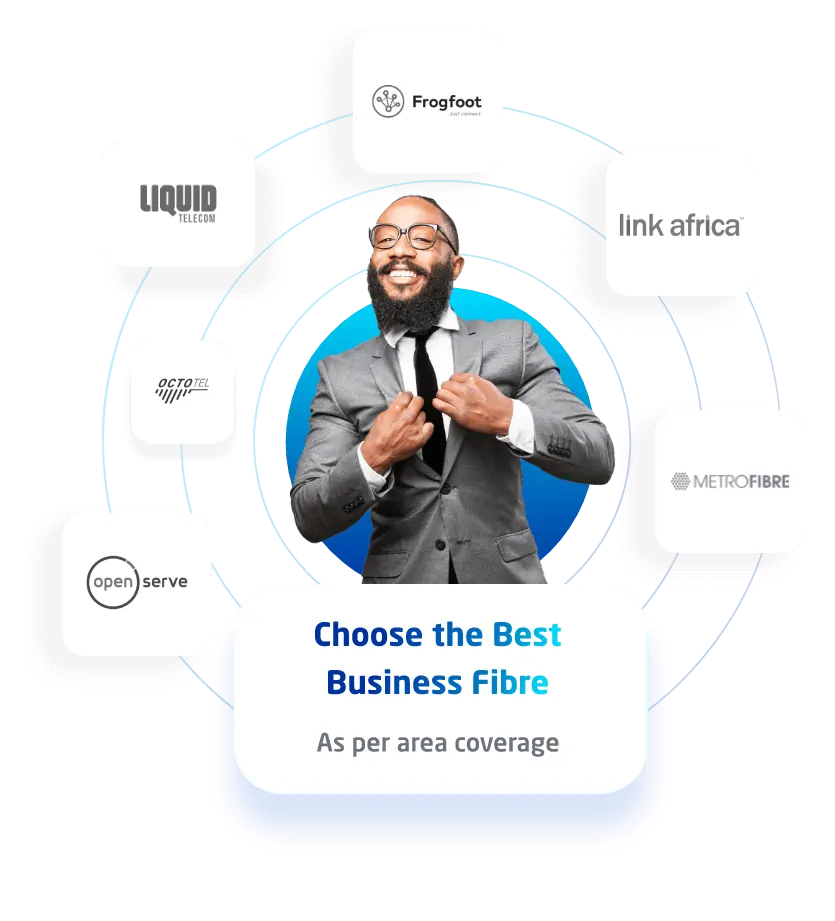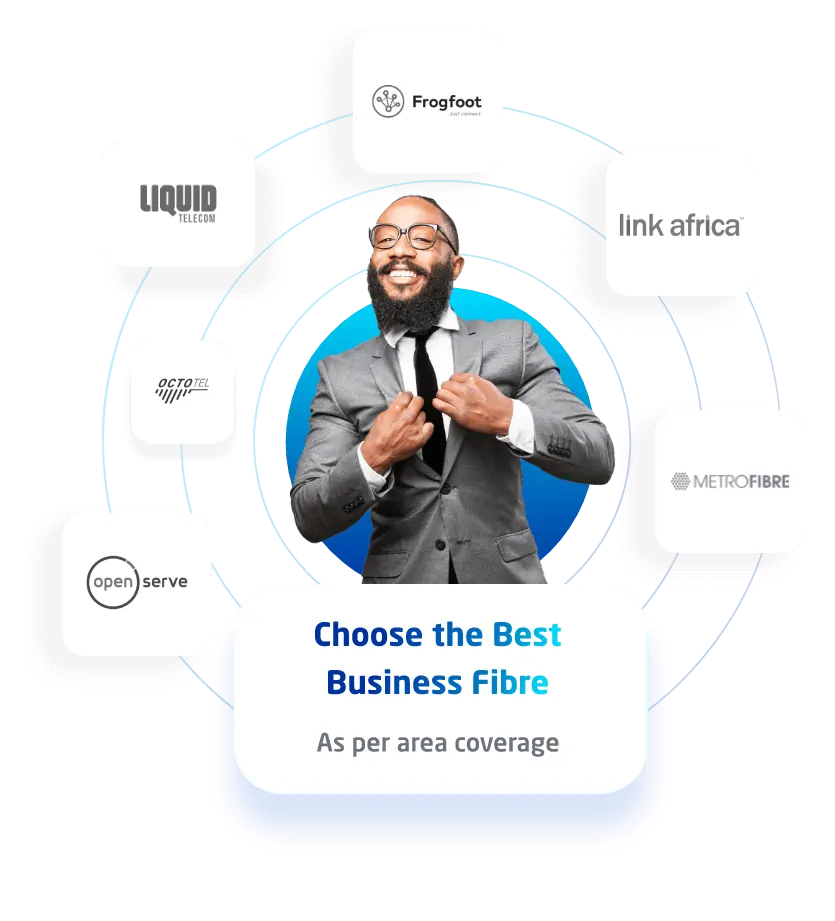 Special Terms and Conditions
The following apply to All Business Fibre products
Desktop surveys (like what is done online) are performed to conduct initial feasibility studies and inform estimated lead times and costs.
All requests for the Fibre Service shall be subject to a feasibility study to determine whether a Fibre Network Operator has adequate fibre infrastructure to provide the Service at a specific location.
Network Operators reserve the right to amend feasibility results during implementation of the service when circumstances arise that was not foreseeable with desktop surveys. Examples include excessive fees charged by landlords for access to their premises or substantially altered civil works due to previously unknown factors.
Estimated lead times are determined by network coverage, network availability and the specific scope of work.
The duration to install a Link is subject to many factors which are outside the control of Vox or the Fibre Network Operators. These include, but are not limited to obtaining approvals from municipalities, roads agencies, utilities providers, other network operators, private landowners and landlords. Construction work may be affected by inclement weather conditions.
The Customer shall be responsible for obtaining 3rd party approvals, including landlord approval to provide fibre infrastructure and services at the site – final approval to be obtained post site survey. Delays in landlord approvals, consents and availability will impact delivery timeframes.
Services offered by Vox are all subject to a once-off set up or Installation fee.
The installation fees on 3-year and longer contracts are fully subsidised on the condition that the full 3-year term is honoured, failing which Vox shall raise an invoice for the full installation fees.
Fibre Network Operators may charge a separate installation fee, billed directly to the Customer, for the installation of the Circuit from the property boundary to within the premises – even if and notwithstanding that the service is ordered directly with Vox.
The portion of the Fibre Service that is comprised of the provision of the Link is provided to the specific address with a Link leased by Vox from a Fibre Network Operator.
Each Link has its own unique build cost (which is not related to the installation fee charged by Vox) and accordingly should the Customer wish to move premises during the contract term of a Fibre Service, there will be associated costs recoverable from the Customer.
Only if the new site is feasible for a similar Fibre Service would a relocation be allowed and the following needs to be noted:

a replacement contract must be signed for at least
the same term, and
the same value.
Relocation fees for the new Link will be payable by Customer.

This is not exhaustive and the relevant contracts still need to be signed.
Need help?
We have all the Business Fibre answers you need
Frequently Asked Questions
Business Fibre
Premium Business Fibre
Tools, resources and support
We all strive to create the best products and services
Vox works in partnership with: