Why PBX from Vox?
Vox has the solution to meet your requirements
Solutions for any type of business requirement
Whether you need an on-site PBX to facilitate legacy infrastructure or an ultra-modern cloud-based PBX, Vox has the right fit for all your business needs.  And don't worry about your company size, Vox provides solutions for small businesses all the way up to large enterprises.
National offices with certified engineers
From JHB to CTN to DBN and everything in-between, Vox can deliver a premium service to your business with our highly skilled installations and support engineers.
Complementary product suite
Try one of our Fibre + Voice + PBX bundles to give your business the winning edge. Or why not consider Vox for one of our many other product offerings to compliment your PBX solution.  Think Telephone Management System, Compliant Call Recording or Professional Voice-on-hold services and many more!
Secure Vox owned infrastructure
This ensures ultimate peace of mind of a single service provider that offers an end-to-end managed solution
Our PBX Solutions
Accelerate your businesses growth with a phone system from Vox
3CX Cloud
Advanced Cloud PBX
3CX Cloud is your all-in-one managed Cloud solution. It offers powerful, flexible PBX functionality that outpaces traditional, on-premises phone systems. Your connection, collaboration and communication will never be the same.
3CX PBX boasts a wealth of rich, diverse features, including:
Hybrid working mobile apps for iOS, Mac, Windows or Android
Free video conferencing
Integrated call centre
Connect via voice, video & Instant Messaging
Update your status and view your team's availability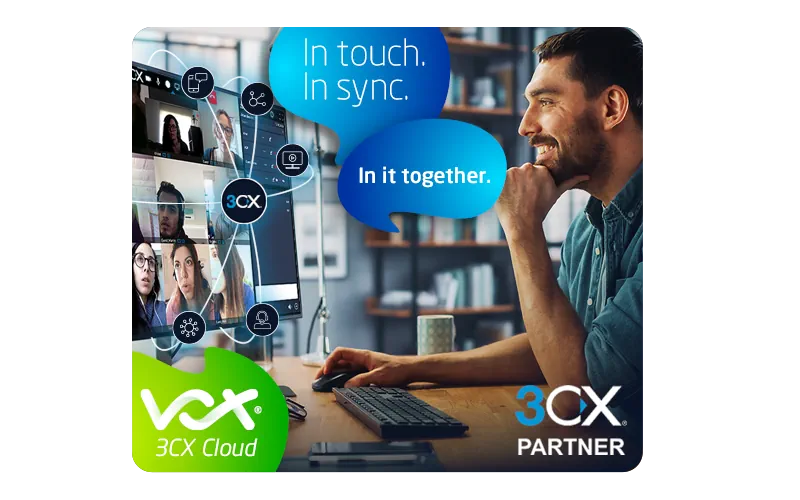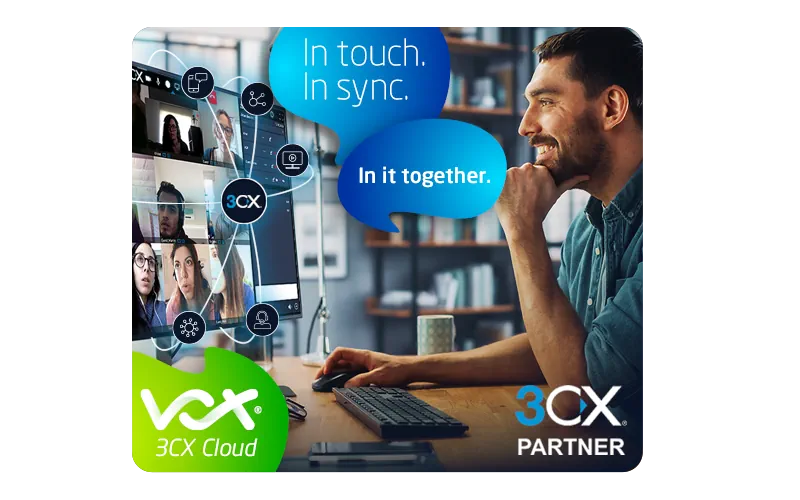 Verto Supreme Cloud
Basic Cloud PBX
A fully managed cloud PBX, Vox's Verto Supreme offers flexibility in addition to the opportunity to save costs, either via our Uncapped Voice offering or exceptionally low calling rates.
Additional features include:
A single price per user – with all features included
Greater scalability to support your business' changing needs
Accessibility – supporting all users, from desk phones to mobile cellular applications
Business continuity and reduced downtime
O!Connect
Cloud Contact Centre
O!Connect – the answer to the digital age of communication. Hassle-free, easy-to-deploy and in the cloud – in SA, by South Africans – O!Connect offers your business:
Basic-to-advanced interactive voice response (IVR)
Intelligent skills-based routing
Complete multi-channel self-service applications
Predictive outbound capabilities
The ability to engage with your customers anywhere over any communication medium
Increased lead conversation rates
… And so much more! Take your business to new heights by enquiring below.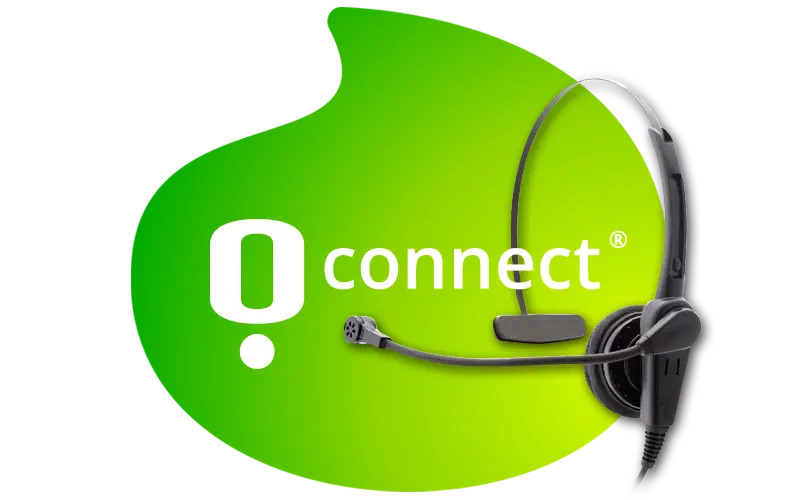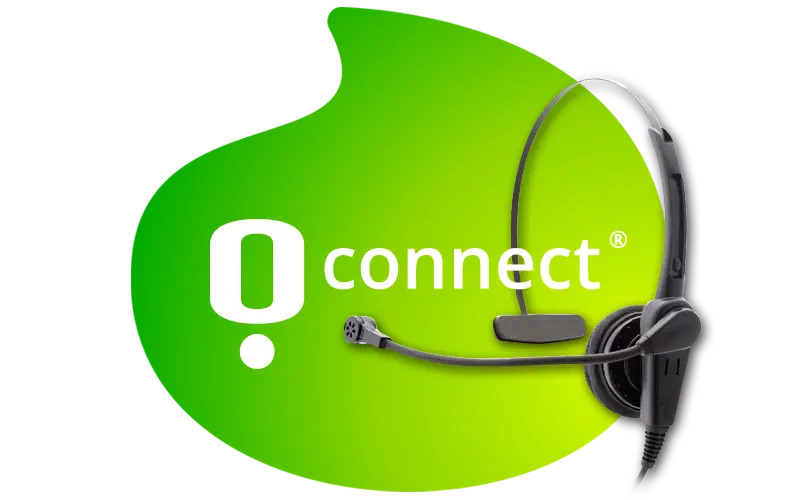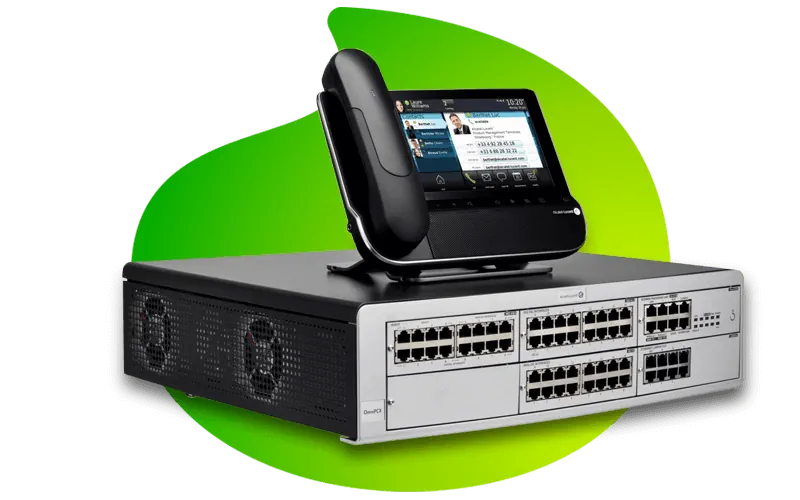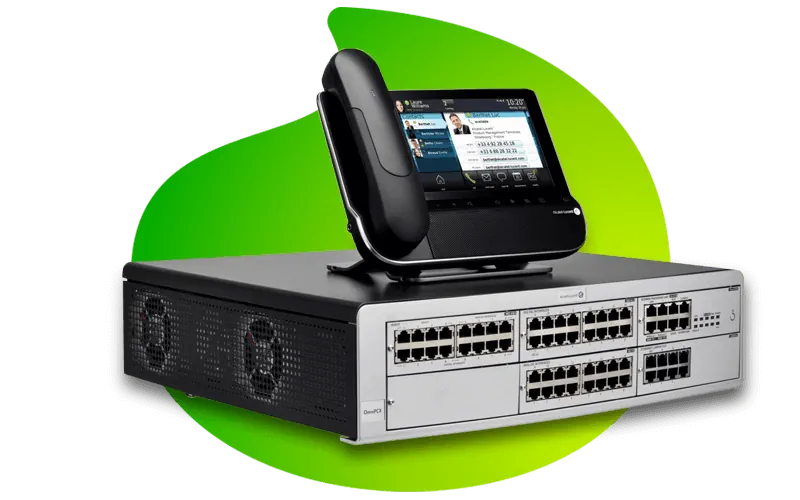 Alcatel-Lucent Enterprise
On-site PBX
Alcatel-Lucent Enterprise PBX's offer a feature-rich unified communications suite from a global company with a reputation for award-winning innovation. This proprietary set of tools provides users and businesses with advanced telephony capabilities including dial tone to mobility contact centre applications to collaborative communications. The range – including the:
OmniPCX Office
OmniPCX Enterprise
OpenTouch
Combines voice and data solutions that integrate seamlessly, allowing your business to boost its productivity and agility.
PBX Value added Services
We also provide the following value added services to enhance your PBX experience
Atmos
Cloud Compliant Call Recording
Atmos provides a clever solution for secure and compliant call logging – it's South Africa's first cloud-based, compliant voice logging solution
Fully compliant (POPI, FICA, FAIS, CPA)
All calls securely recorded, encrypted & stored
Full audit trail
Advanced search functionality
No additional hardware required
Fully redundant and backed up in the Cloud
Unlimited growth potential – pay as you grow
Compatible with all Vox PBX's and Vox SIP trunk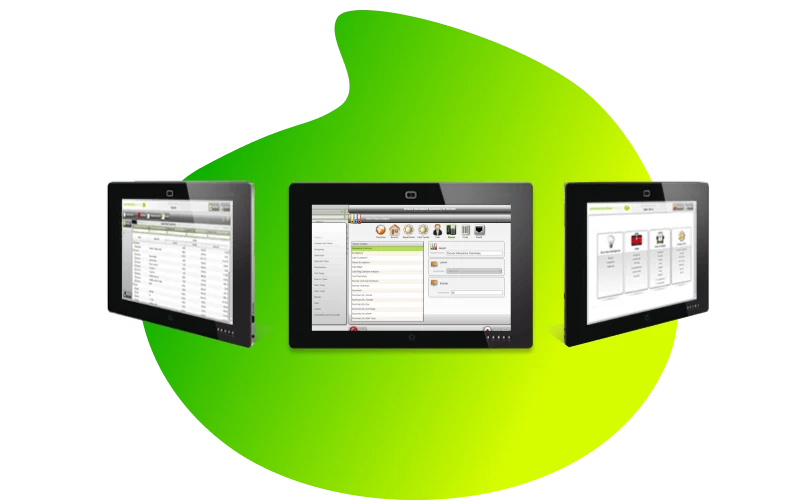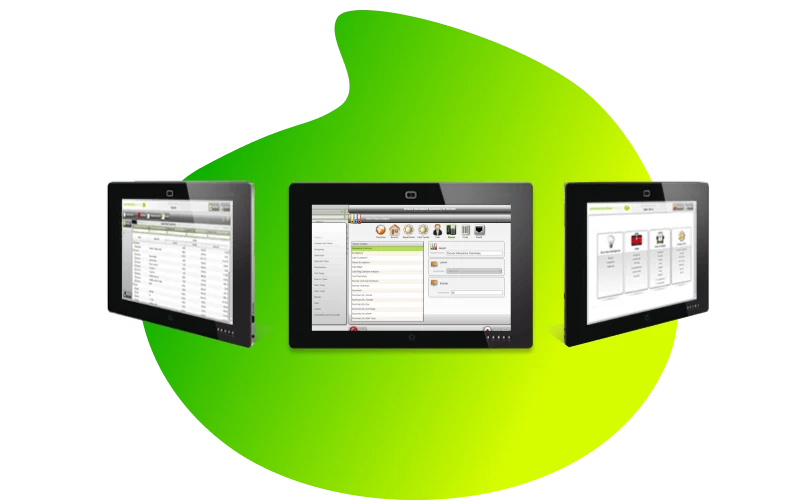 Communications Manager
Cloud Telephone Management System
Vox's Communications Manager is a reporting tool that gives you greater insights into your office's telephonic communication habits. Make informed decisions about expense management, departmental KPIs, and time management.
Set individual budgets or allowances to prevent bill shock at the end of the month.

Unique to Vox!!! Barring of your 3CX extensions when a pre-defined budget has been reached.

Compatible with all PBX's, including Microsoft Teams.

Monitor productivity and ensure teams are reaching their core KPIs.
Manage telephony abuse and misuse – even for remote working staff.
Fully cloud based – no hardware required on-site.
Cost effective pay-per-user fee with no installation or set-up fees.
Voice on Hold Service
Professional voice on hold service
Vox's professional Voice on Hold Services allow you to make use of a professional voice over artist to greet your customers when they call your company, and to share promotional content and frequently asked questions with them, when you place them on hold.
Get a professional voice over to introduce callers to your company
Choose your own voice talent
Promote products and upcoming events, and answer frequently asked questions all while your customer is "On Hold"
Keep your customers engaged and cut costs
For a sample of our male voice artist listen here. For a sample of our female voice artist listen here.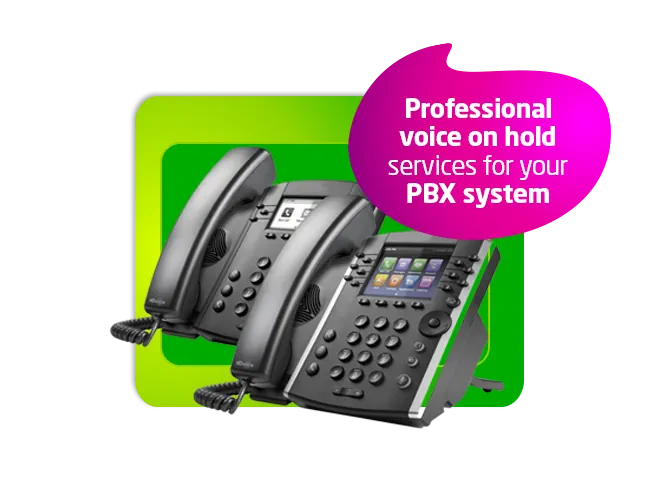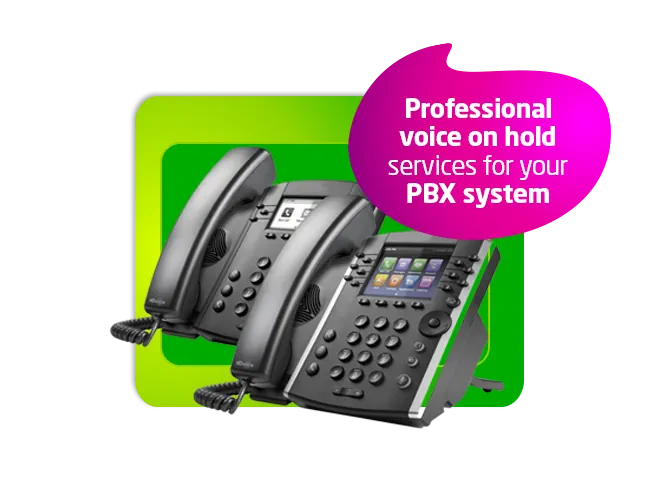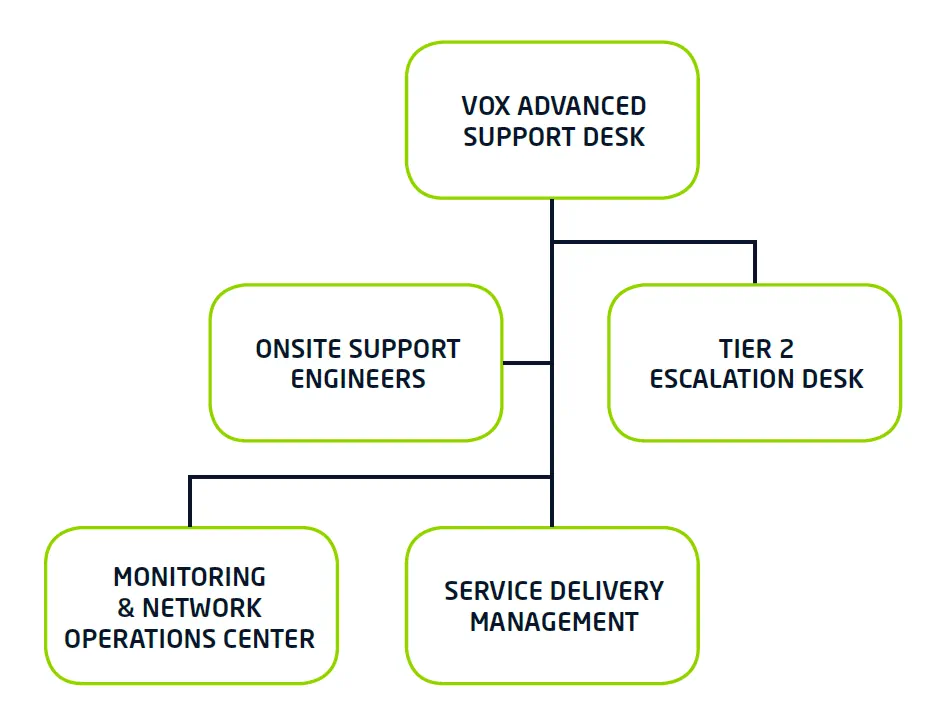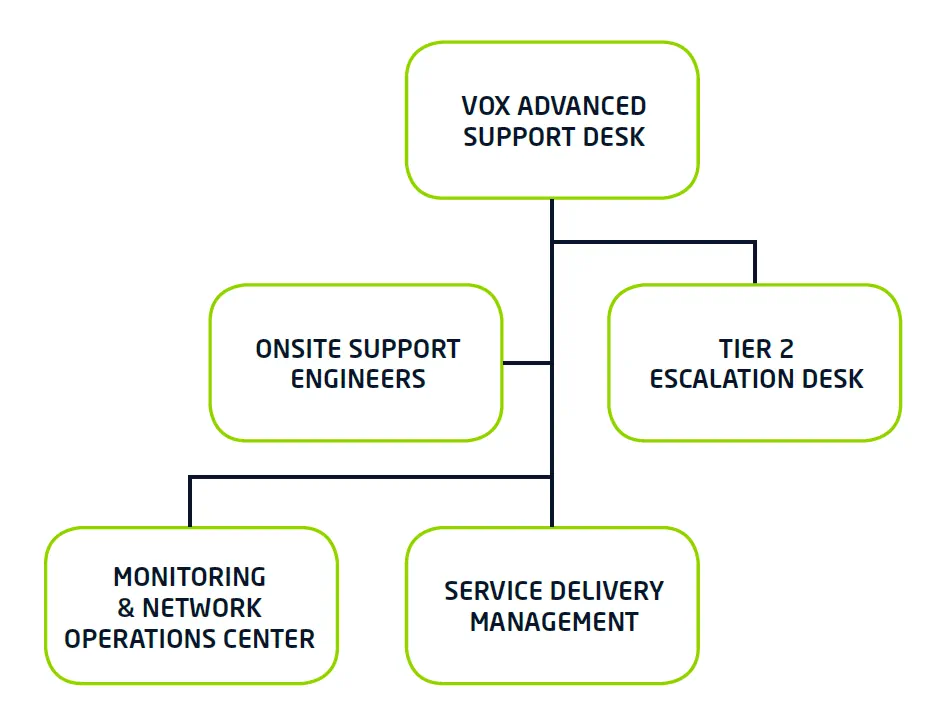 Vox Advanced SLA Portfolio
Concierge Support for Mission Critical Environments
Your ultimate shield for timely support and repairs. Just like comprehensive household insurance, our highest plan ensures extensive coverage when the unexpected strikes. Enjoy peace of mind knowing your business is protected, just like your home.
Rapid Response and Hardware Replacement Time Frames
Comprehensive & Timely Communication
Facilitation of Support Services & Incident Resolution
Escalation Management with Skilled Technical Engineers
Dedicated Service Delivery Managers
Advanced Service Performance Reports
Service Reviews
*T's and C's Apply
Need help?
We have all the hosting answers you need below
Frequently Asked Questions
3CX Cloud
Verto Supreme Cloud
O!Connect
Tools, resources and support