Why Vox Wi-Fi for Business
Vox provides managed Wi-Fi services for businesses.  This enables remote software, firmware updates, reduced technician call-outs with remote troubleshooting and fault remediation 
Reporting and analytics
Optional reports showing metrics related to the Wi-Fi network and accelerated network and client troubleshooting.
Managed Wi-Fi
Solve network issues and limit service centre interaction reducing technical call outs. Network analytics provides information e.g. traffic volume, data security threats and capacity limitation.
RF Design and planning
RF heatmap design software enables correct planning, scoping and implementation to improve users and organisations overall Wi-Fi experience.
Enterprise equipment
Vox partners with enterprise grade equipment vendors from access points to managed switches, offering enhanced Wi-Fi connections and concurrent user devices.
Discover what Vox Business Wi-Fi offers
Don't get stuck in the past, upgrade your Wi-Fi to future proof your business connectivity
Vox SME Wi-Fi
A customised, managed and tailored Solution
We provide scalable solutions for the retail, entertainment, hospitality and manufacturing industries, with full support to allow connections for any Wi-Fi enabled device or application. A comprehensive scoping and implementation process ensures you'll enjoy the best network possible.
A choice between managed or unmanaged services
The option to rent or purchase outright
Enjoy 24/7 support
Adding Guest Wi-Fi, which includes a captive portal and personalised landing page, as well as the option to receive detailed analytics for marketing purposes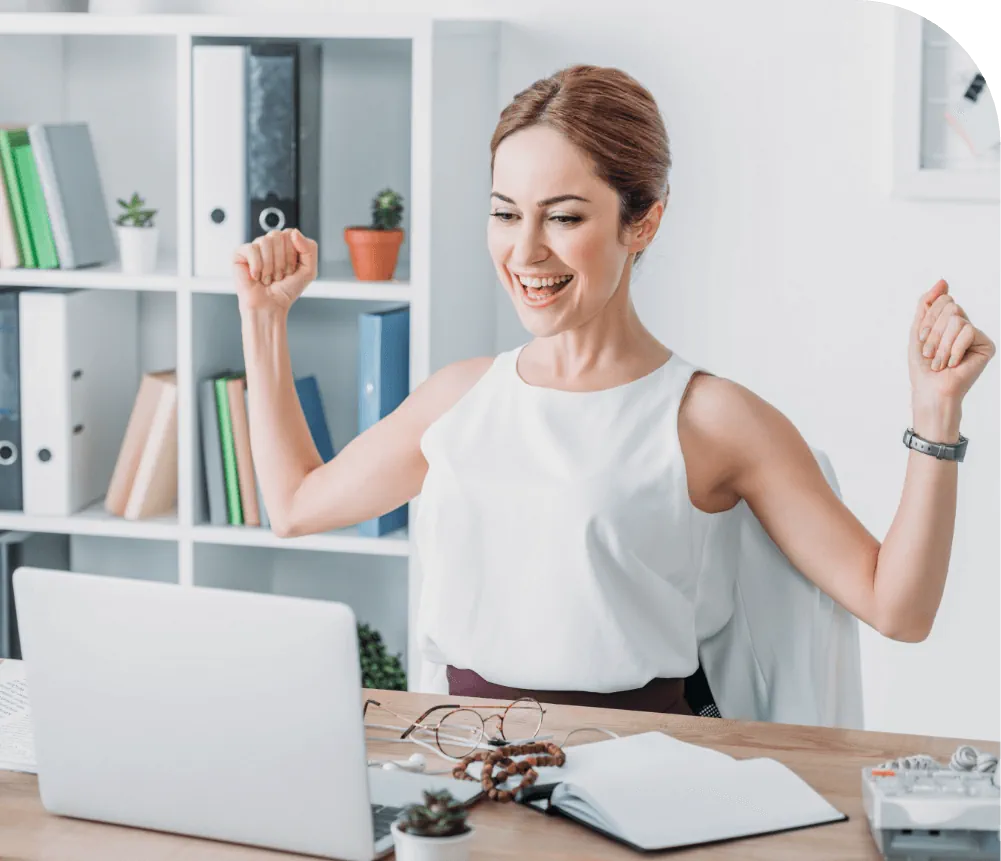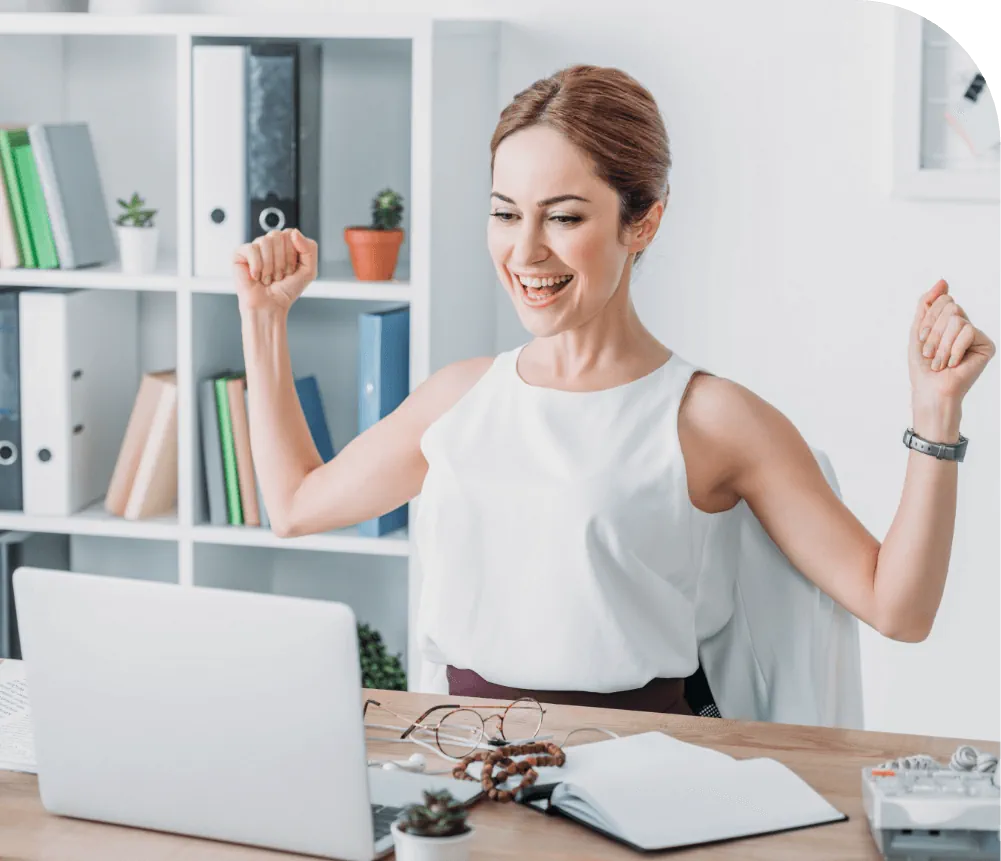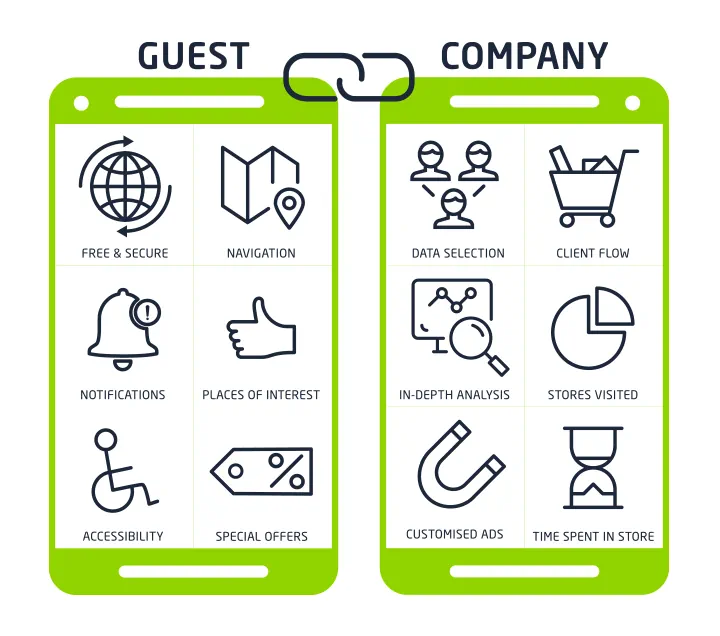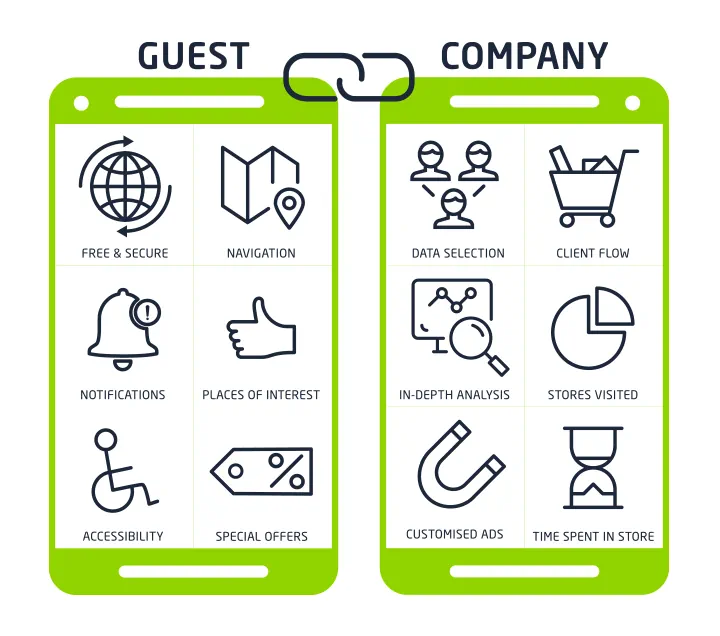 Guest Wi-Fi
Providing easy access to the Internet for you and your customers
An affordable, world-class Wi-Fi solution providing easy access to the Internet for you and your customers.
Scalability From One to Five Access Points, your Guest Wi-Fi solution has the ability to grow with your business
With Branded Captive Portals you can raise your brand awareness with ease
Multiple networks allow you to separate your business network from your Guest Wi-Fi
Insights and analytics help you understand your guests better
Bandwidth Management allows you to control the overall performance of your Wi-Fi network
Improved marketing with direct client engagement
Vox Enterprise Managed Wi-Fi
Future-proof your company Wi-Fi
A state-of-the-art wireless security and accommodates enterprise-wide mobility for WFH (Work From Home) and BYOD (Bring Your Own Device) initiatives.
24/7 Support from the Vox Service Centre

Simple, rapid deployment with centralised control

Extensive number of concurrent Wi-Fi connections

Fully managed Wi-Fi suite for businesses (with comprehensive SLAs)

Comprehensive frequency planning based on building structures

Experienced consulting to ensure best practice implementation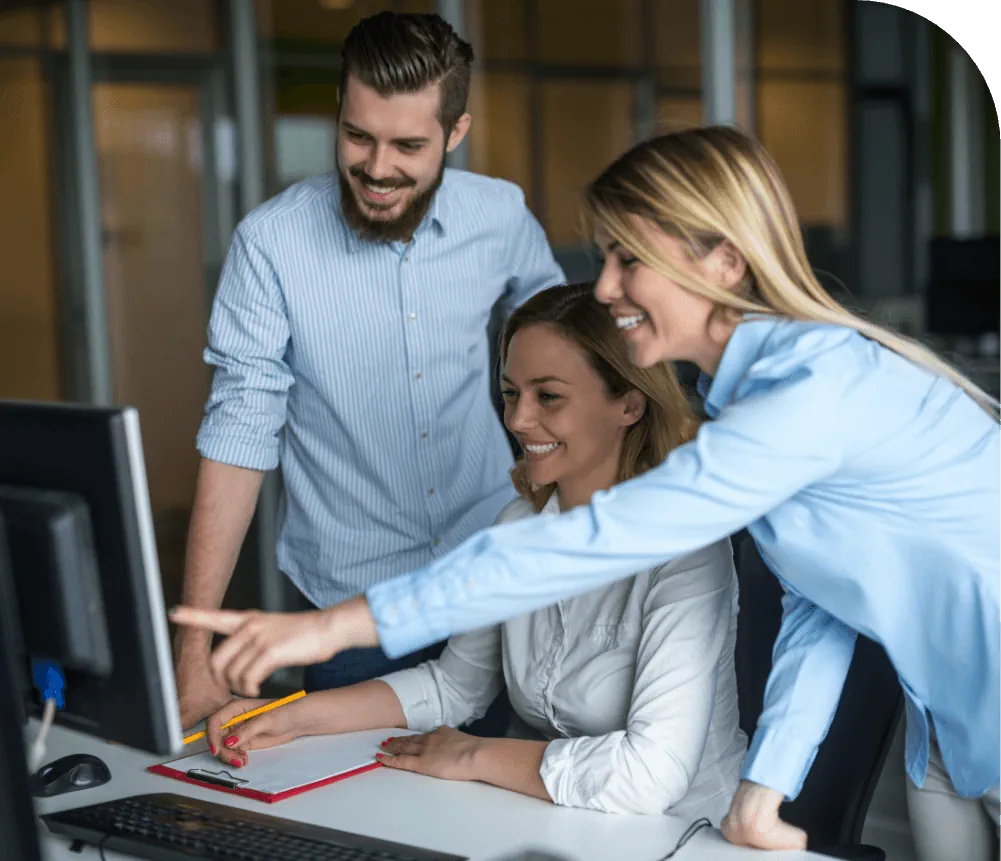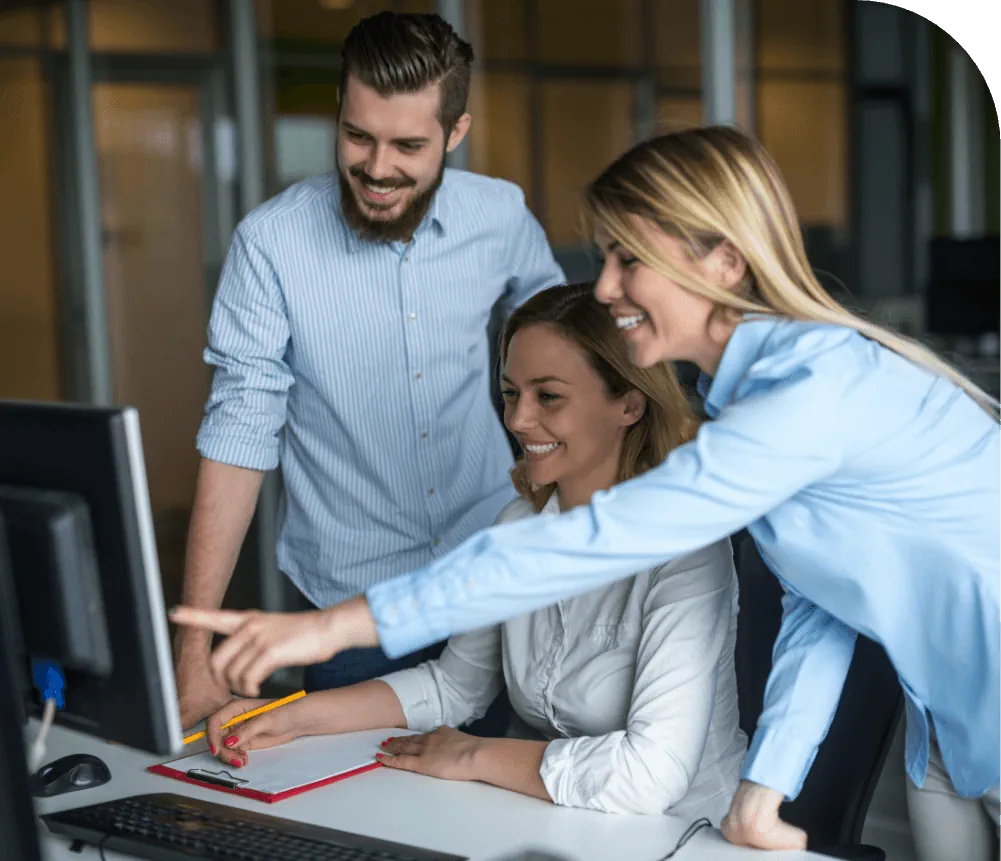 Still have a few questions?
We have all the Wi-Fi answers you need below
Frequently Asked Questions
Guest Wi-Fi
SME Wi-Fi
Enterprise Wi-Fi
Vox works in partnership with
We all strive to create the best products and services