Whatever the budget
Vox has the solution to meet your business requirements
Includes a free SSL Certificate
SSL certificates have become an essential, if you are going to run a prosperous website that is secure for your users/browsers.
Includes a free .co.za Domain
A domain is a valuable marketing tool which successfully leads customers to your website.
24/7 Expert Support
Our servers are locally hosted and managed around the clock by the best engineering team for peace of mind.
Backed by Vox Security Team
All servers sit behind Vox's State of the art firewall infrastructure with virus management and security updates.
Multiple platforms to choose from
Wordpress, Linux, Windows.
Extensive network coverage
An established national and international backbone with over 13 local PoPs and footprints in all the Teraco environments, providing unmatched resilience.
How It Works



Let's Compare
Here's the difference between Premium WordPress Hosting and Shared Web Hosting
Premium WordPress Hosting
From
R249
pm
T&Cs apply
Dedicated infrastructure provides lightning fast speeds
Backed by the Vox Security Team
Month to Month Billing
Improved performance = higher click to sale ratios
Includes a free .co.za Domain
SSL certs for HTTPS enabled websites
No Emails Included
Shared Web Hosting
From
R34,99
pm
T&Cs apply
Windows and Linux
High Performance Storage and Compute
Month to Month Billing
Free .co.za Domain
Free SSL Certificate
Easy to Use Control Panel
Easy FTP Access
Directly connected to the Vox network with no throttling and unlimited bandwidth
24/7 Expert Support
Domains
A simple website starts with a domain
Starting an online business is just a domain away. Whether you have an existing business or have an idea for a startup, you need a strong online presence. You can establish an identity, build credibility on the web, give your organisation a professional look and feel, and the domain belongs to you for as long as you like.
Establish a business identity

Give your business a sense of professionalism

Personalised email address for correspondence

Personalised domain builds online credibility

Give your business a sense of permanence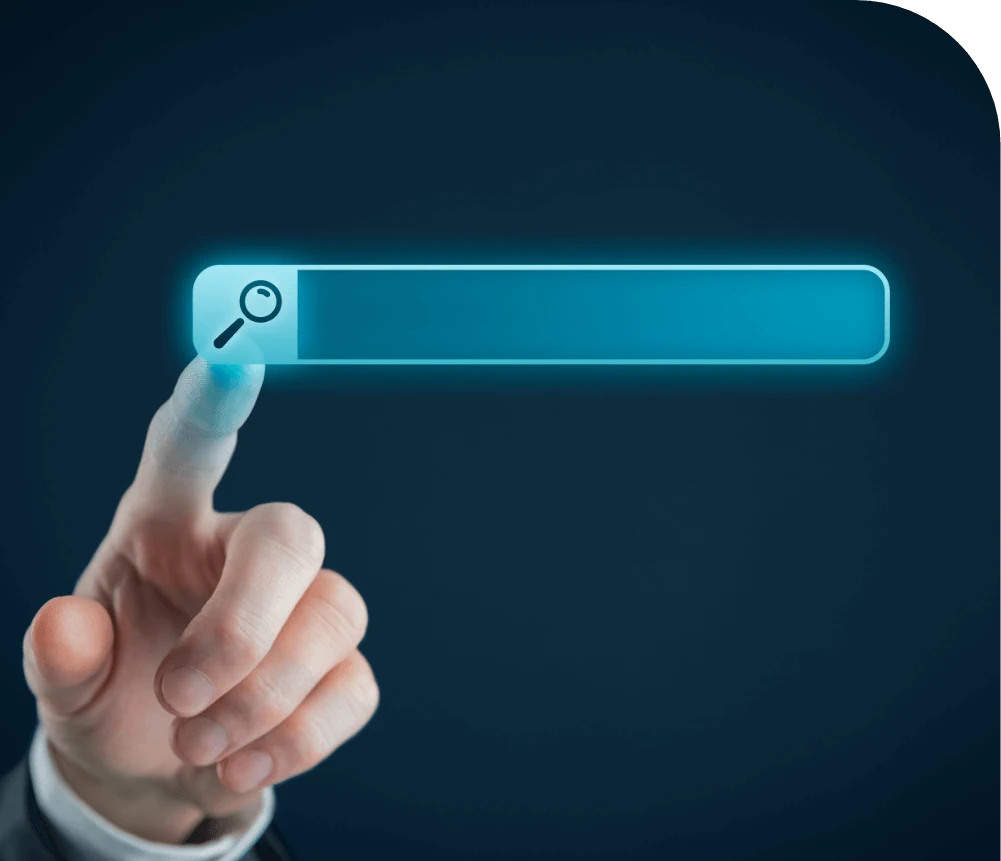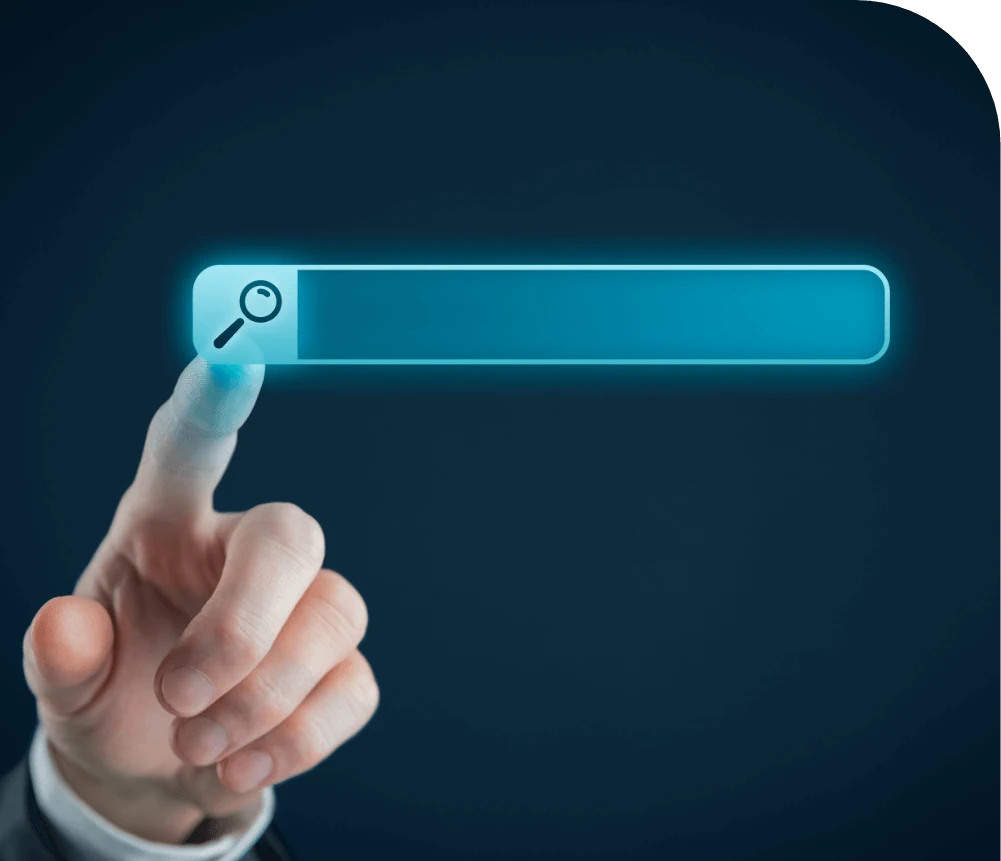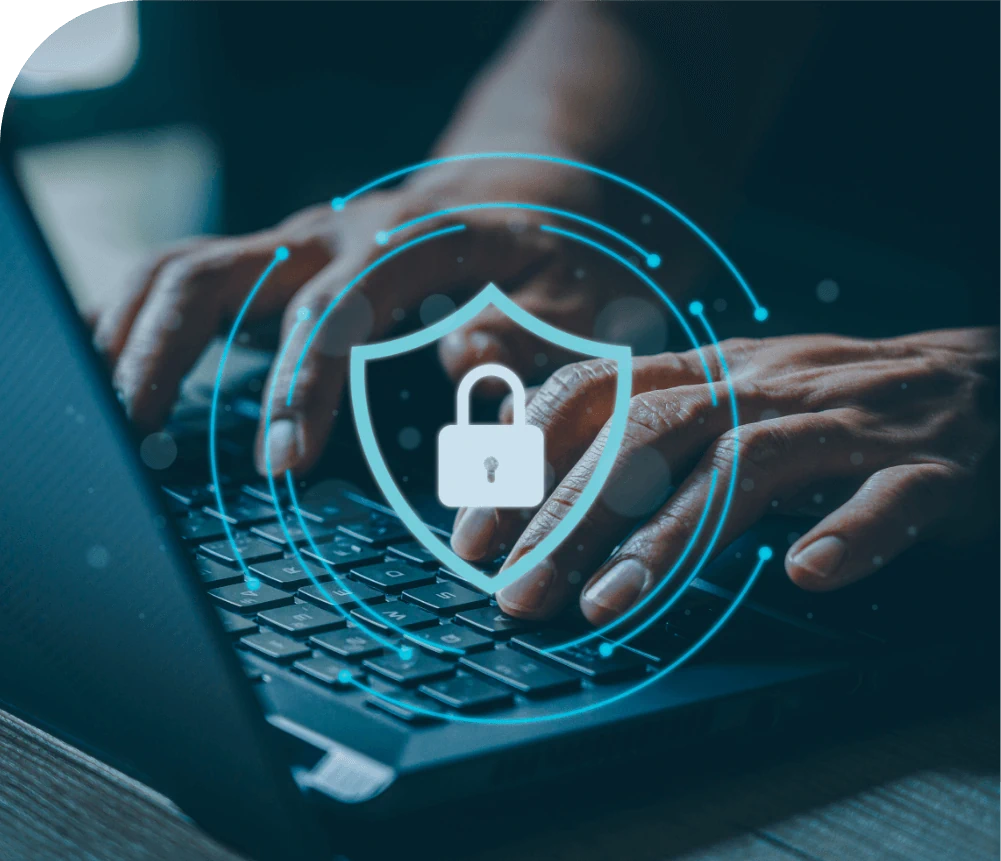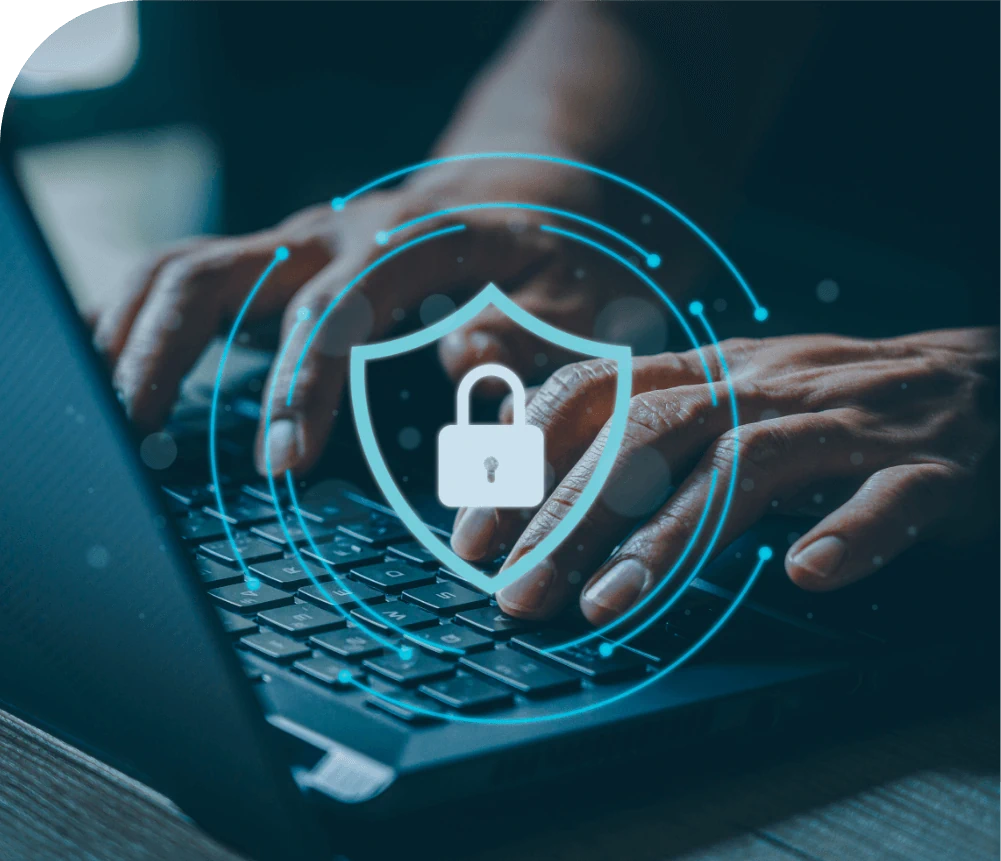 SSL Certificates
Stay Secure Online
Every business needs to ensure that their service put a smile on their customer's face? Vox SSL Certificate offers you a way to keep your customers smiling while browsing or shopping on your website. What better way is there to keep your customers confidence by ensuring the safety of their data while they visit your website or webserver.
Increase customer's trust

Expand search engine optimization (SEO)

Safe and Secure Online transactions

Protect customer's information using the strongest level of encryption

Prevent attackers from creating a fake version of your website

Verify ownership of the website
Need help?
We have all the hosting answers you need below
Frequently Asked Questions
Shared Web Hosting
Premium WordPress Hosting
Tools, resources and support