Why Email with Vox?
Whether you need your own domain or just want to host your email on our platform, we can assist you. We offer email with enhanced security to protect your personal data and eliminate data mining and advertising.
Security
Mail Security to protect your mail from Virus's and Spam
Mail Client Agnostic
Access your email on IMAP/POP3 on all mail clients e.g., Outlook, Android compatible
Web Portal Login
Access your mailbox from anywhere, at any time
Contacts
Comprehensive contacts and address book functionality included
Upgrade Storage
Ability to increase your mailbox size when required
Webmail
Your Personal Mailbox
Stop paying expensive, dollar-based pricing to an international email provider, Get the same service at a fraction of the price locally.
We are based in South Africa and so is all of your data. We do not push adverts to your inbox, and we do not collect your personal data to share with advertisers.
Vox Webmail offers all the key functionality you need from email and more, including:
A choice between using your own domain name or our shared domain
Anti-spam and anti-virus to enhance your email security and keep unwanted marketers away
Mail, including calendar and tasks, with access via web browser and/or Outlook
The option to create and manage mailing lists
The ability to set-up three different alias email addresses
An easy-to-use admin interface to create and manage your email
A selection of three flexible mailbox sizes to choose from, built to accommodate your budget and business needs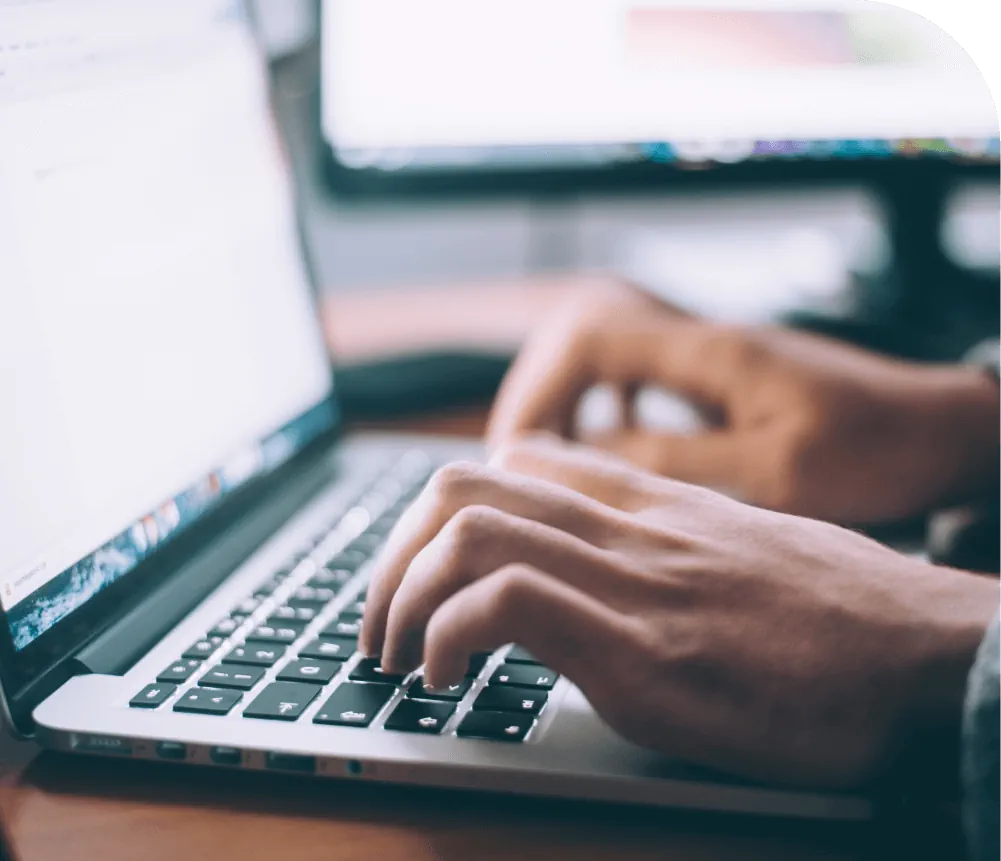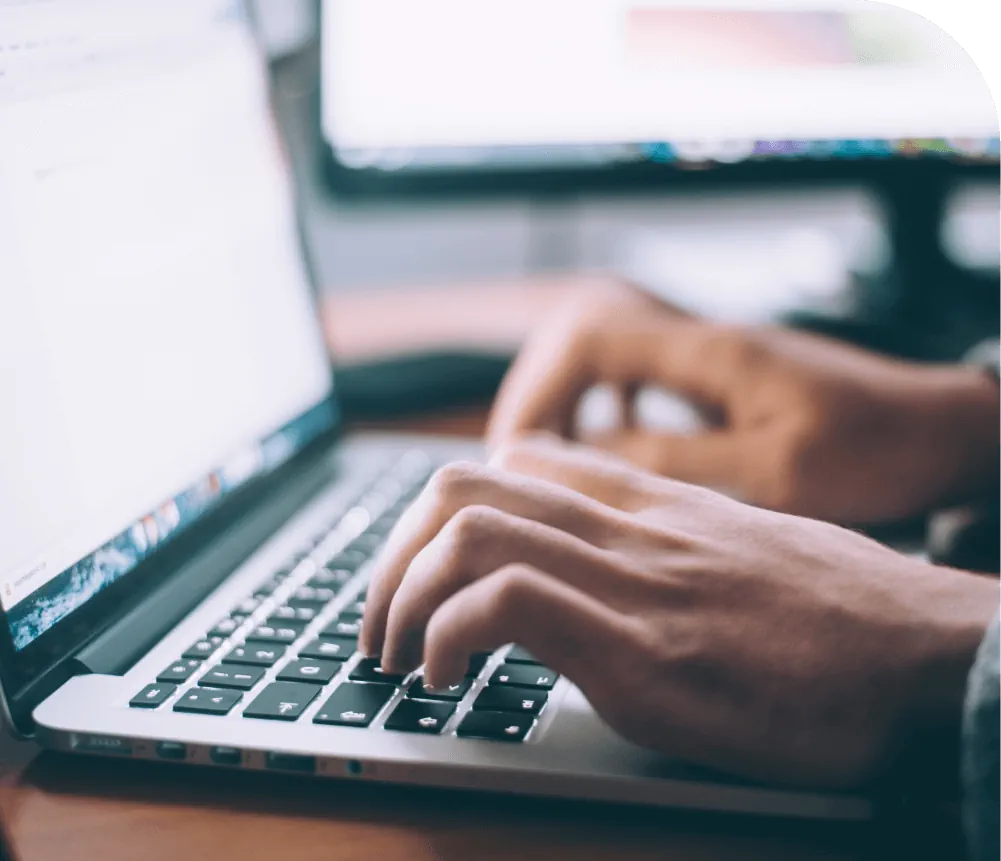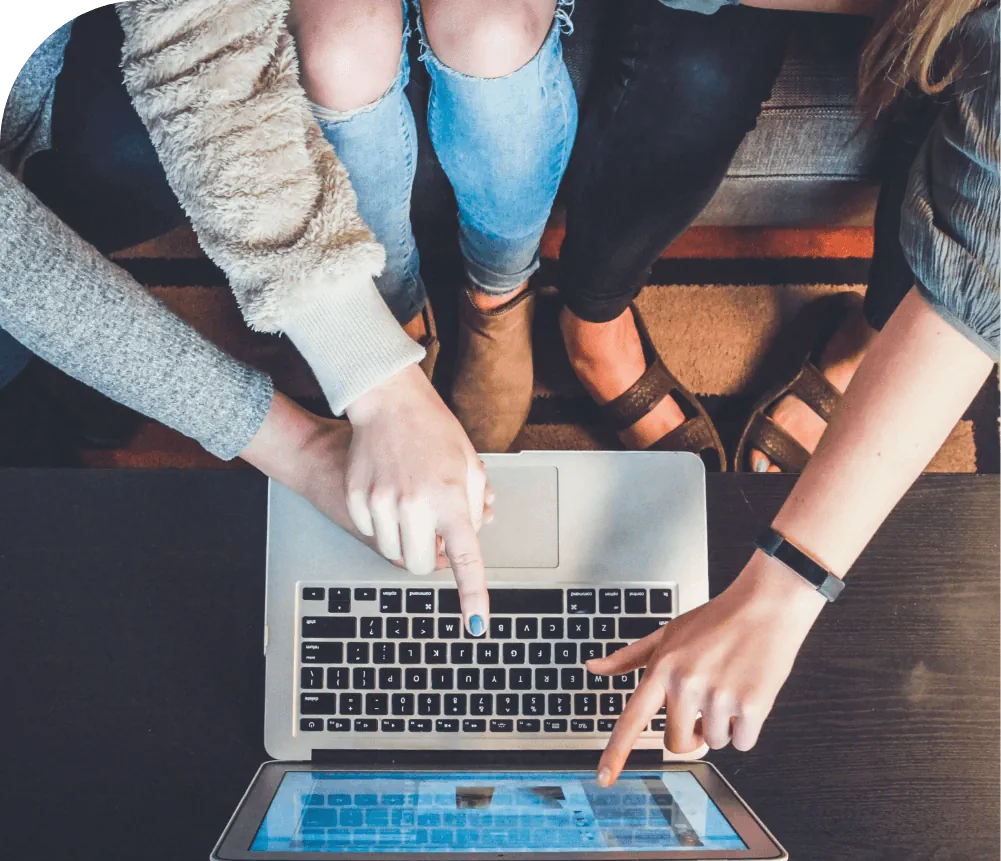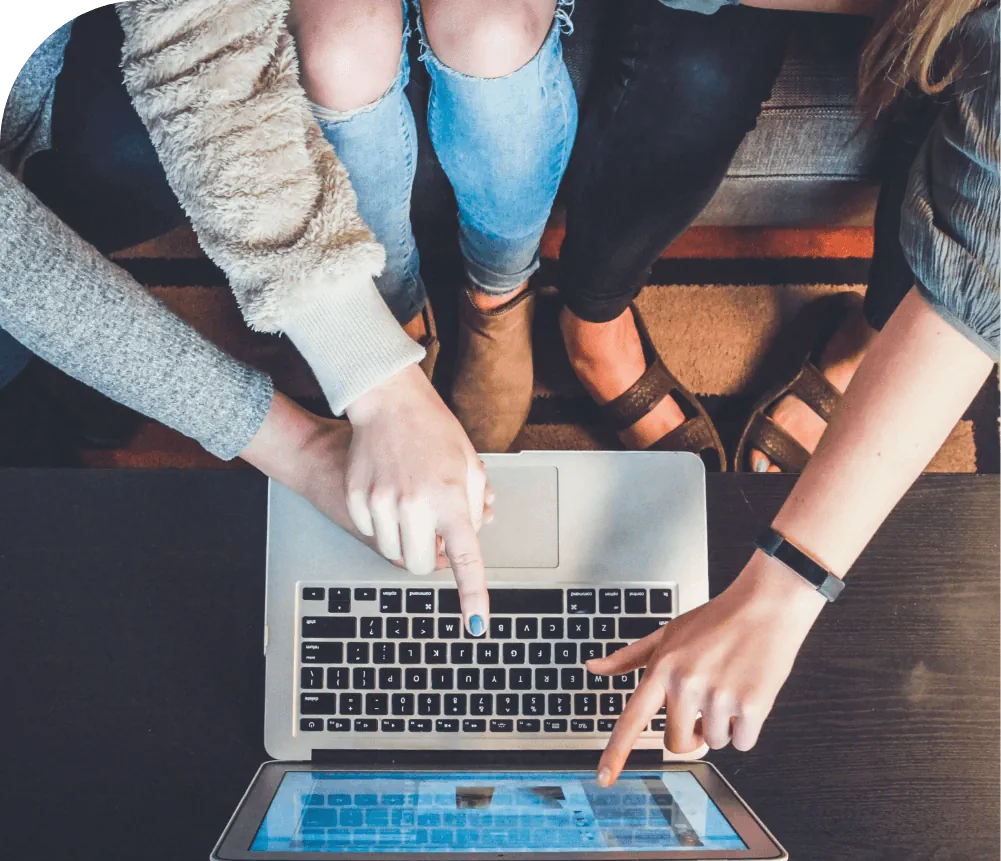 Family Email
Fully customised family emails
My family from Vox allows any Vox customer to set up their own customised family emails.
This cost-effective email solution includes some exciting functionality for family collaboration:
Five personalised email addresses for each home based on your family name i.e. john@smithfamily.co.za
Confidentially communicate with your family without the public glare of social media
Shared calendars – never miss another important event
Document sharing – upload documents and share them with teachers, other parents and extramural activity contacts
Chat online – chat online with kids
Already have a domain? No problem. We can transfer it to Vox and offer you this great package.
*T&Cs Apply
Family Email Packages
Create your own personalised email addresses

Features
5 x 1GB Mailboxes
Includes a personalised domain
Shared Calendar
Document sharing
Chat online
Payment term - 12months
Month to Month Contract
R

29 pm

VAT incl.

Benefits
5 x 5GB Mailboxes
Includes a personalised domain
Shared Calendar
Document sharing
Chat online
Payment term - 12months
Month to Month Contract
R

79 pm

VAT incl.
How It Works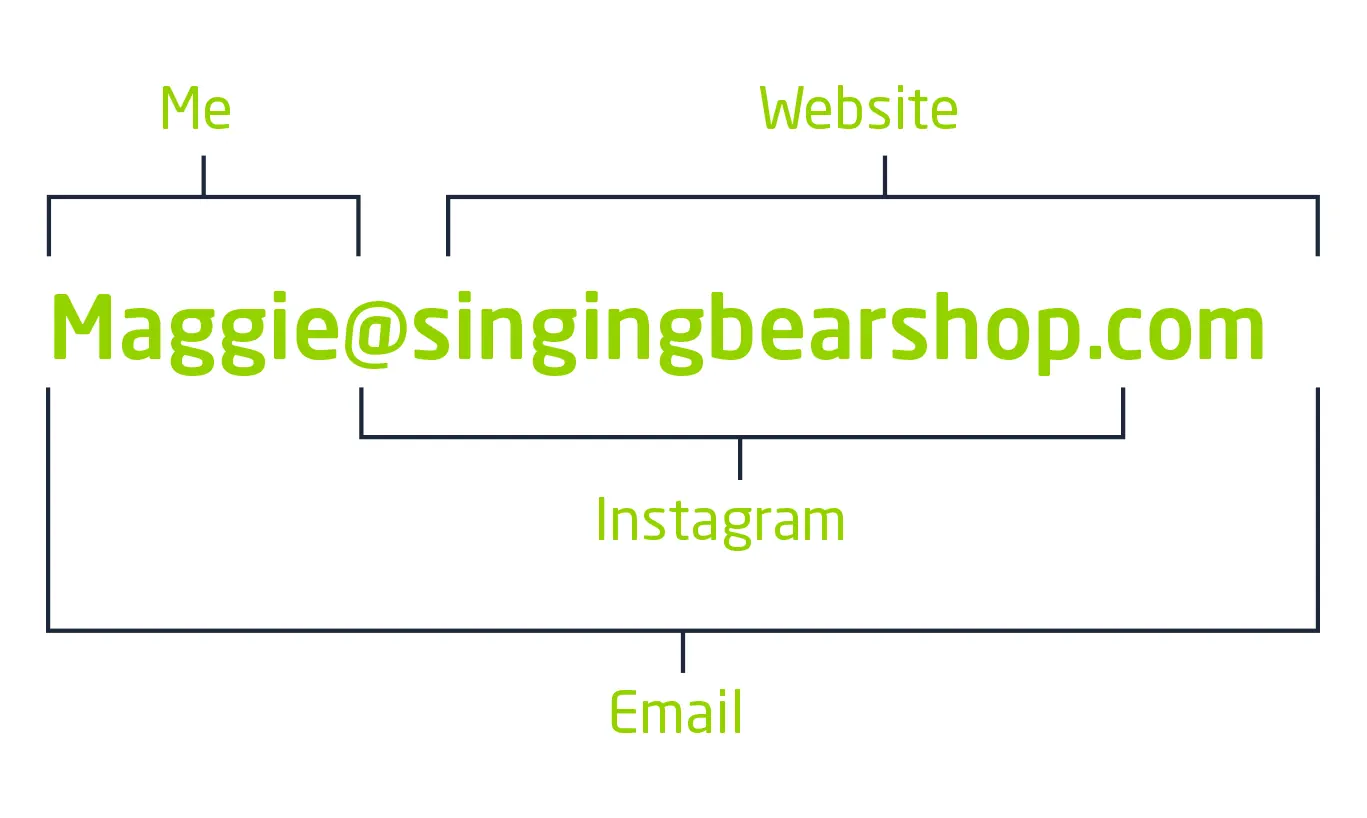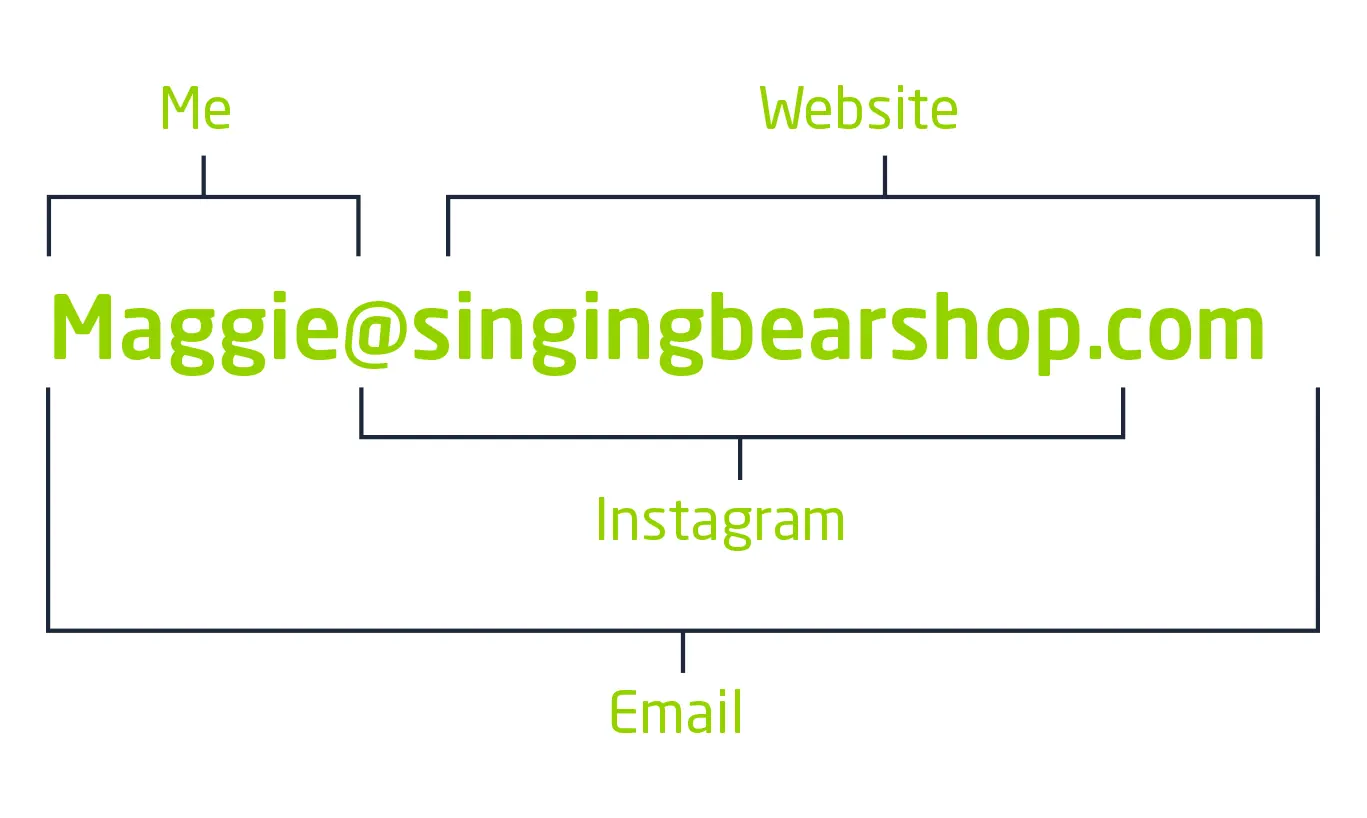 Business Email Management
A Tailored-made email management suite
The Mail Management Suite provides you and your business with a feature-rich, user-friendly and cost-effective package that will keep your business email ecosystem up and running so you can focus on what matters – your business.
Advanced Security , that includes Data leakage prevention, linkshield and great reporting
10 year unlimited storage
Mail branding that includes email signatures and email campaigns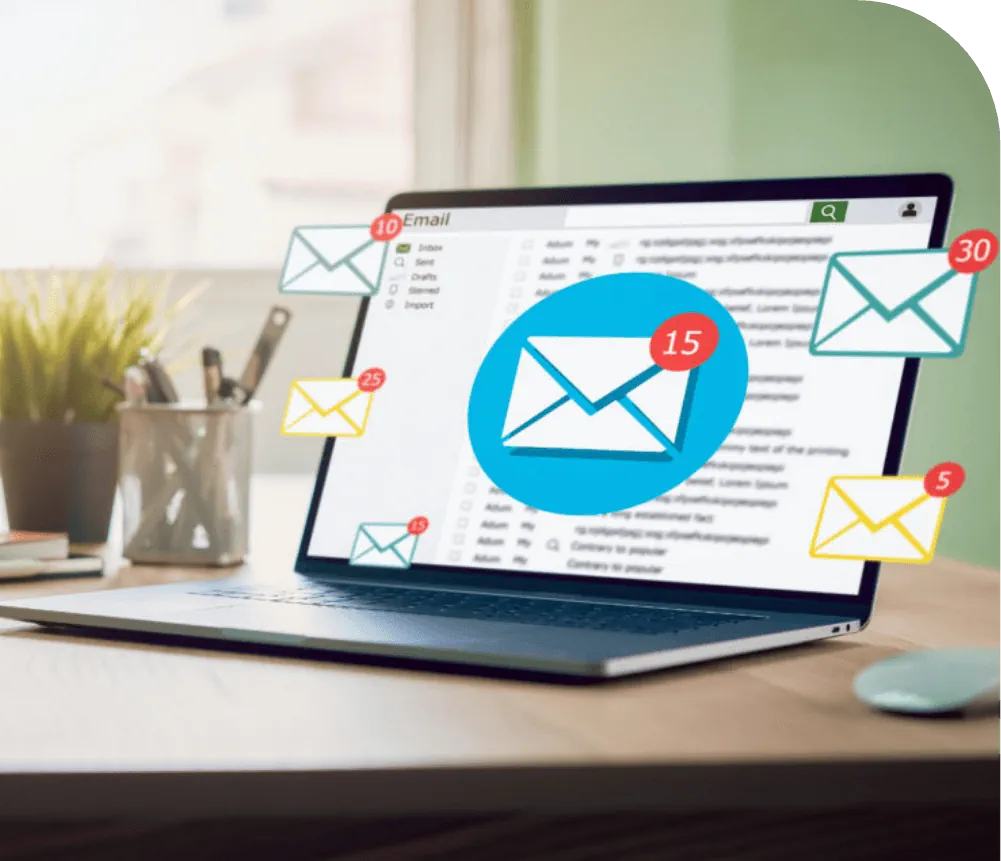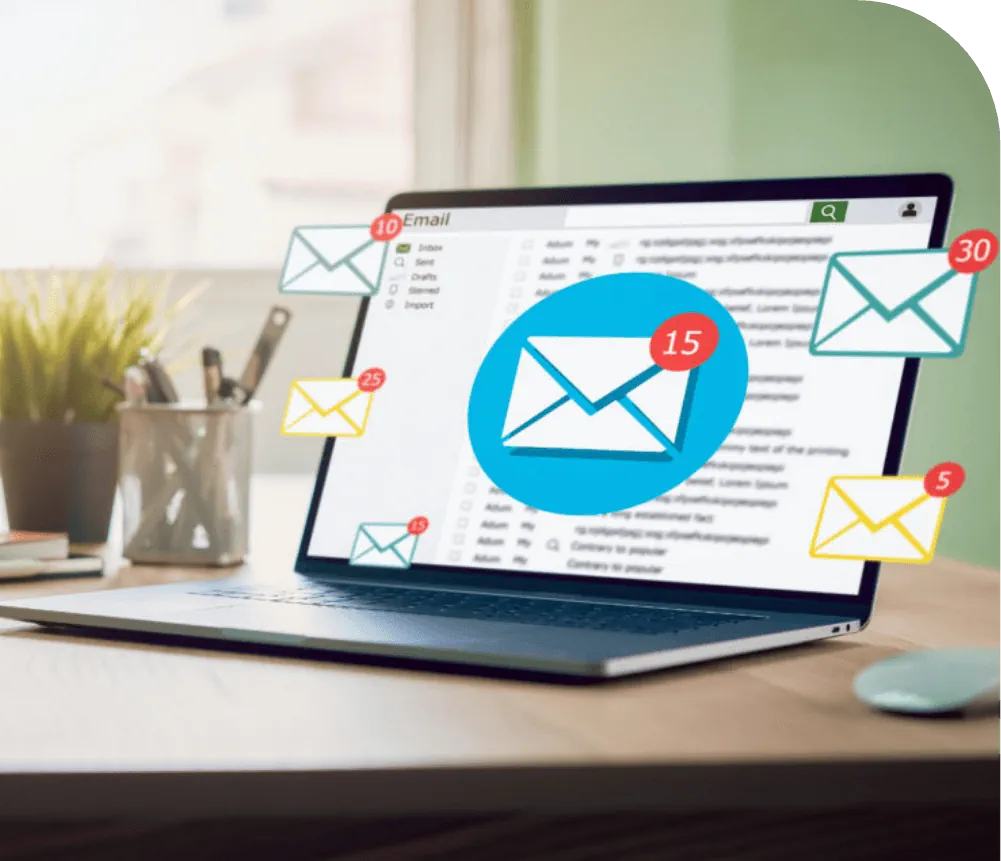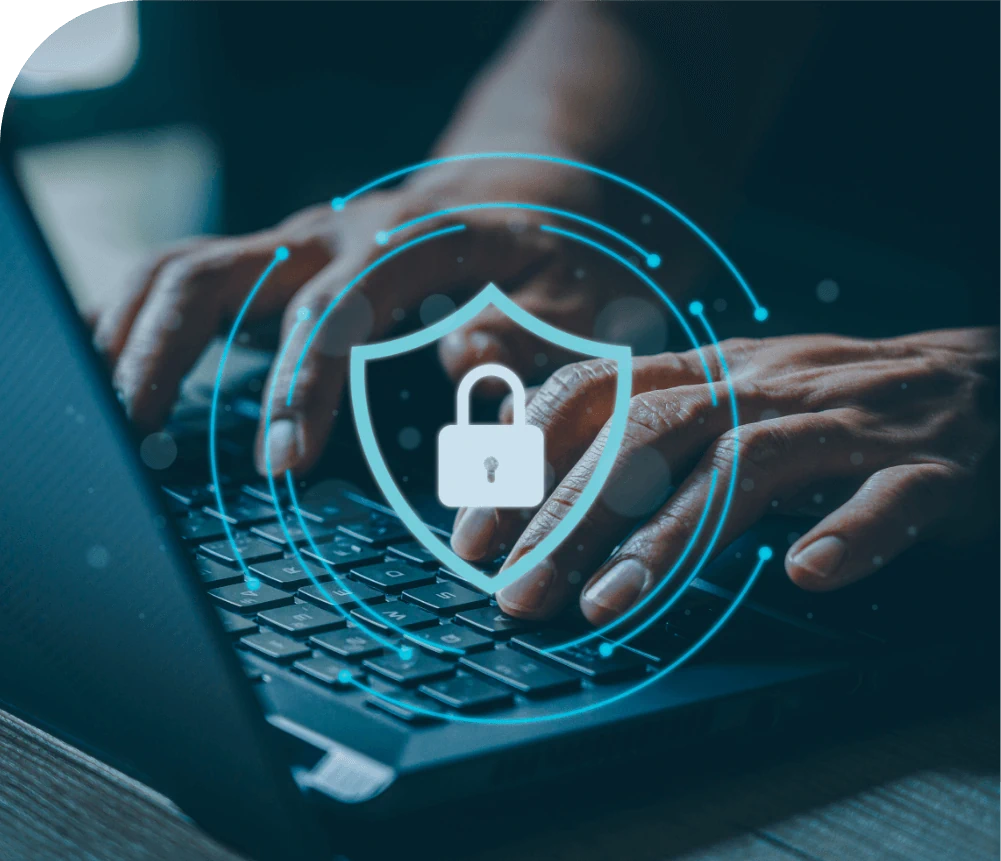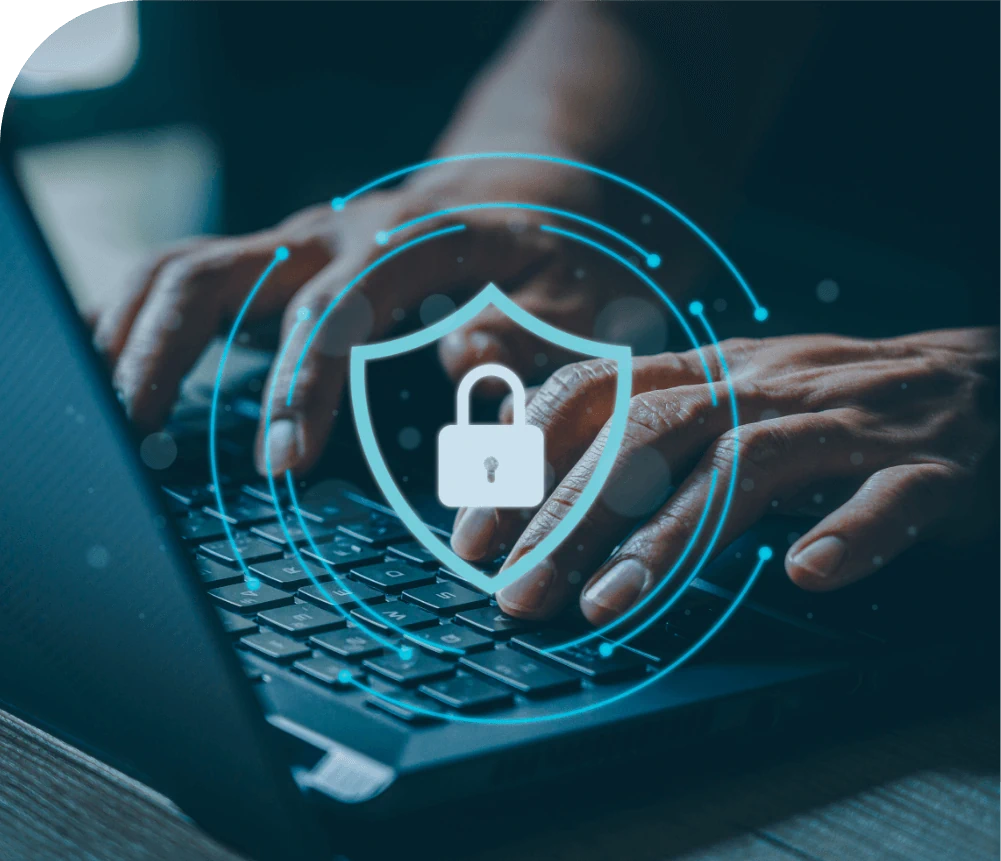 SSL Certificates
Stay Secure Online
Vox SSL Certificate offers provides you with a way to keep your customers smiling while browsing or shopping on your website. It is essential to ensure the safety of their customer data while they visit your website or webserver.
Increase customers'

s

trust
Expand search engine optimization (SEO)
Safe and Secure Online transactions
Protect customers' information using the strongest level of encryption
Prevent attackers from creating a fake version of your website
Verify ownership of the website
Domains
A simple website starts with a domain.
Starting an online business is just a domain away. Whether you have an existing business or have an idea for a startup, you need a strong online presence. You can establish an identity, build credibility on the web, give your organisation a professional look and feel, and the domain belongs to you for as long as you like.
Establish a business identity and online credibility
Give your business a sense of professionalism
Personalised email address for correspondence
Give your business a sense of permanence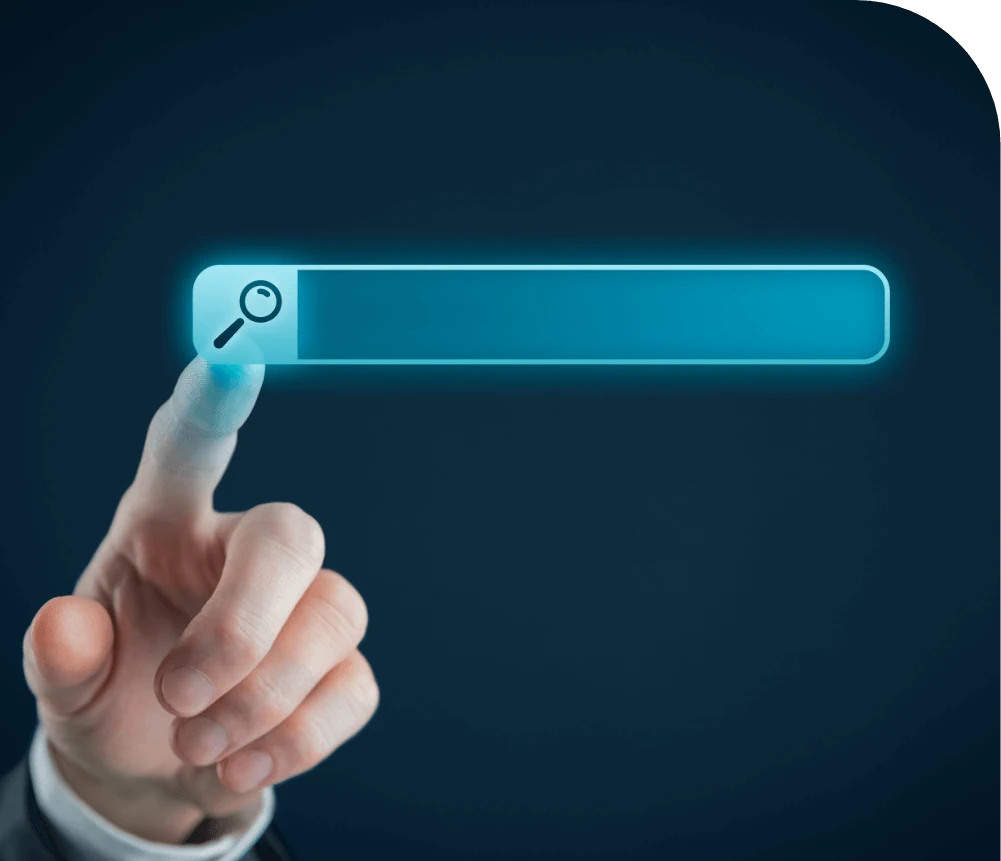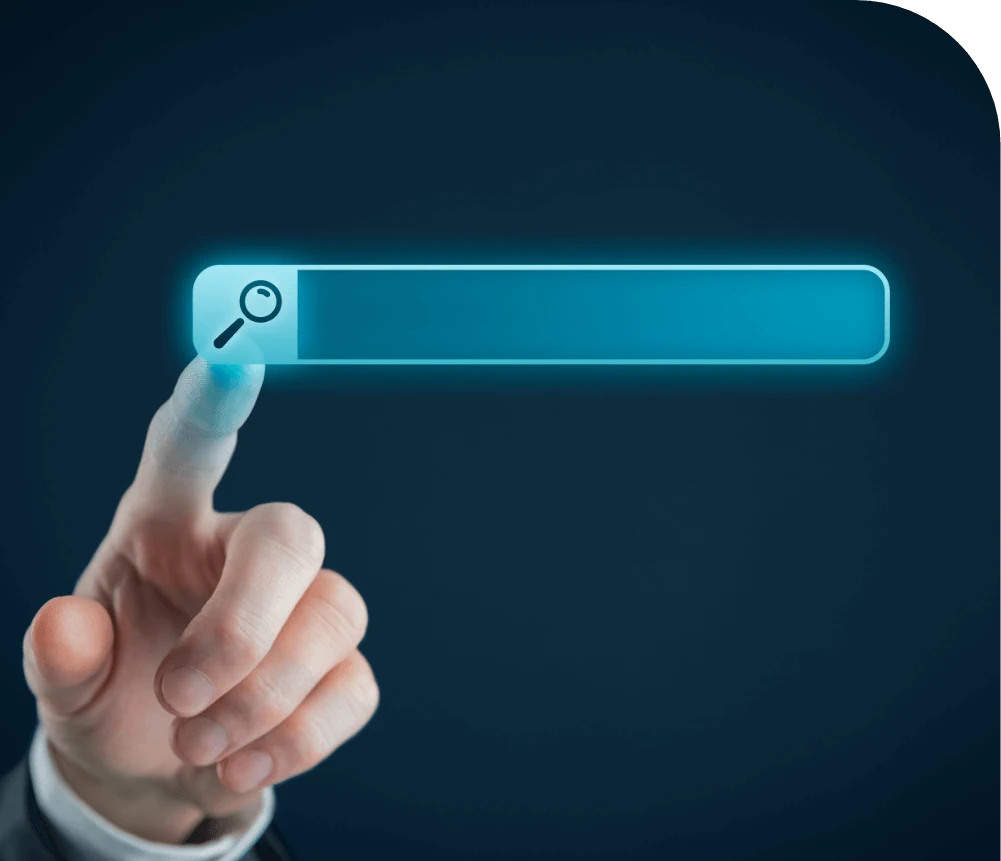 Need help?
For more information about our email products and services, refer to links below:
Frequently Asked Questions
Family Email
Webmail