Choose Your Package
An essential audio device for desktop and mobile device video conferencing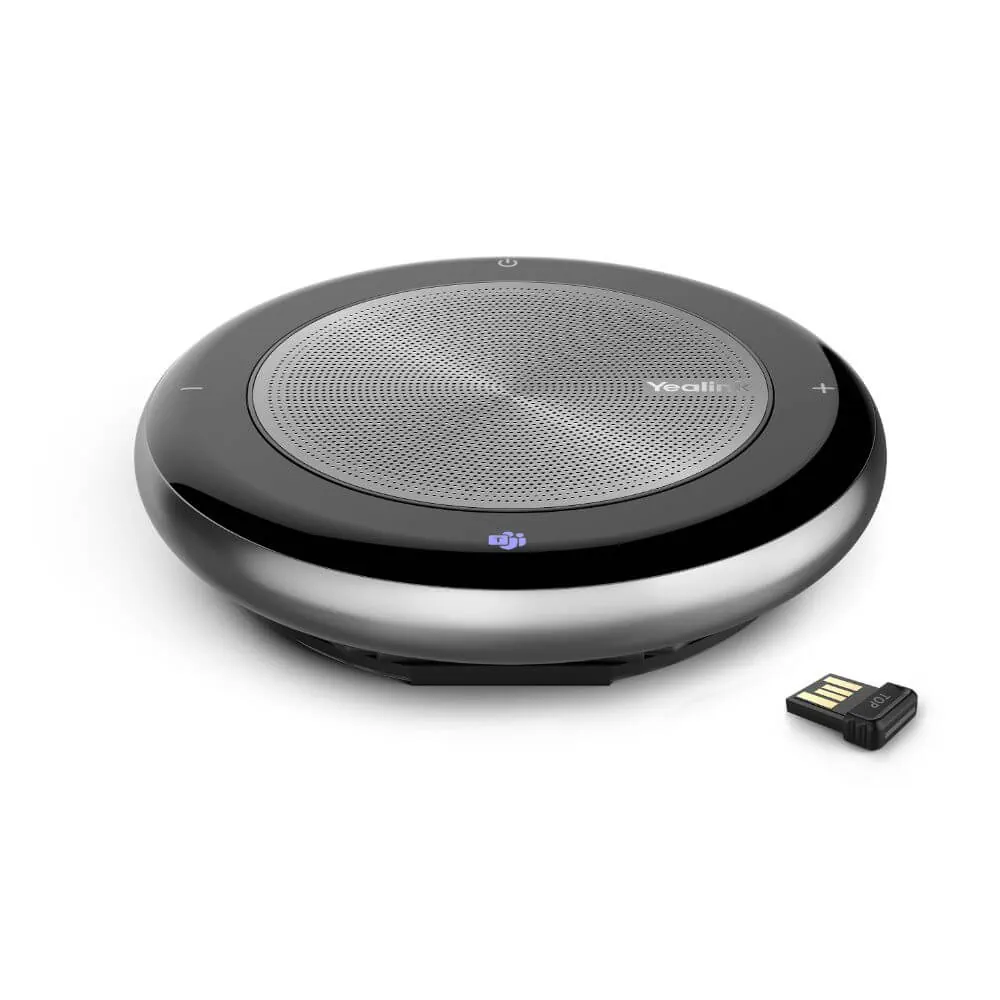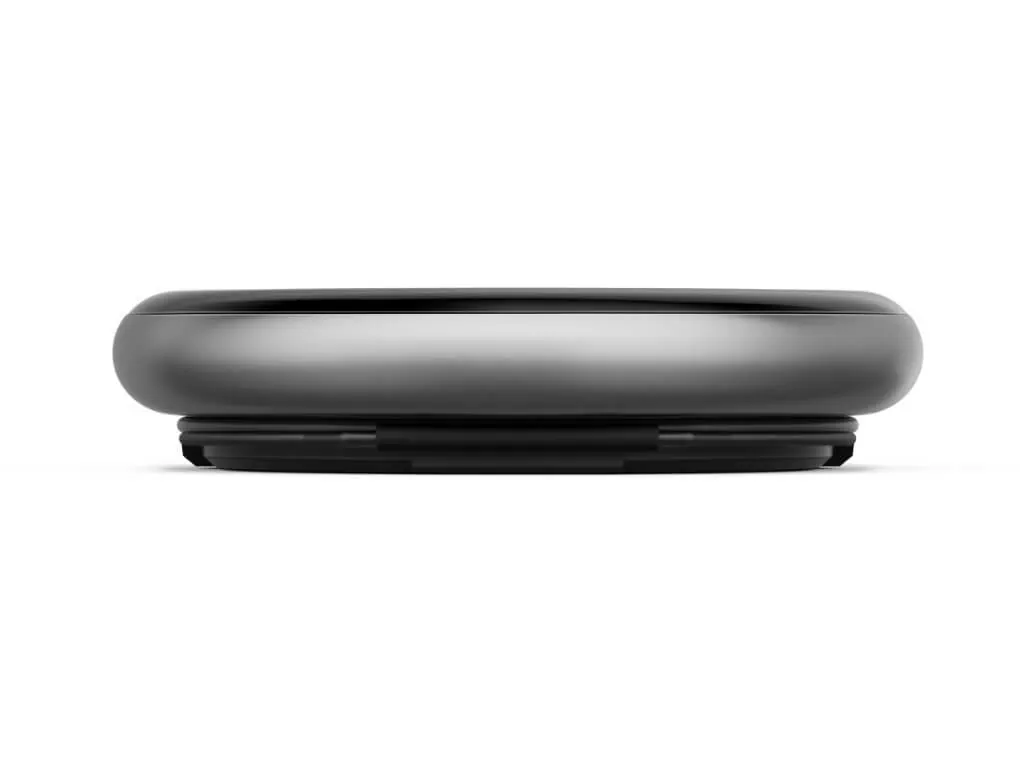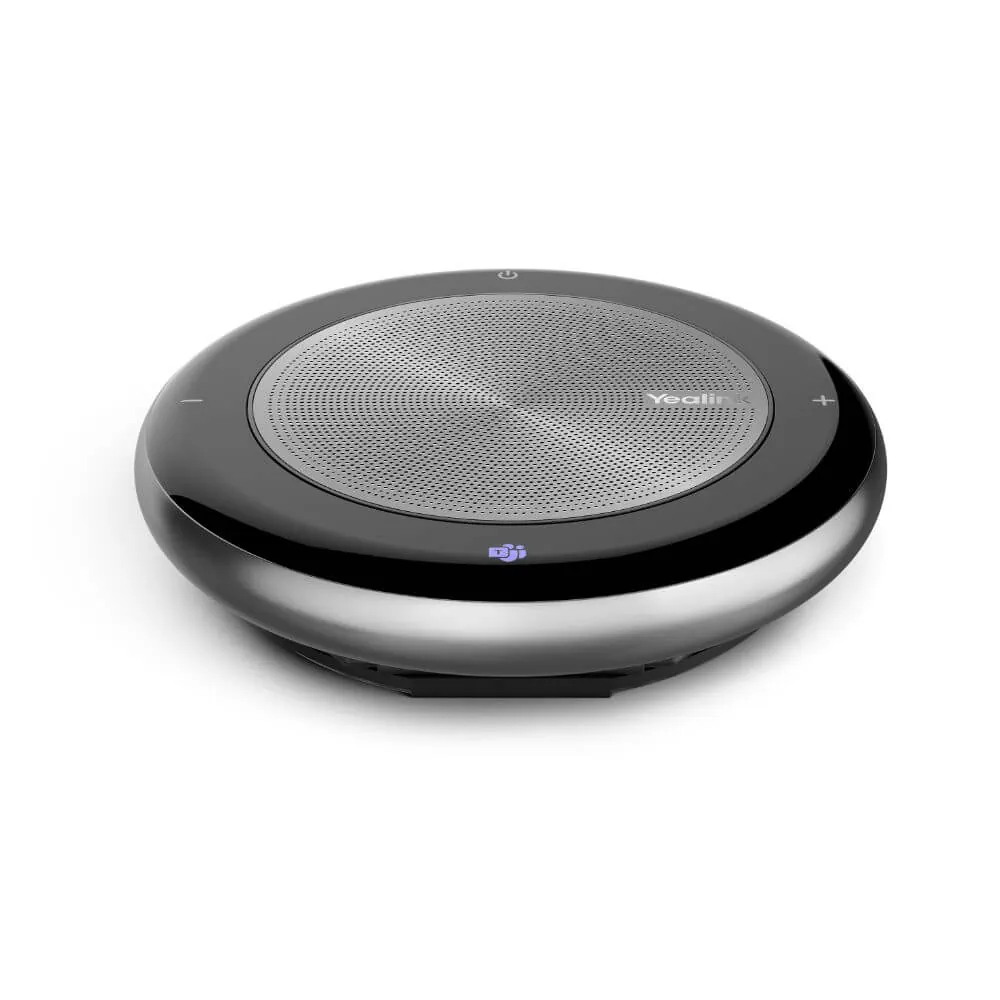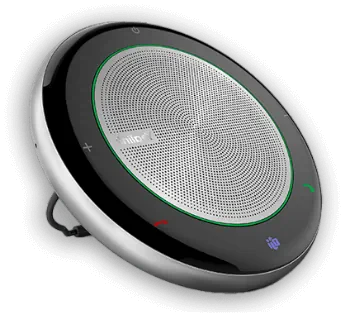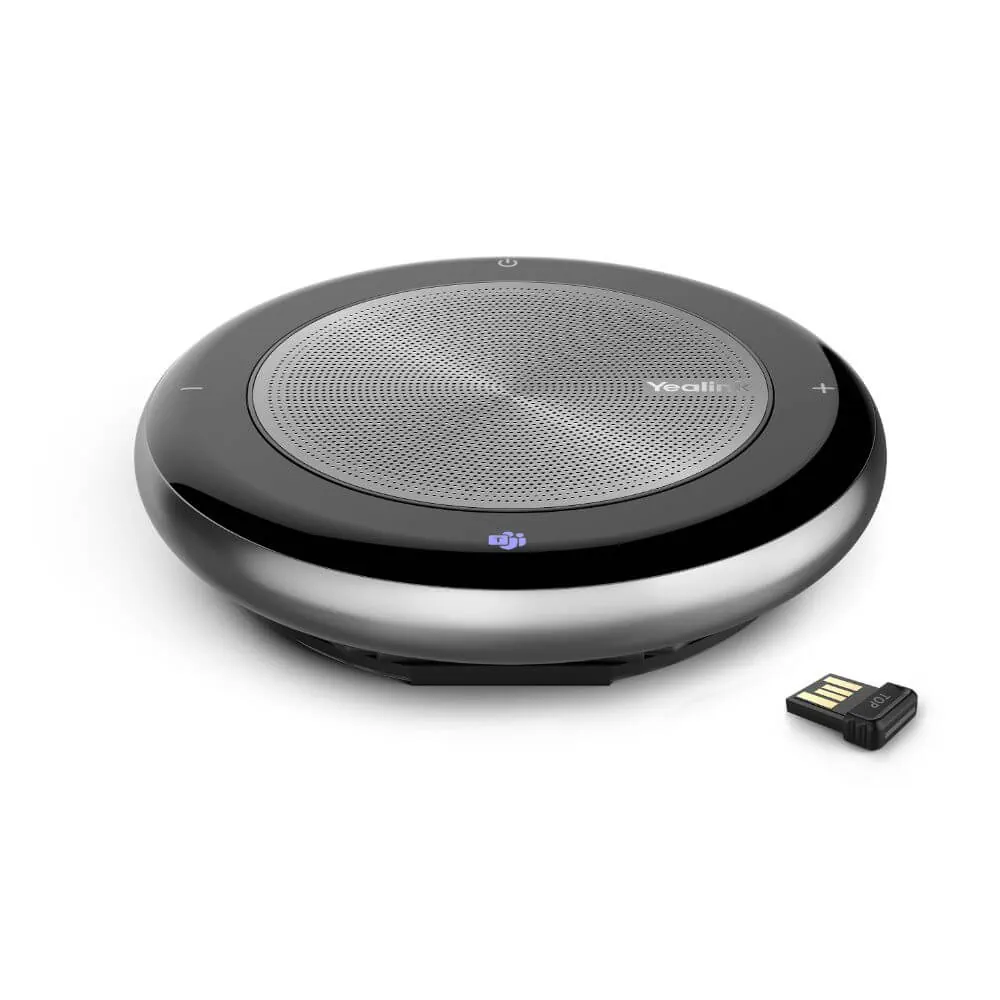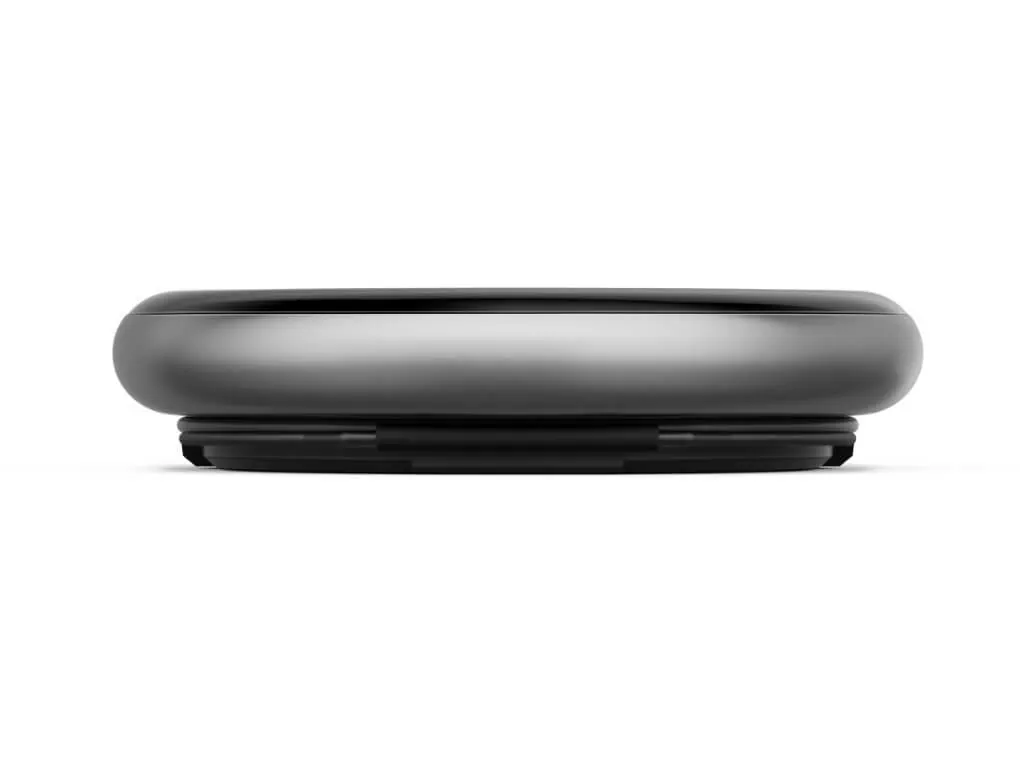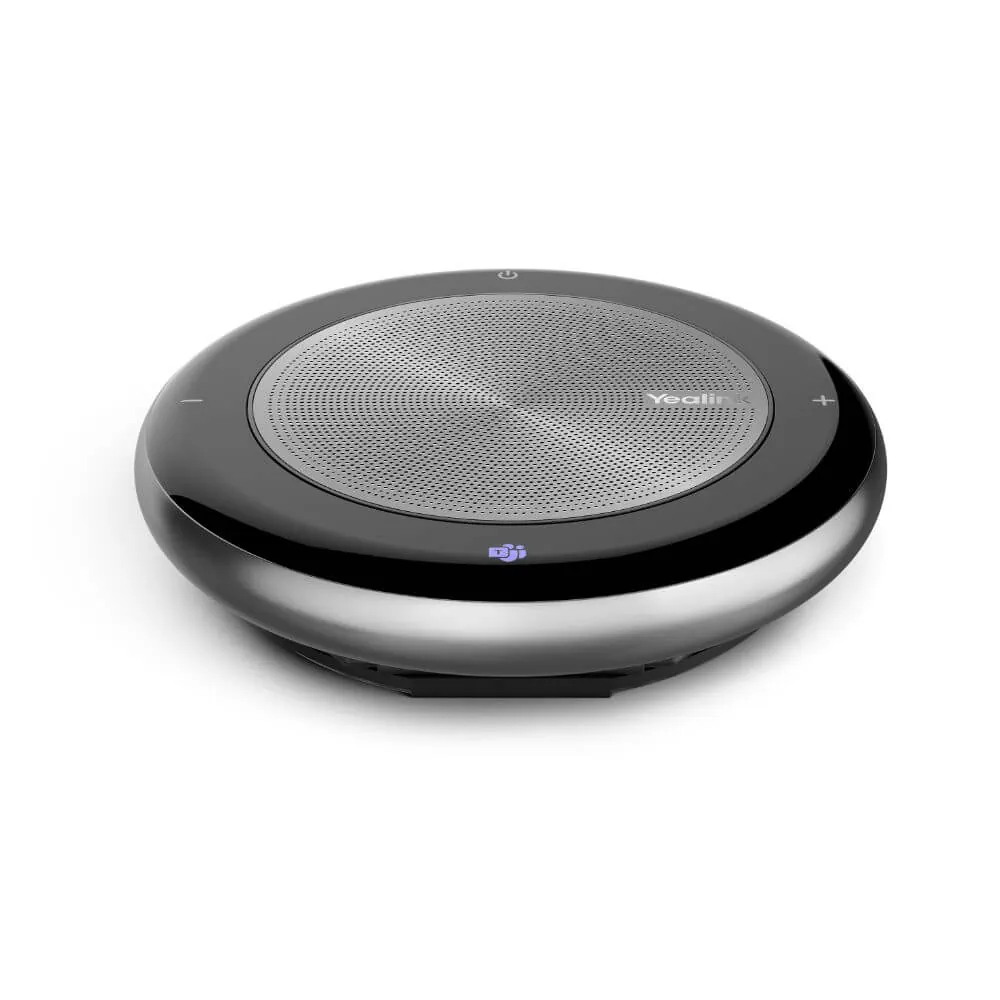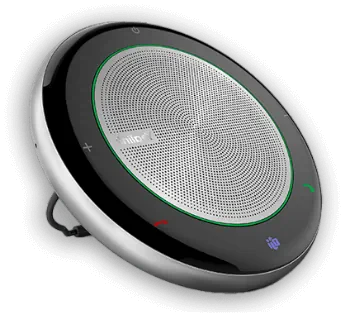 Small and compact Yealink CP700
Quality audio pickup up to 2m
24/7 Support
High-quality speaker
Up to 9 hours battery life
Plug and play installation
Certified for use with Microsoft Teams (and any other conferencing application)
This is not a Rent-to-Own solution
Desktop
Tablet
Smart Phone
*Pricing as advertised may be subject to CPI related price increases as per terms and conditions.
*Pricing is VAT Inclusive.
Features and Benefits
Your CP700 personal speakerphone will ensure you are listening to the conversation instead of your equipment
High quality sound
HD audio offers a clear and natural sound. The omnidirectional microphone and full-duplex allows meeting participants to be heard and involved in the meeting.
Intelligent connectivity
Pair the CP700 with two devices simultaneously. Calls from two different devices can be merged into one, by connecting the CP700 through Bluetooth on one device, and with USB-connection on another device.
Portable design
Mobile with an elegant and lightweight design (220g), the CP700 is ideal for on the go business professionals. It also ships with a protective pouch.
Easy to install
The CP700 is plug and play and can be installed by anyone, so there is no need for a professional technician to help you set up.
Supported by Vox
Vox has a national footprint and a 24/7 service desk. Should you encounter any issues, you can call for assistance.
Intuitive design
Function buttons with LED indicators enable simple and intuitive use.
How It Works


Frequently Asked Questions