Wholesale
Leverage our tier one connectivity to provide carrier-grade voice, data and other business critical solutions that are scalable, affordable and of an excellent quality. Benefit directly from our interconnect agreements with all the major… operators and our bulk buying power of local and international bandwidth.
Reseller
Access to over 200 best-of-breed products and services, allowing you to service your customers' needs, wherever they may be. Maintain and grow existing customer relationships. Join a programme with easily achievable commission tiers and aggressive commission rates from day one.
Agents
Leverage our industry knowledge and skills as well as our comprehensive product portfolio to grow your business. We'll assist with training and technical support as well as provide you with the necessary sales and marketing tools to empower you to build a successful business.
What we offer our Partners
The goal of the Vox Business Partner Programme is to help our partners build sustainable businesses, by combining our industry experience and know-how with our partners' intimate knowledge of their customers' requirements.
Dedicated Account Managers
Dedicated Service Delivery
An Aggressive Rebate Scheme
Tier One Telecommunications Services
Access To A Comprehensive Product Portfolio
Access To One Of The Fastest Growing Fibre Networks
Access To A Skill And Support Base
We all strive to create the best products and services.
Vox works in partnership with: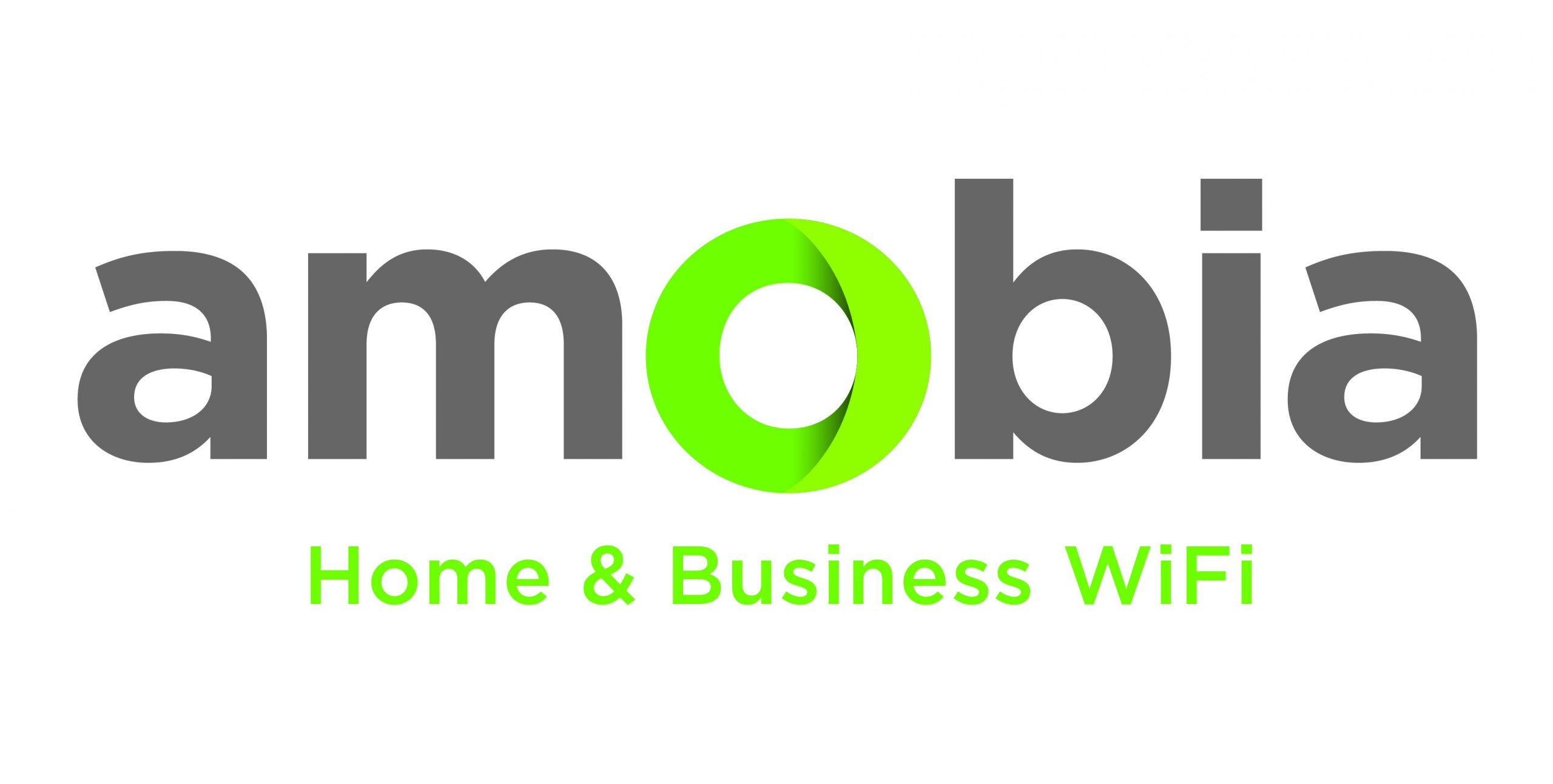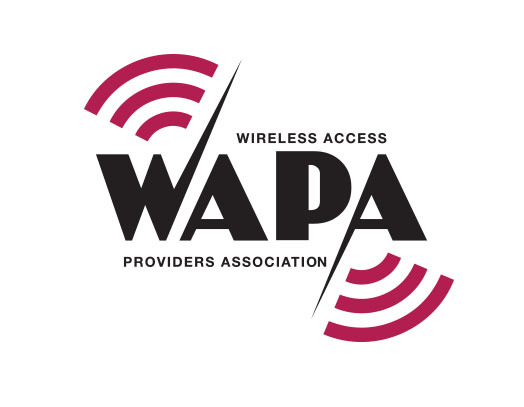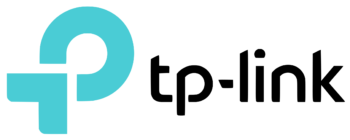 Let's get talking
Sign up to our newsletter
Get the latest Vox news and be the first to hear about our special offers.