Choose Your Package
A cordless phone with 'super powers'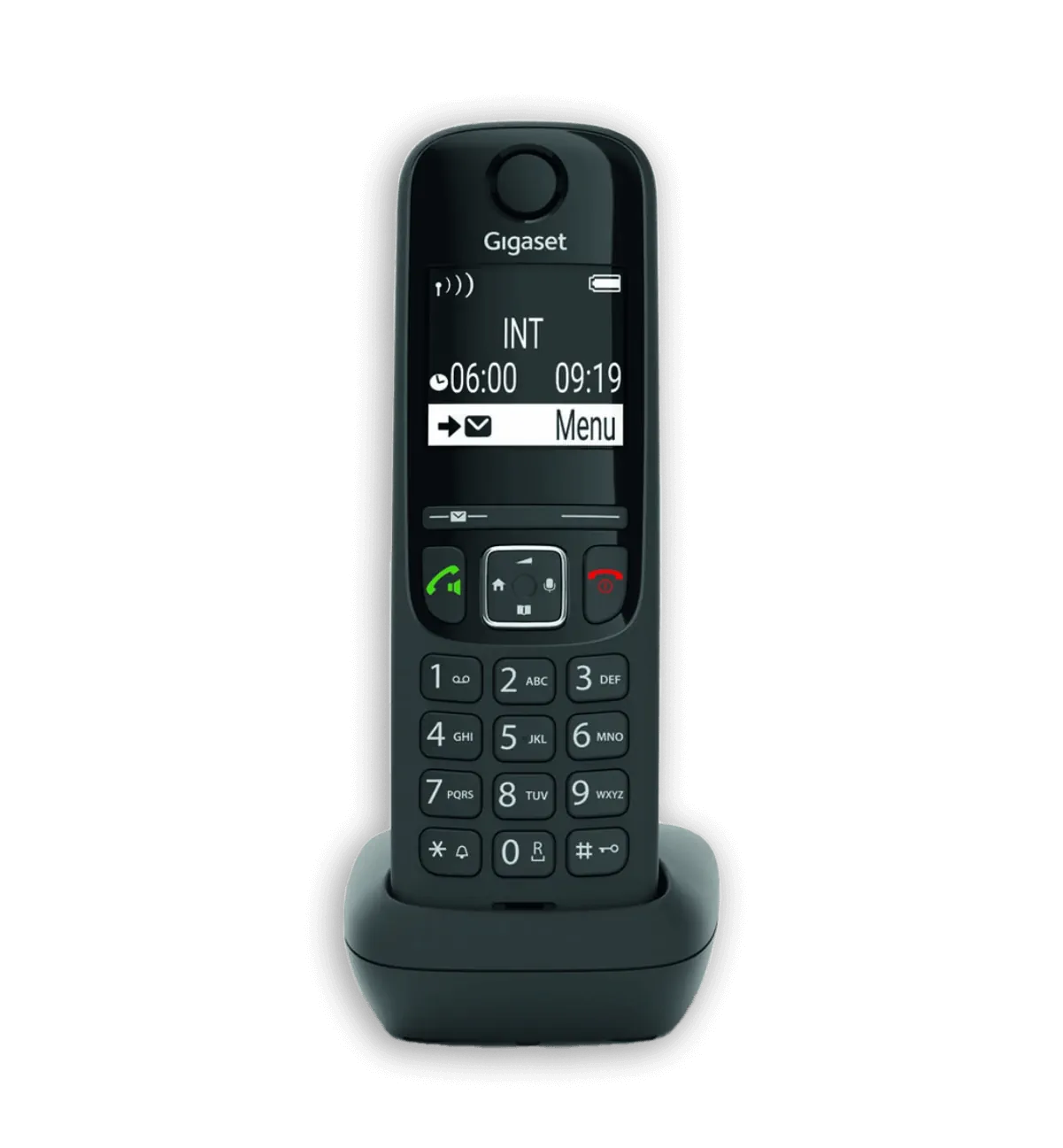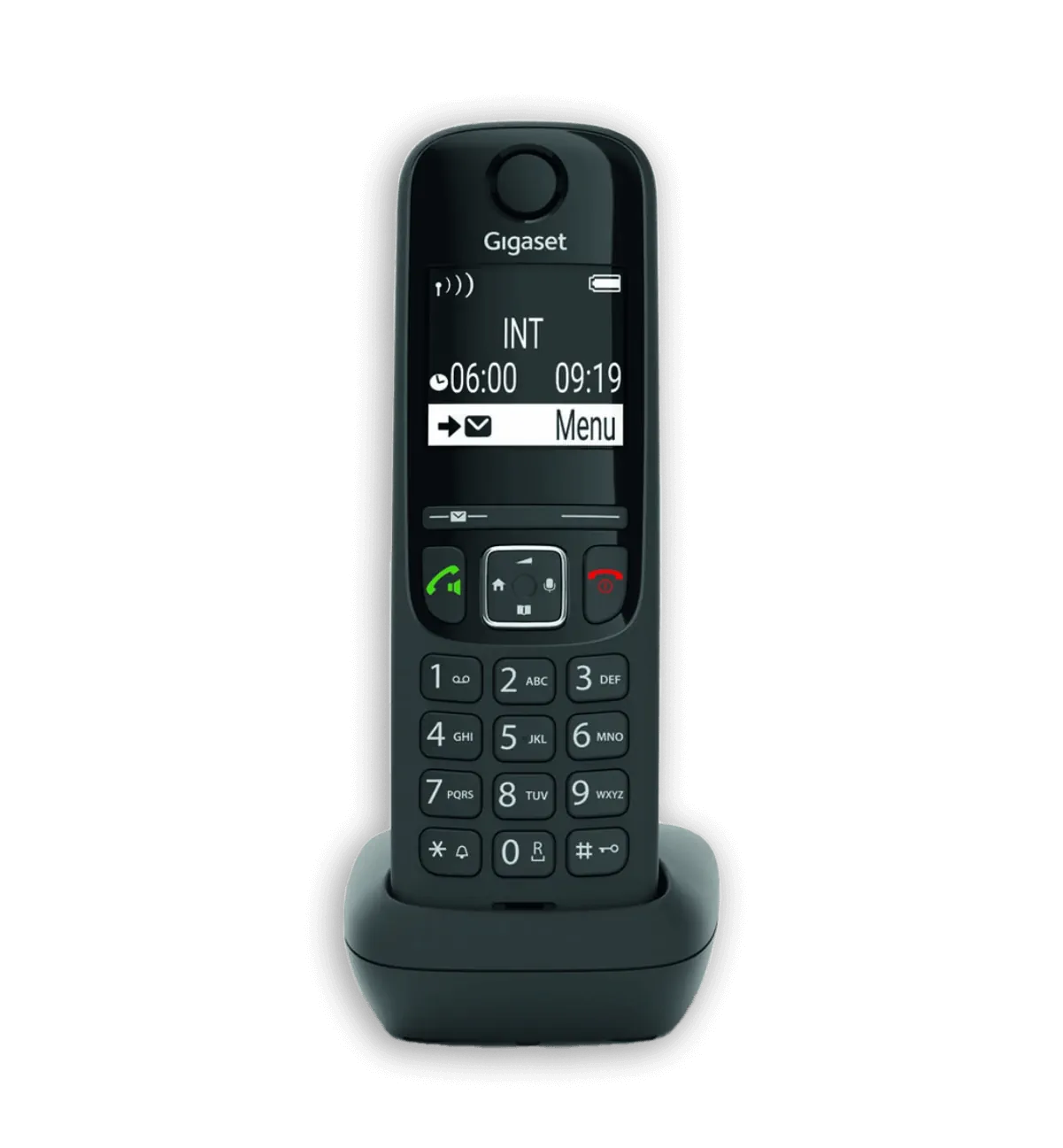 Easy to install
Reduced call costs*
Exceptional call quality
50m Indoor range
Free caller line identification
Requires no infrastructure changes
*When used with a Vox SIP account
R424.18 once-off fee
This is not a Rent-to-Own solution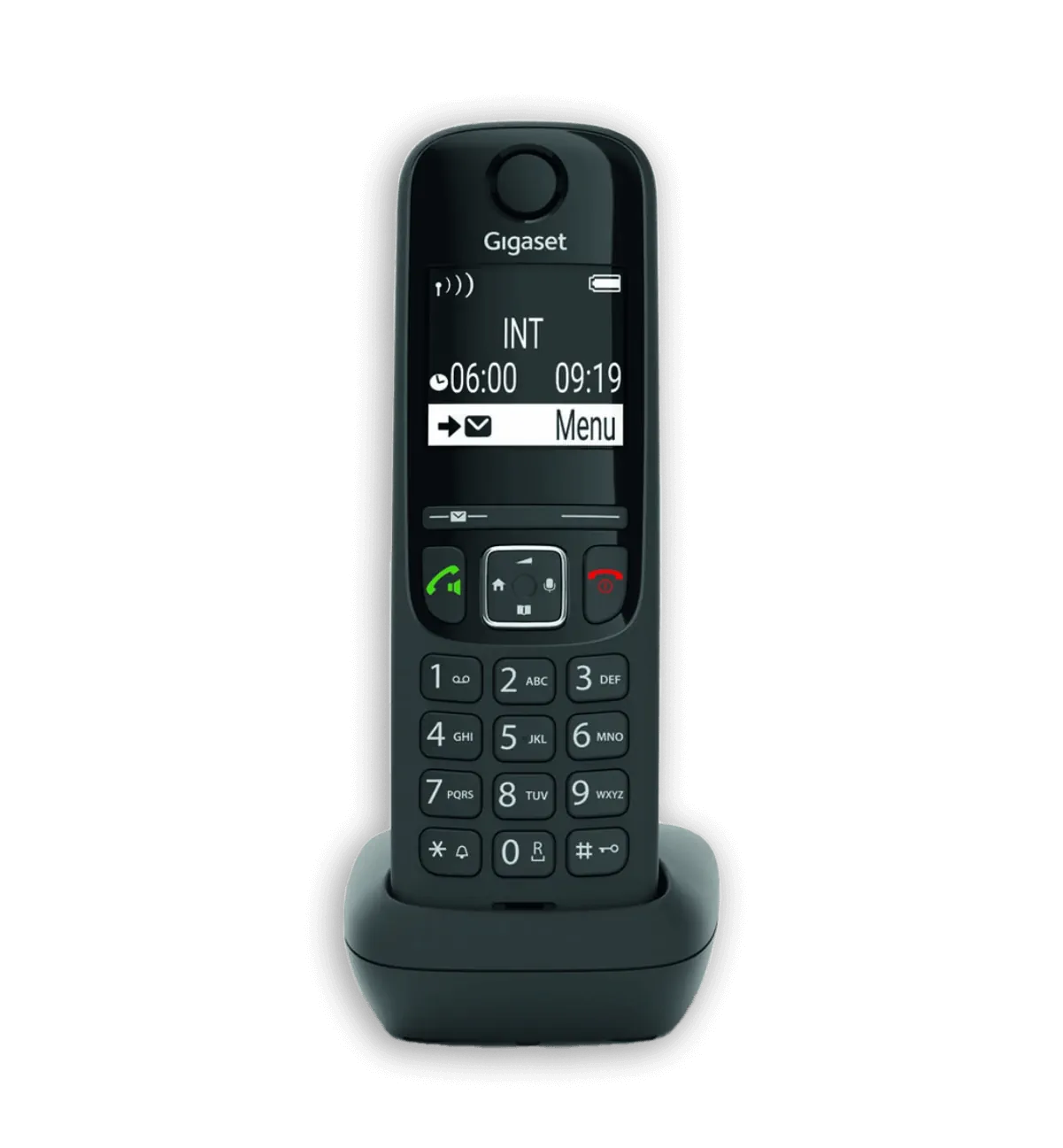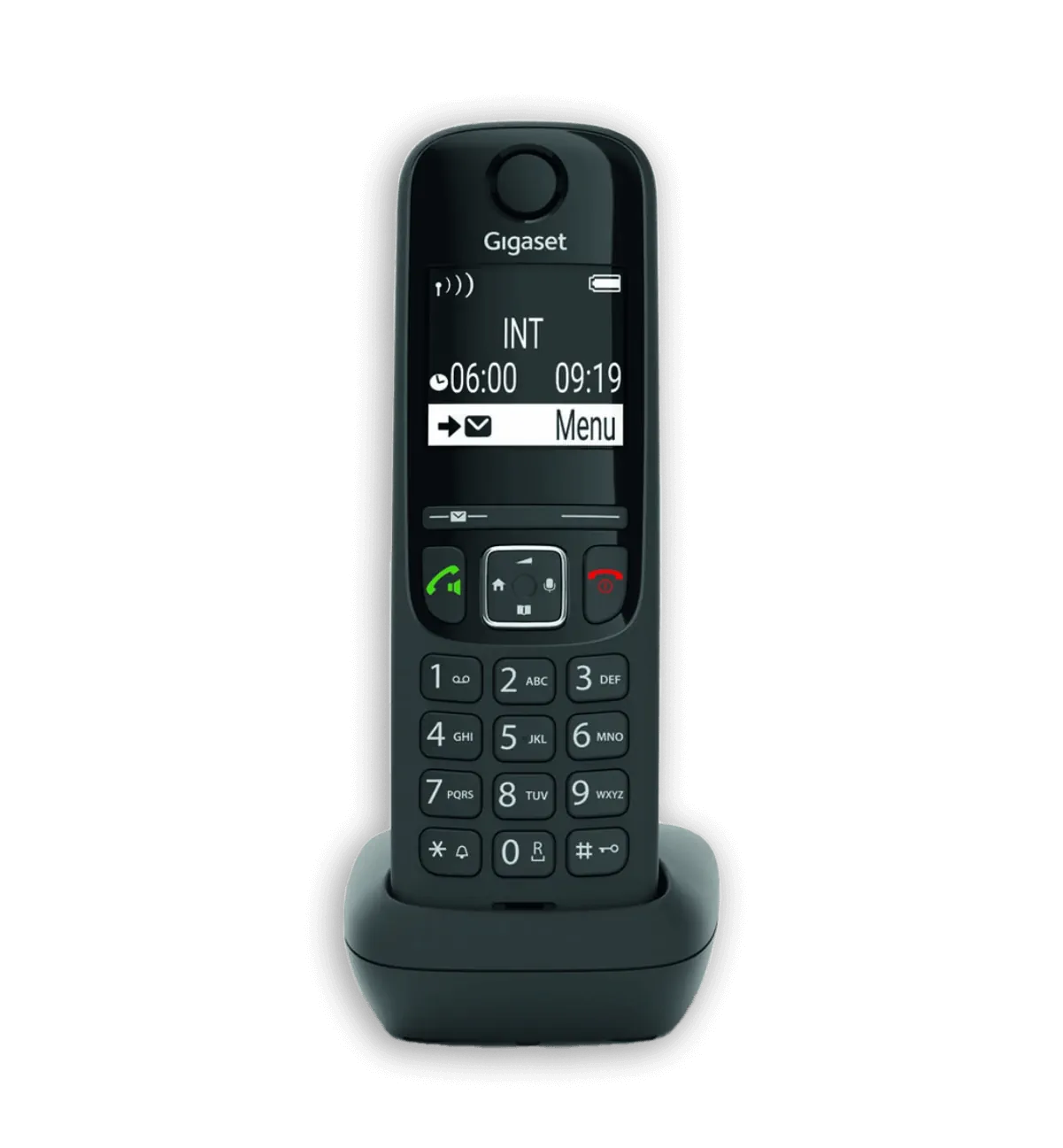 Easy to install
Reduced call costs*
Exceptional call quality
50m Indoor range
Free caller line identification
Requires no infrastructure changes
*When used with a Vox SIP account
R424.18 once-off fee
This is not a Rent-to-Own solution
*Pricing as advertised may be subject to CPI related price increases as per terms and conditions.
*Pricing is VAT Inclusive
Quality and clarity
Supafone calls are routed over Vox's high-quality Voice network and the device boasts a wide range of up to 50m indoors and 300m outdoors. Range extenders are available, to increase coverage.
Maximum call functionality
Supafone transfers between handsets and offer simultaneous IP (internet) calls.
No infrastructure fuss
No need for expensive or time-consuming installation. Supafone plugs directly into your existing router so you're ready to go in seconds.
Loads of free extras
Enjoy caller line identification, itemised call billing, reduced calling rates and voicemail.
Cost effective and Efficient
It will save you up to 30% on calls, is capable of HD sound quality and can connect up to six handsets.
Extensive network coverage
Supafone enables calls over any internet connection and allows you to switch instantly between IP and fixed line calls.
Frequently Asked Questions
Yes. Geographic and Non Geographic number porting regulations allow you to retain your number.
Yes. Up to 5 additional handsets can be added to the existing solution.
Three concurrent calls (2 over Vox and 1 over Telkom landline).
Tools, resources and support