Why Business Voice with Vox
Vox has the solution to meet your business requirements
Highest Quality Network
With an average MOS score of 4.2, you won't find a higher quality network to connect you with your customers and partners.
Tailored Solutions
With solutions from 1 to thousands of users, we build the best fit solutions to ensure cost efficiency while being mindful of your existing investments and organisational priorities.
Highly Cost Efficient
High volumes of Voice traffic create economies of scale.  Benefit from our highly competitive rates whilst enjoying a high-quality calling experience.
Fully Redundant Network
All of Vox's PoPs (Points of Presence), established in secure data centres across South Africa and in the UK, are connected via a Fibre backbone and have full redundancy from a failover and power perspective.
Cloud hosted
We host and manage all infrastructure so that you don't need to worry about how to run your business when the lights go out.
24/7/365 Support and Fraud Monitoring
Rest assured that we have you covered around the clock every day of the year.
Discover our Business Voice Services
By partnering with Vox you are assured of a tailored Voice and Unified Communication solution that meets your specific needs and your budget.  The technology fades to the background with a focus on your business drivers and user experiences.
Microsoft Operator Connect
Maximise the return on your Teams Investment
Operator Connect is the simplest way to enable Teams calling with fast, simple allocation of numbers and calling plans to any Teams user within your organisation.
Unrivalled call quality – supporting a truly hybrid work environment
Your choice of Unlimited or Post-Paid Voice packages, tailored to your needs, with up to 60% Voice cost savings
Get new numbers or port your existing numbers to the Vox Network
Microsoft licensing advice to maximise your return
Managed Services and tools for complete peace-of-mind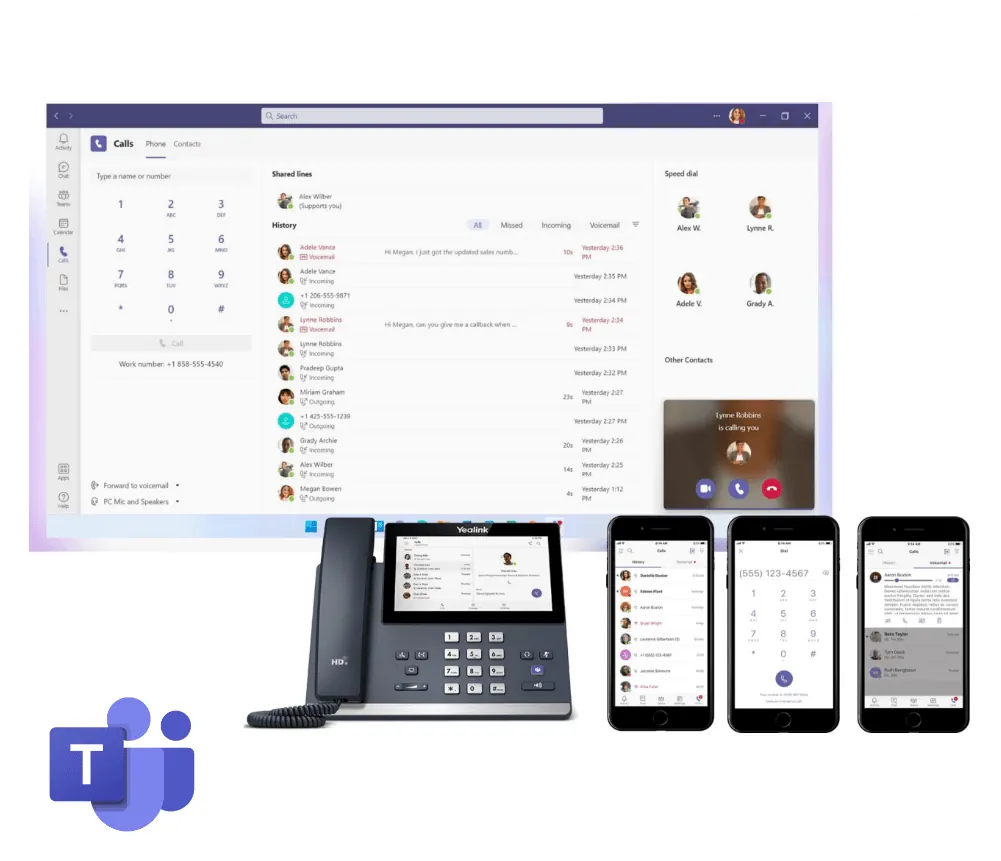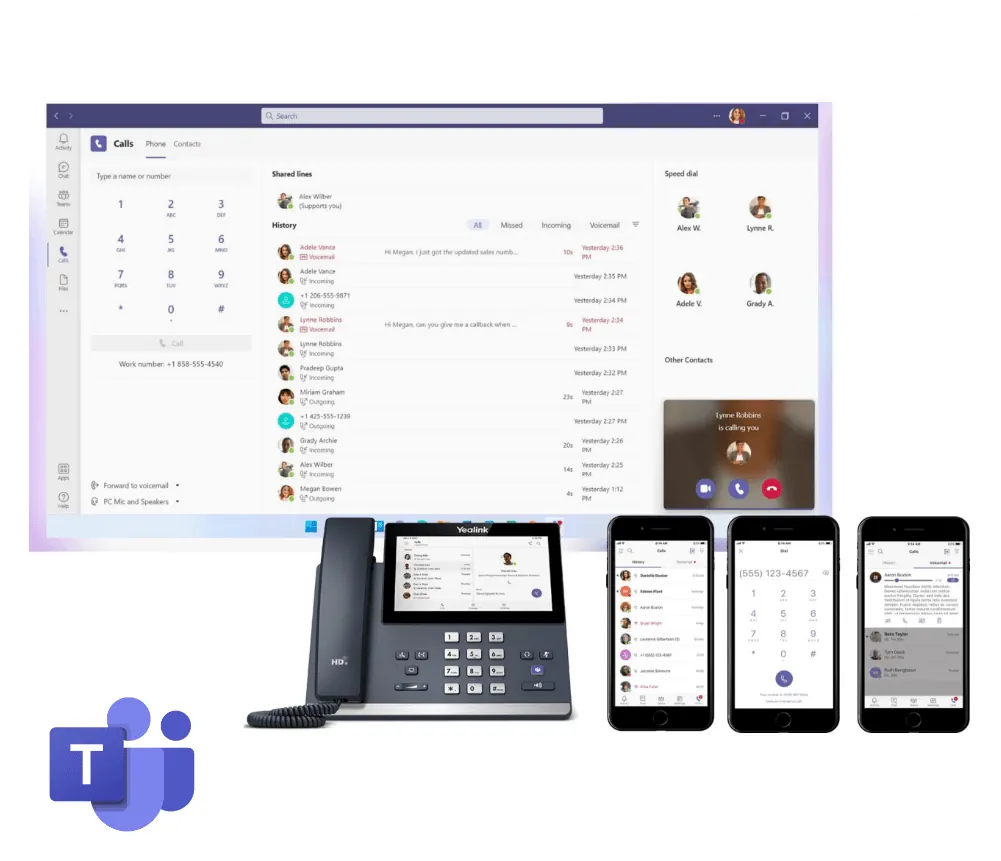 Cristal Voice
High Volume, low cost, Post-Paid Voice plans that will save you money
Whether your organisation makes large volumes of outbound calls or if you only want to pay for what you use, then Vox's Rated Voice plans are what you are looking for.
Highly competitive rates that match your traffic volumes
Save up to 60% of your current Voice bill when switching to Vox's Cristal rate plans
Port any existing number for minimal disruption while you switch and save
24/7 fraud monitoring to safeguard your business while you sleep
24/7/365 specialist support
Business Uncapped Voice
Want a Predictable, Low Phone Bill Every Month?
Does your organisation employ 50 people or less? Maybe a fixed monthly fee for unlimited voice calls is what you need.
We pioneered Uncapped Business Calling in South Africa and have perfected it over time
From as little as R399.00 per month (VAT incl) you can talk as much as you like on up to 6 simultaneous calls
Unrivalled call quality – at a fixed monthly rate
Get new numbers or port your existing numbers to the Vox Network
No bill shock at the end of the month, just unlimited talk time all month long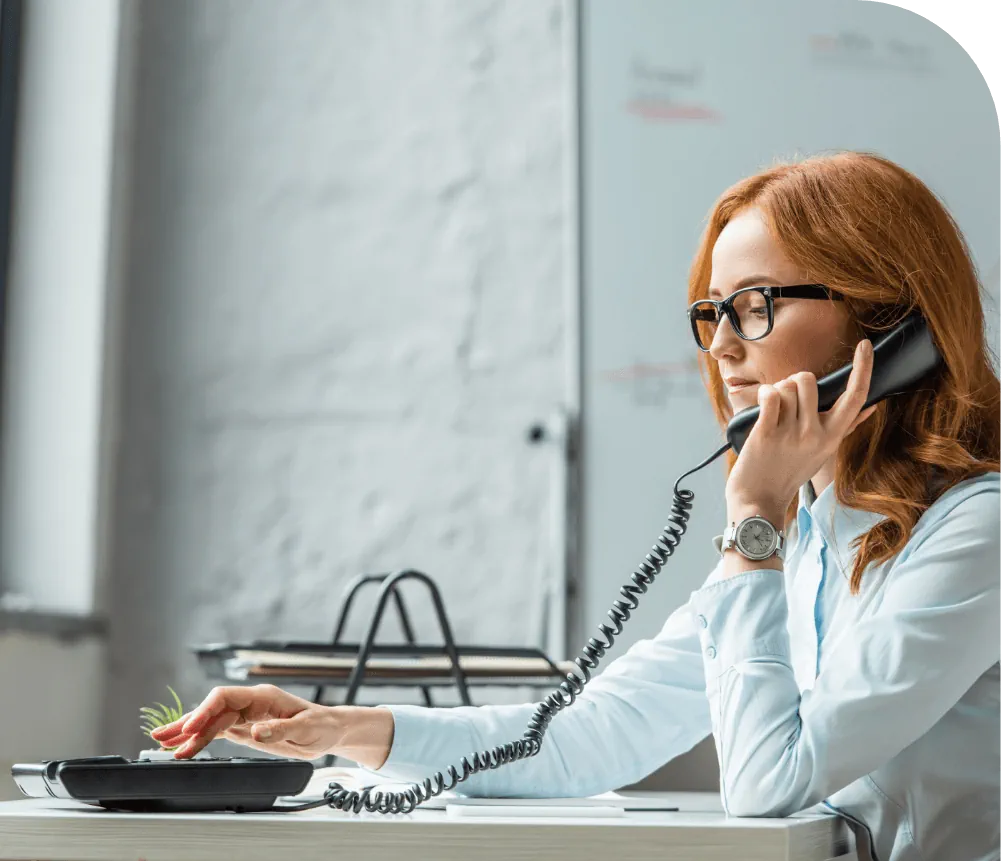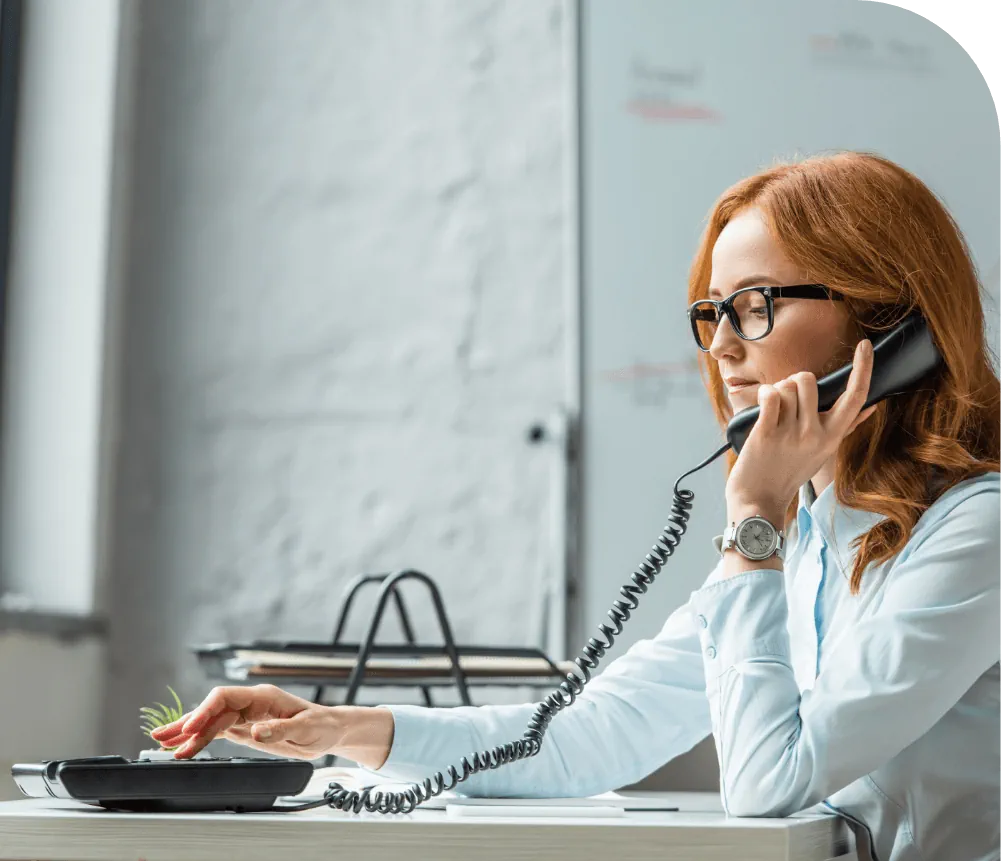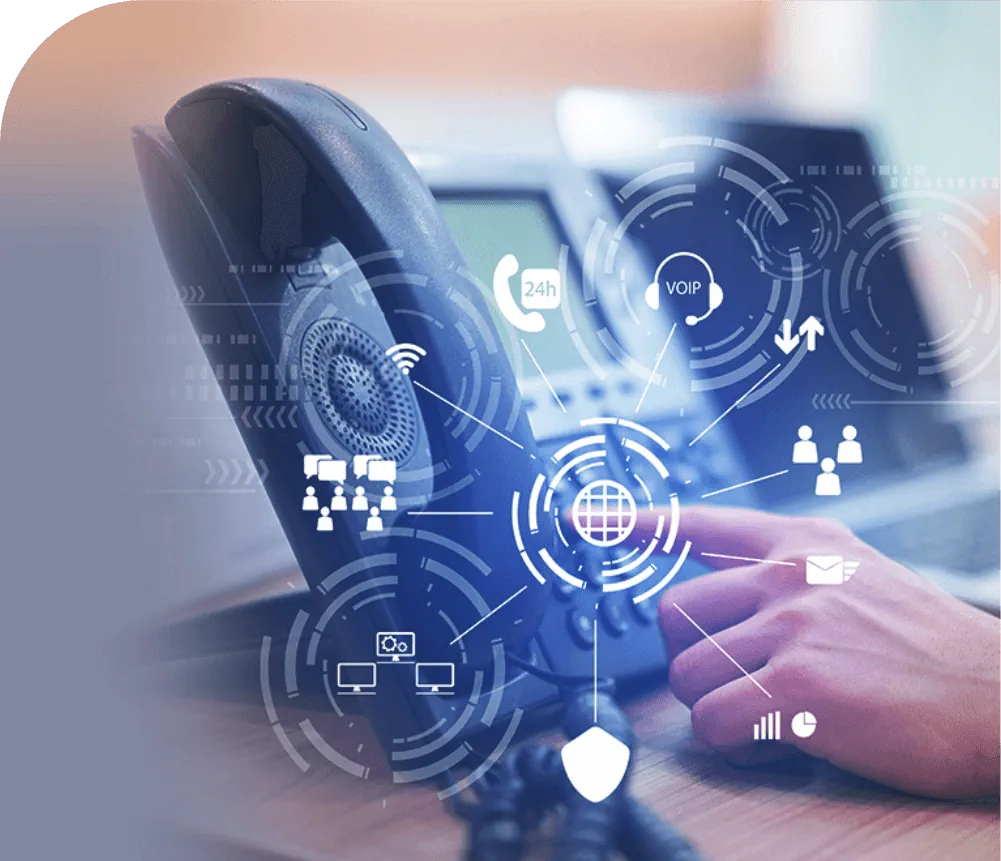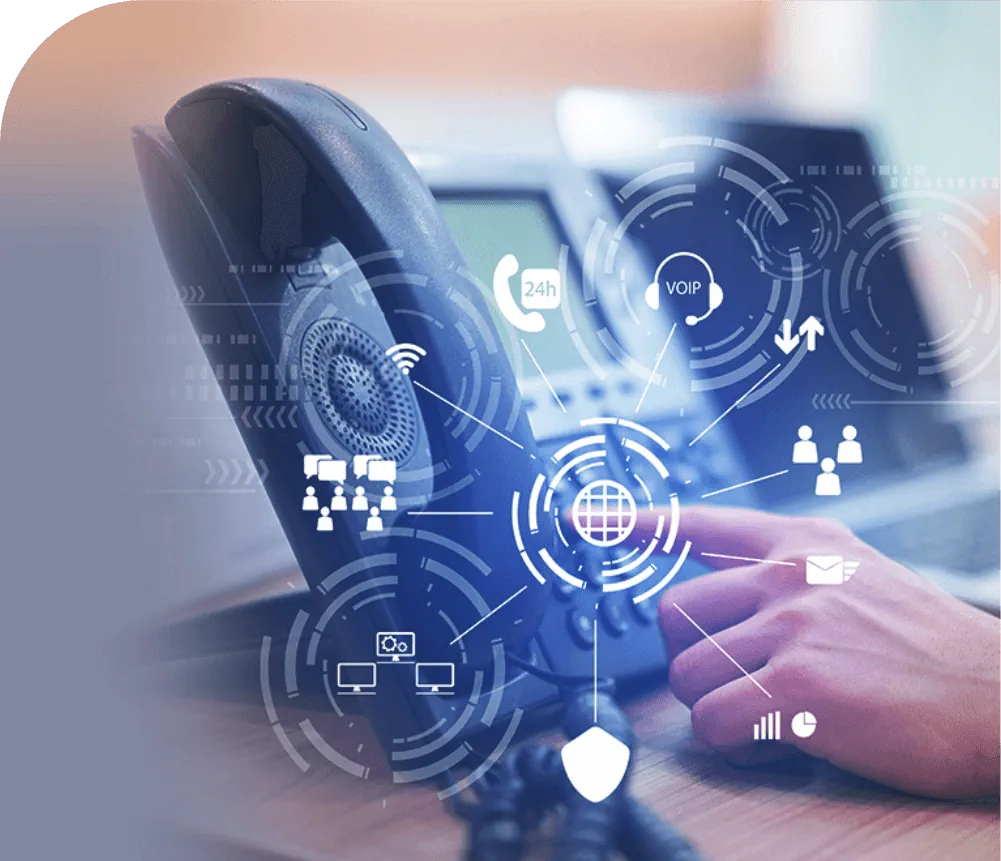 Wholesale Voice
Build your business on Vox's World Class Quality Network
Utilise our low latency, highly redundant network to deliver high quality Voice solutions to your customers.  With highly competitive rates aligned with your traffic volumes, you can leverage our direct interconnection with all major local networks and our international routes to London and the rest of the world.
Aggressive rates that match your traffic volumes
Low billing monitoring to help you retain and grow your base
Need a complete platform solution to create retail, enterprise, SME, and wholesale services on a single integrated software and billing platform, we've got what you need
Just need a trunk and numbers, no problem
Vox Advanced SLA Portfolio
Concierge Support for Mission Critical Environments
Your ultimate shield for timely support and repairs. Just like comprehensive household insurance, our highest plan ensures extensive coverage when the unexpected strikes. Enjoy peace of mind knowing your business is protected, just like your home.
Rapid Response and Hardware Replacement Time Frames
Comprehensive & Timely Communication
Facilitation of Support Services & Incident Resolution
Escalation Management with Skilled Technical Engineers
Dedicated Service Delivery Managers
Advanced Service Performance Reports
Service Reviews
*T's and C's Apply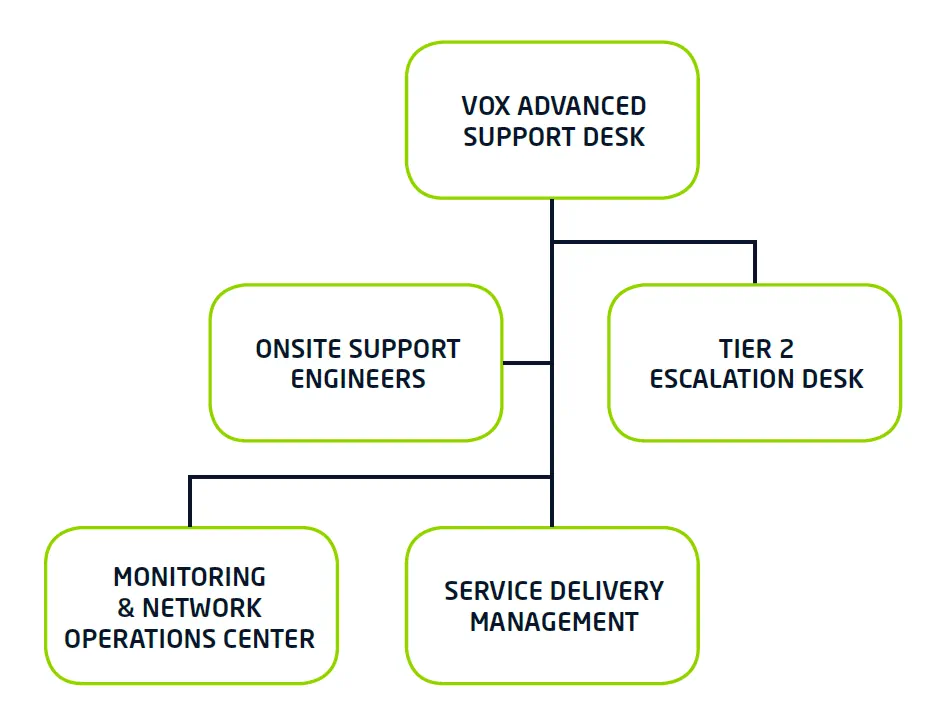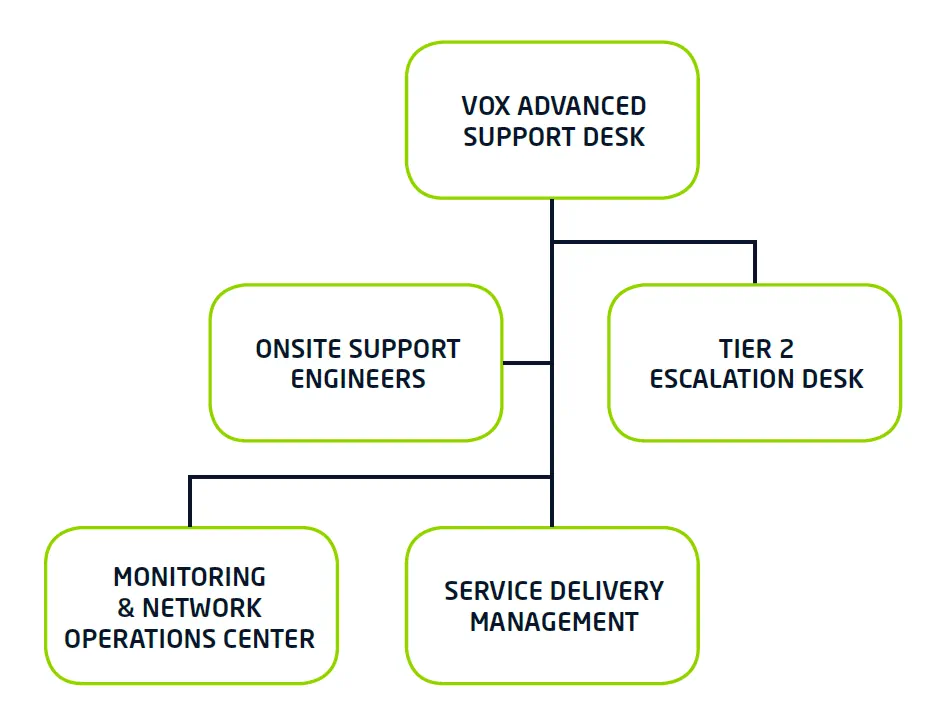 Want more? Discover our home communication solutions
Vobi Voice Calling
Reduce your monthly phone bill with the Vobi Mobile Voice App
Vobi is a mobile softphone, enabling you to receive and make calls from and to any number in the world over the Vox network, at significantly reduced rates.
Includes in-app free video and text messaging. You simply need a data connection (WiFi or mobile data).
No contract
Unlimited calling for a fixed subscription, or
Pay as you go with a minimal monthly fee to connect you to the Vox Voice network
Call any number in the world
Calls to SA whilst travelling abroad at local SA rates
Special offers for Vox home fibre customers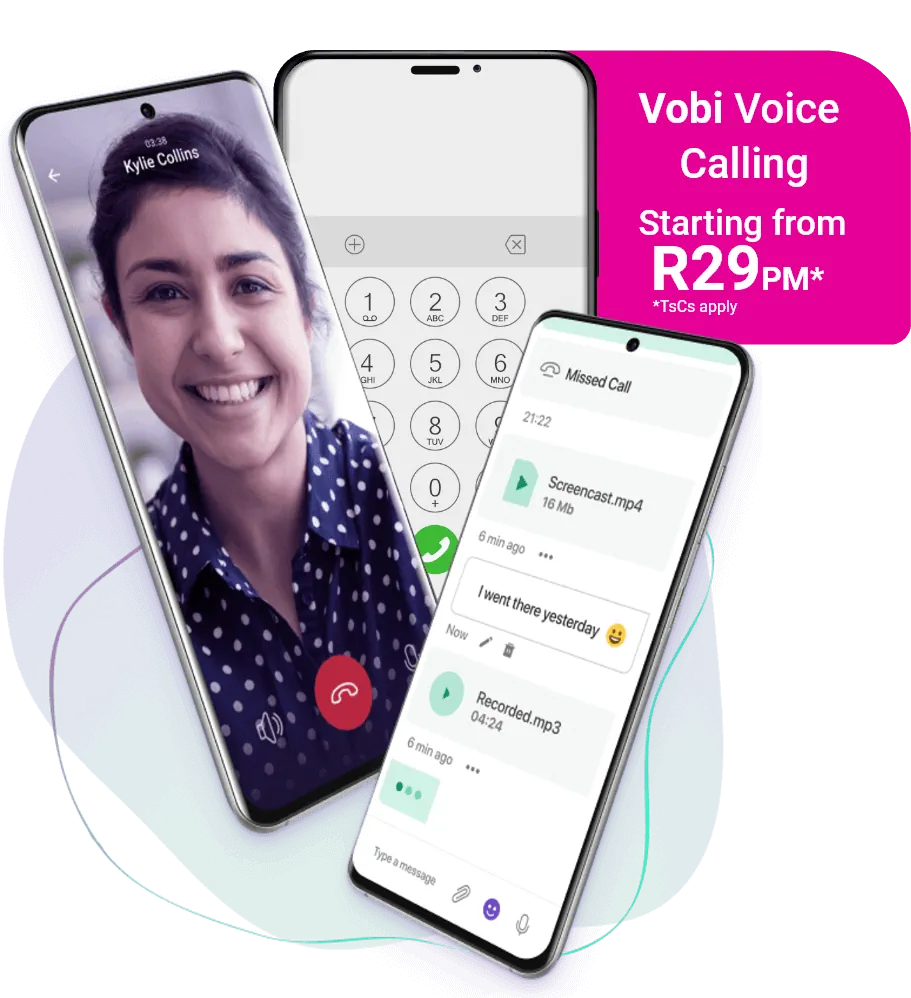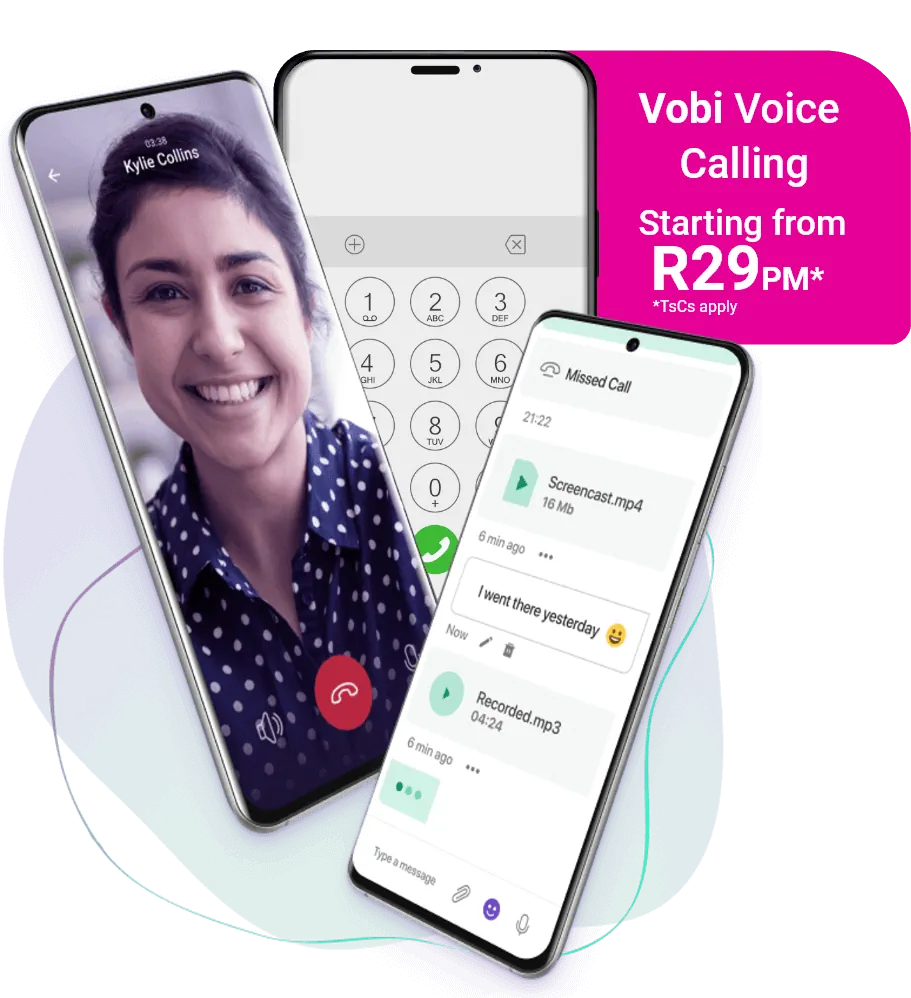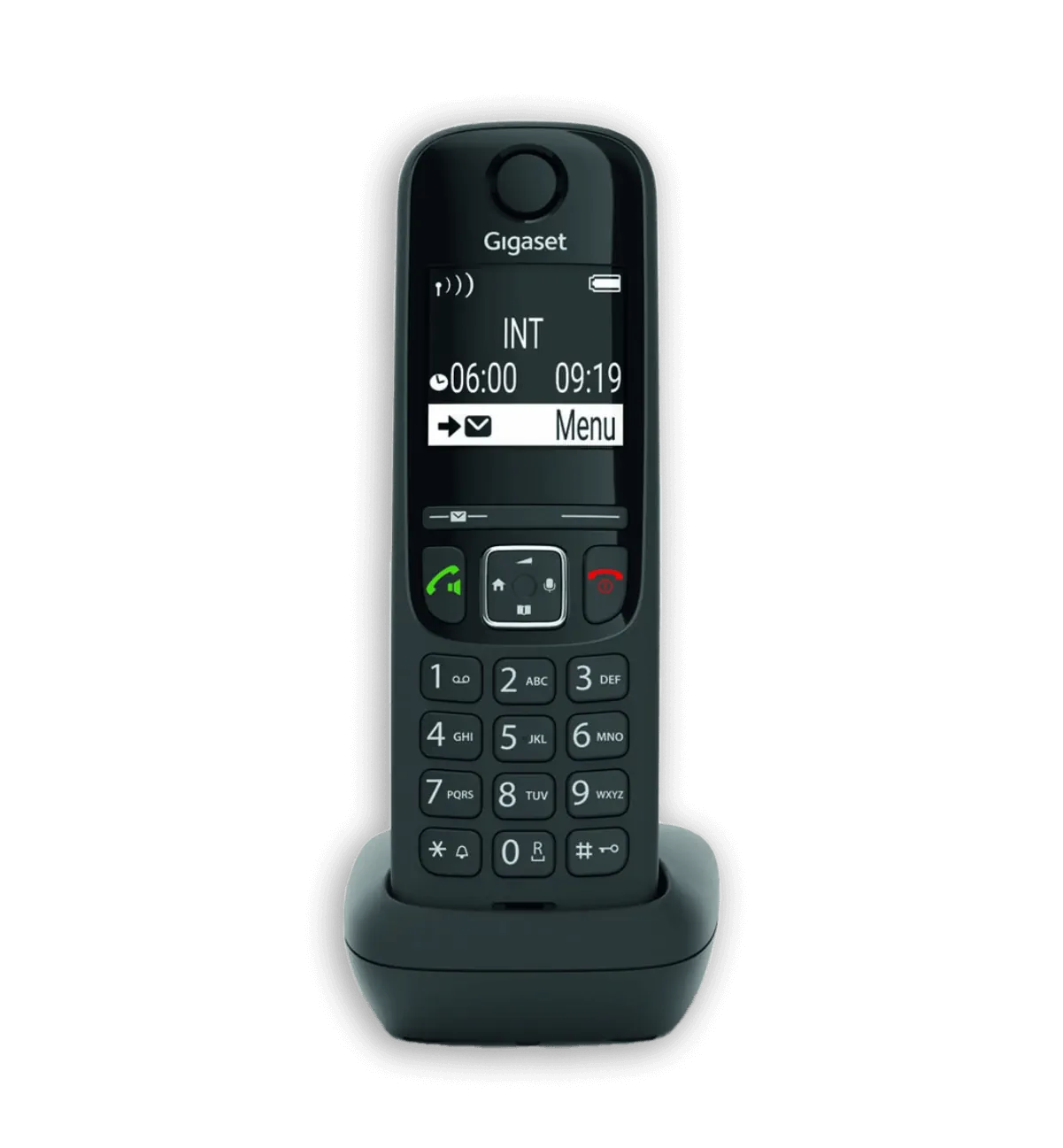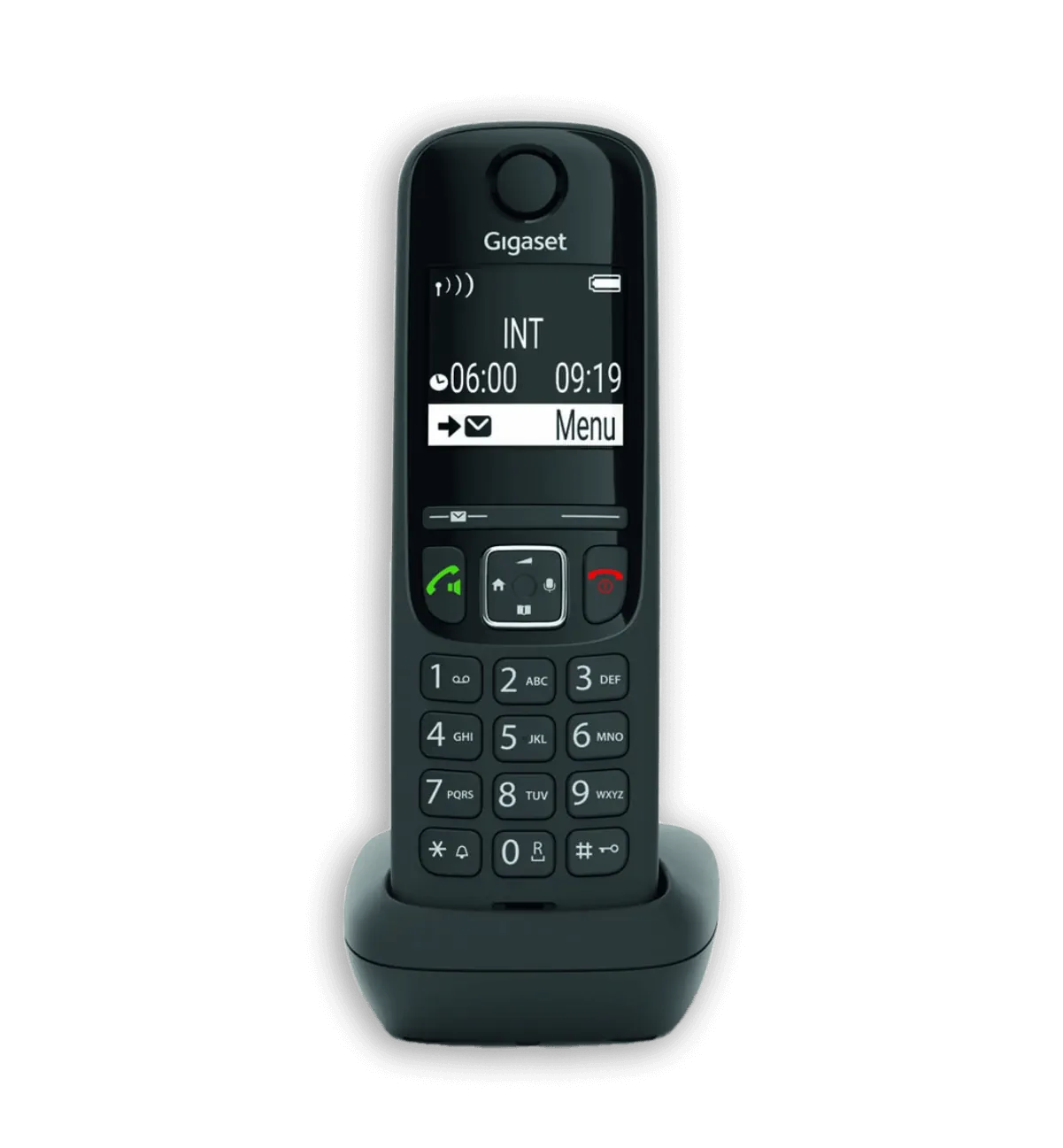 Supafone
Prefer a separate handset for your family or home office?
Walk free, and talk cheap with the Supafone – a cordless phone with 'super powers'. This precision-engineered device maximises your Home Fibre investment by carrying calls over your Vox fibre.
Buy or rent your Supafone today for untethered access to Vox's high-quality, low cost Voice services
Unlimited calling for a fixed subscription, or
Pay as you go with highly reduce call rates
Exceptional indoor range while calling wherever you are in your home or small business
Calls to other Vox customers are free
Easy to install and effortless to maintain
Need help?
We will assist you with any question you have on our Voice Services.
Call us on 087 805 0300 or leave your details here and we will call you straight away.