How It Works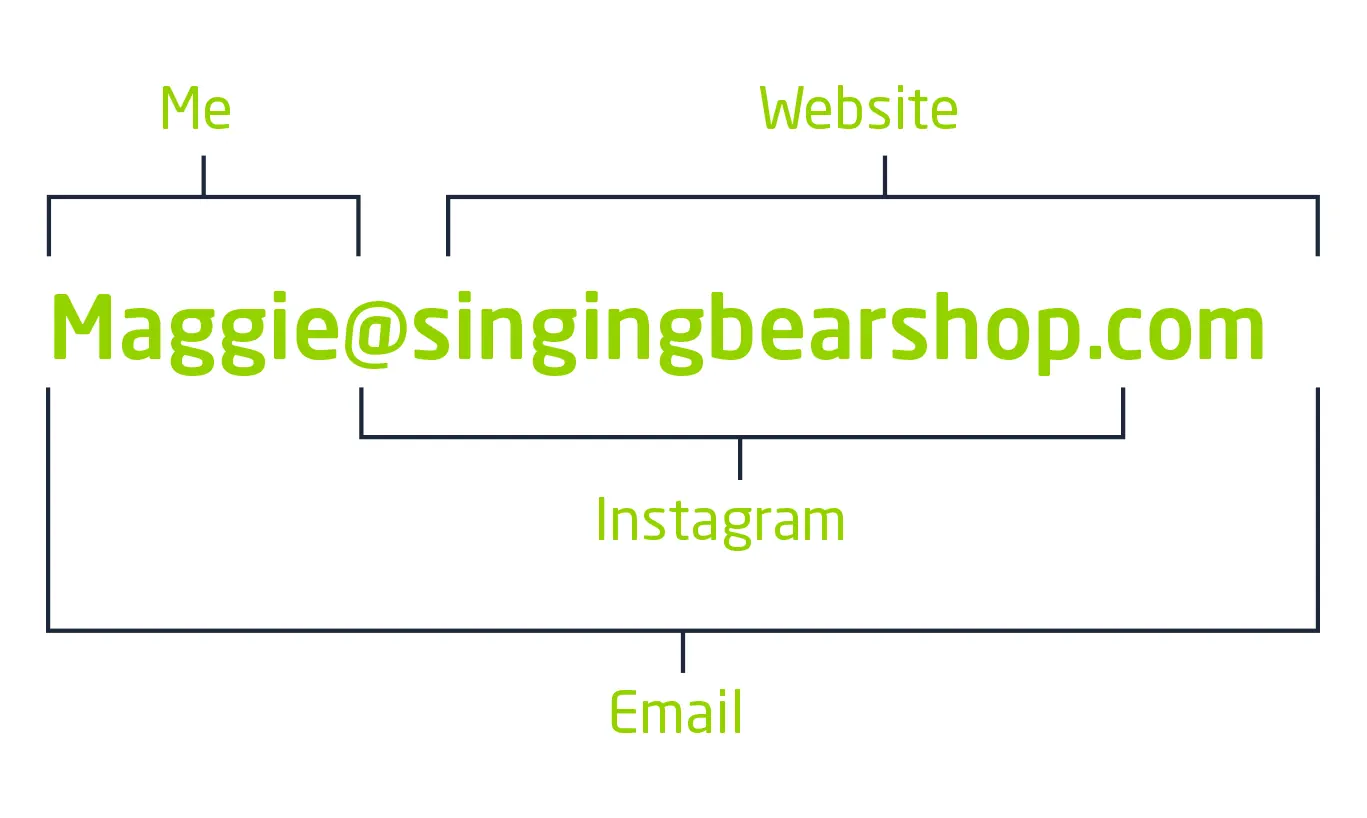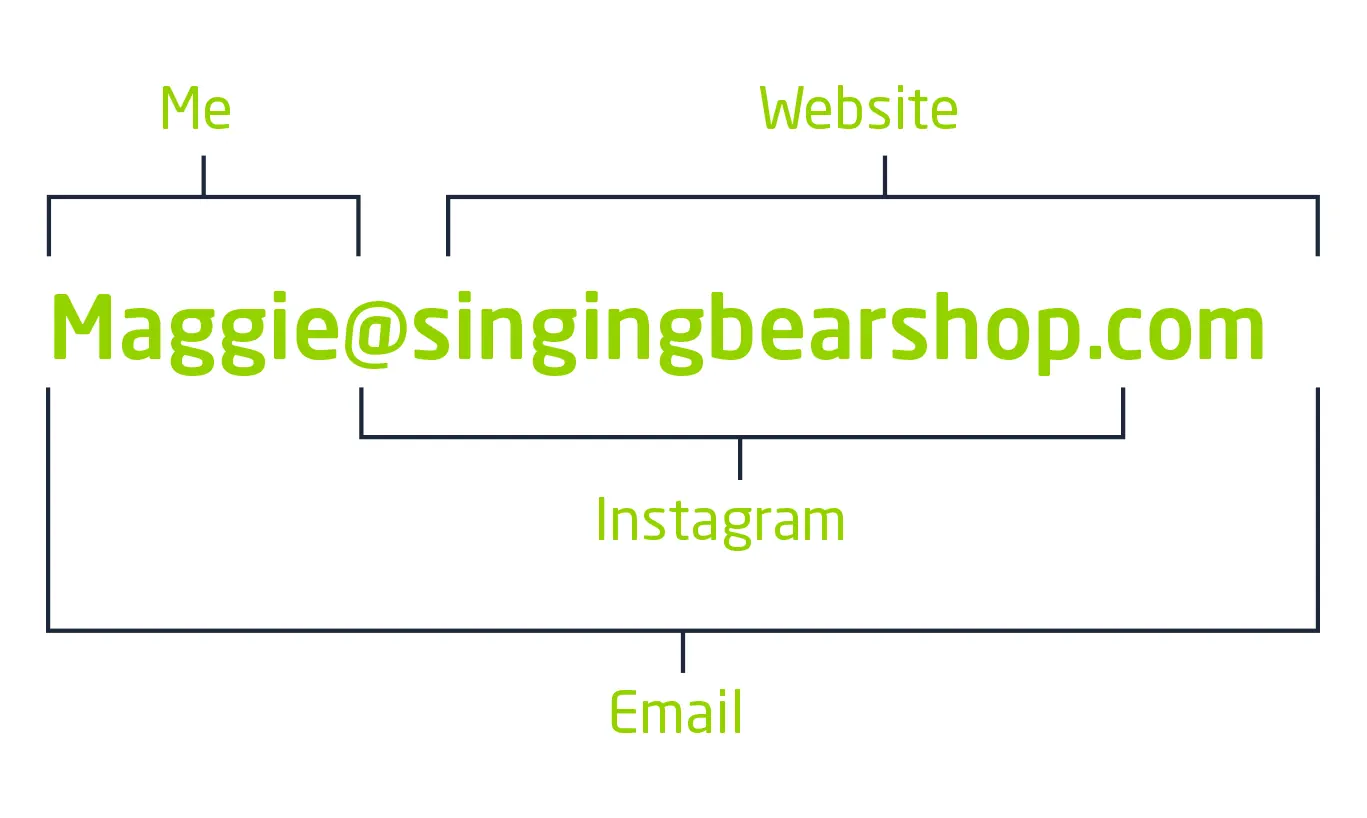 Features and Benefits
A personalised domain builds online credibility
Build a brand image
A Domain is a tool used to establish a unique Online presence.
Visibility
The right domain name provides access to customers, you can target desired regions, and is a critical component of your search engine optimisation strategy.
Professionalism
Domain names gives a sense of professionalism to the business.
Personalised Emails
Having a unique email address gives your business a professional look and feel and customers more likely to choose a business with a professional email address.
Buy now, build later
Securing a domain on a low annual cost lets you grow into your web needs when you are ready. We also offer web hosting, and SSL certificates for HTTPs enabled websites.
Search Engine Ranking
A good domain name that relates to your business or organization improves your ranking on top search engines like Bing, Google and Yahoo.
Vox Cloud Mail
A simple website starts with a domain
Vox Cloud Mail offers a refreshing approach to email – we allow unlimited email addresses, you only pay for the storage you use. With our solution, you could save anywhere from 30% to 60% annually on your mail costs. Cloud Mail is also more than just an email solution. It's a cloud-based enterprise-class email, calendar and collaboration suite, designed specifically for small to medium companies.
Features include:
Unlimited email addresses – you'll only pay for the storage you use
The ability to share and collaborate on calendars, files, address books, tasks and more
A fully-integrated service, with optional add-ons, like email archiving, security and branding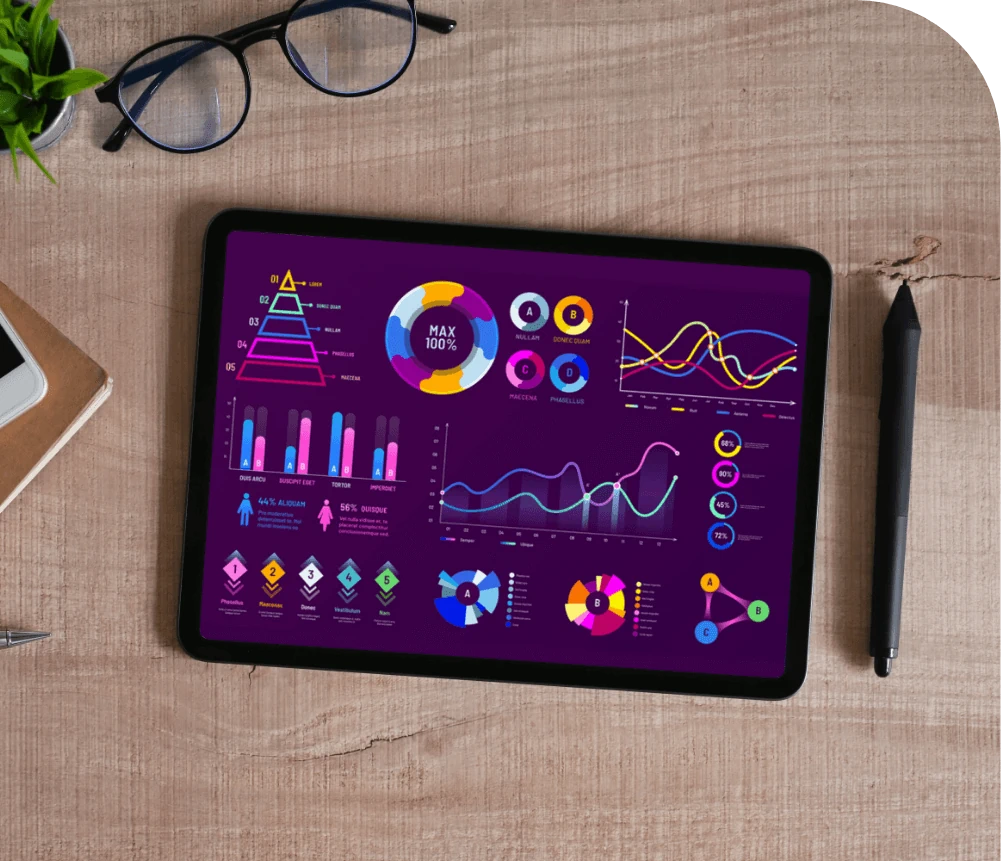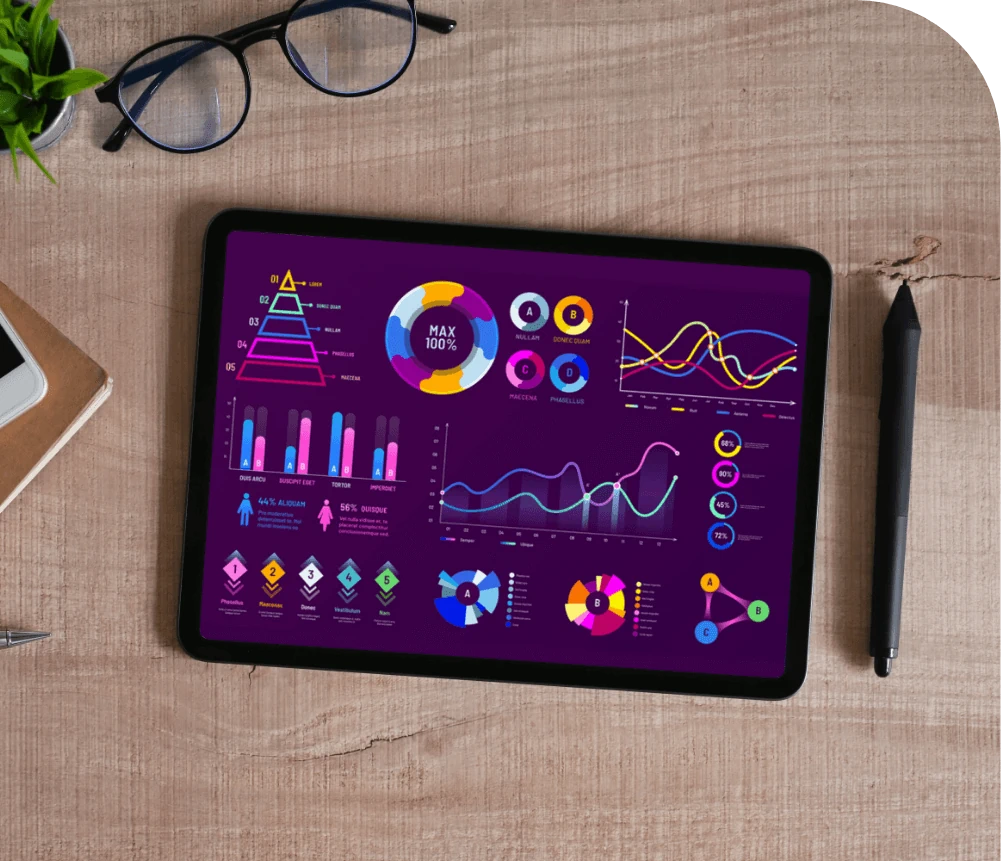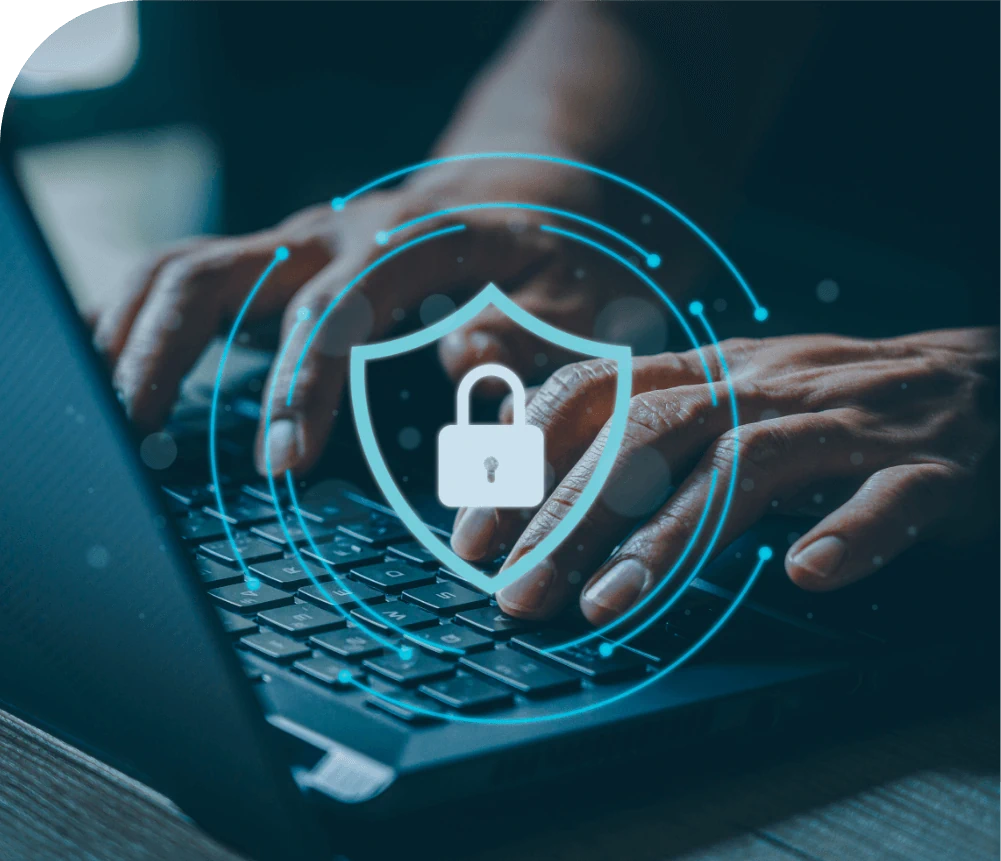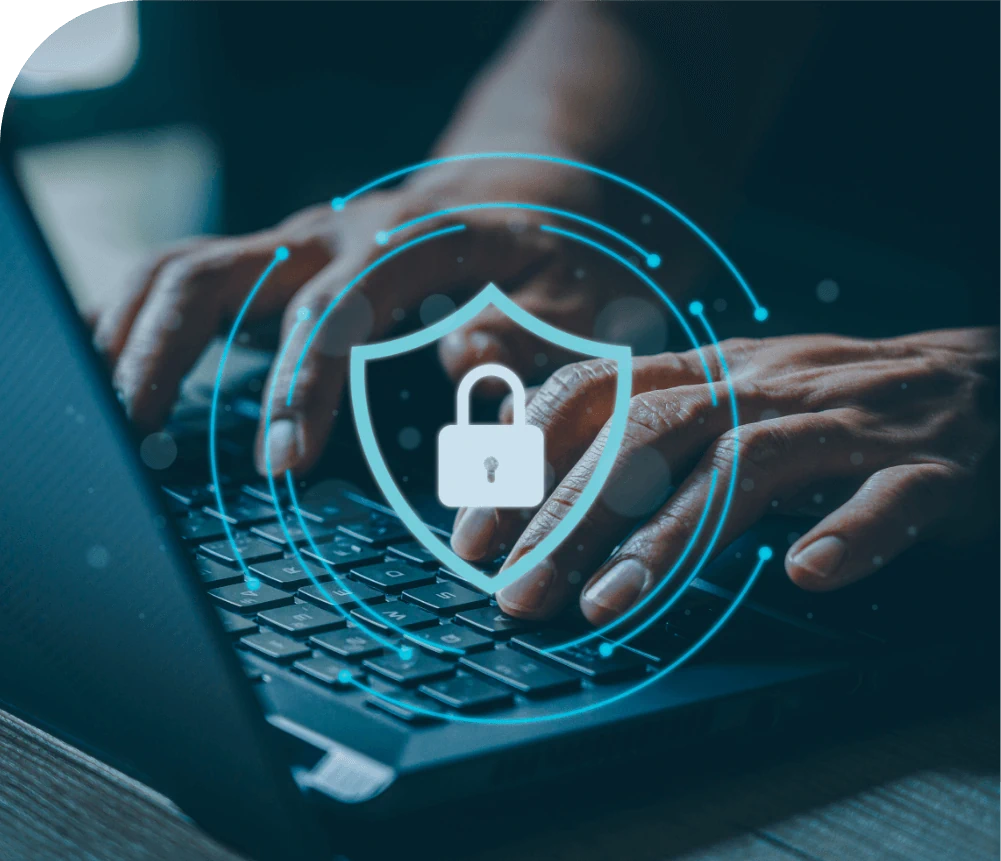 SSL Certificates
Stay Secure Online
Every business needs to ensure that their service put a smile on their customer's face? Vox SSL Certificate offers you a way to keep your customers smiling while browsing or shopping on your website. What better way is there to keep your customers confidence by ensuring the safety of their data while they visit your website or webserver.
Increase customer's trust

Expand search engine optimization (SEO)

Safe and Secure Online transactions

Protect customer's information using the strongest level of encryption

Prevent attackers from creating a fake version of your website

Verify ownership of the website
Hosting
Fast, Affordable and Secure
Over 80% of consumers search online before purchasing a product or service. We live in a digital economy, if you don't have a compelling website your potential customers are shopping elsewhere.
Multiple platforms to choose from
Simple and Easy to use
1000's of templates to choose from
Includes a free .co.za Domain
Includes a free SSL Certificate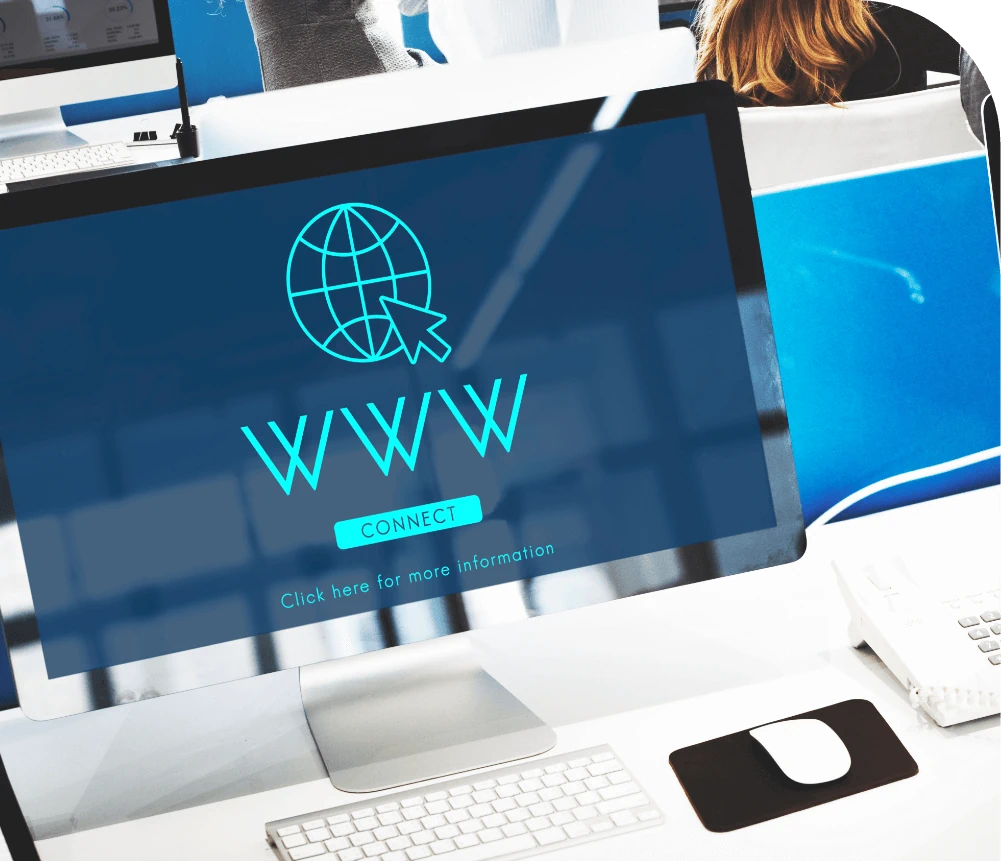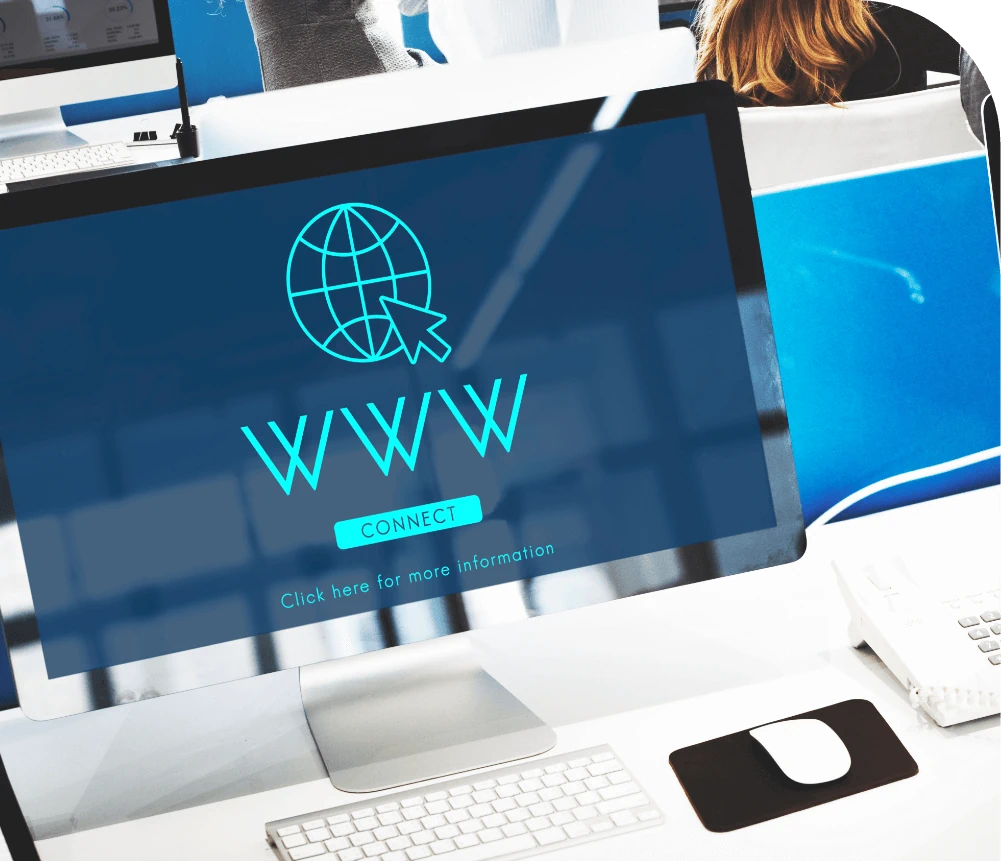 Frequently Asked Questions