Browse all DSL
Uncapped & Unshaped Data
No worries of running out or reaching limits
Free Installation
Just stay with Vox for the first 12 months
Month-to-Month contracts
No long-term contracts that tie you down
Why choose DSL?
Uncapped & Unlimited Data
Use as much data as you want any time of the day
Unshaped
There is also no limitation on bandwidth speeds when a threshold is reached
No Fair Use Policy
There is no risk of running out of data or being rate limited
Free Installation
Free installation if you stay with Vox for the first 12 months
Uncapped and Unshaped Connectivity
Line and Data bundles in convenient packages
Starting from
R275
pm
T&C's apply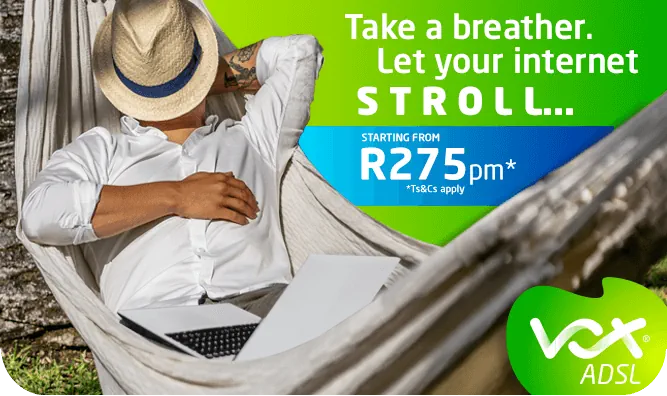 Discover what DSL offers
Don't have access to Fibre or LTE? Choose Vox DSL
Uncapped, Unshaped Connectivity
Receive fast uncapped Internet access at all times
Traffic is not prioritised in a specific order.
Top ups no longer required
Unlimited data available day and night
Control over your own internet and what it is used for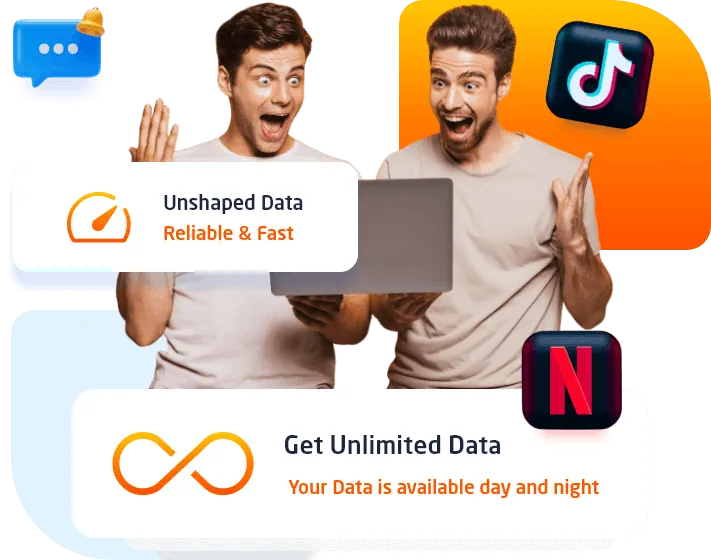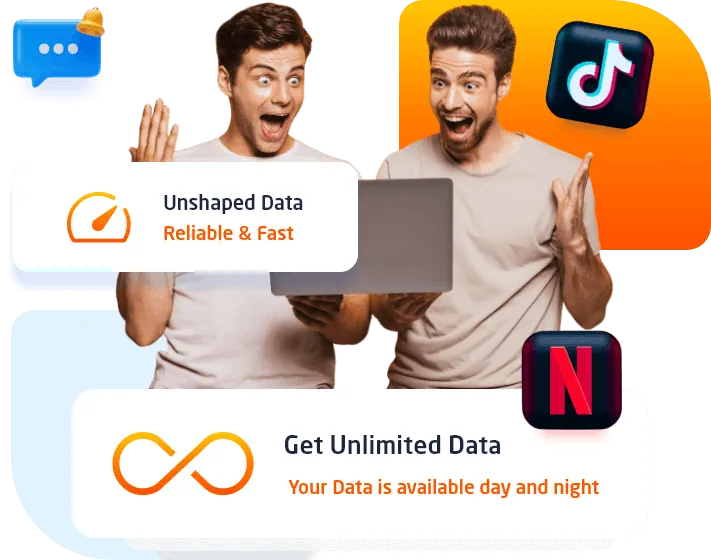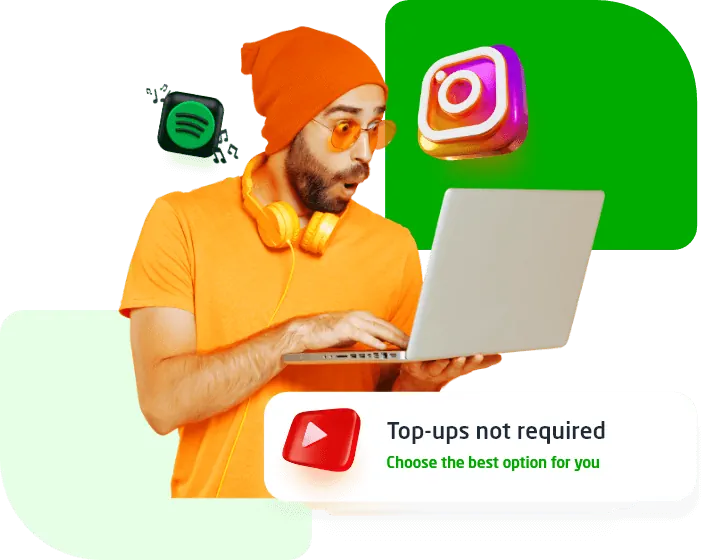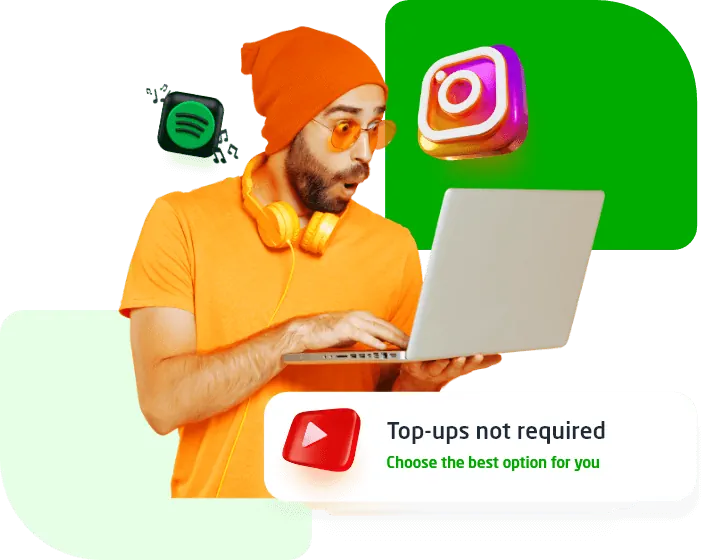 Secure Online Management Portal
Have full control of your DSL accounts
Upgrade or downgrade with ease, update personal details, review invoices and monitor usage via the Vox Customer Zone.
 Accessible 24/7

Control from the comfort of your own home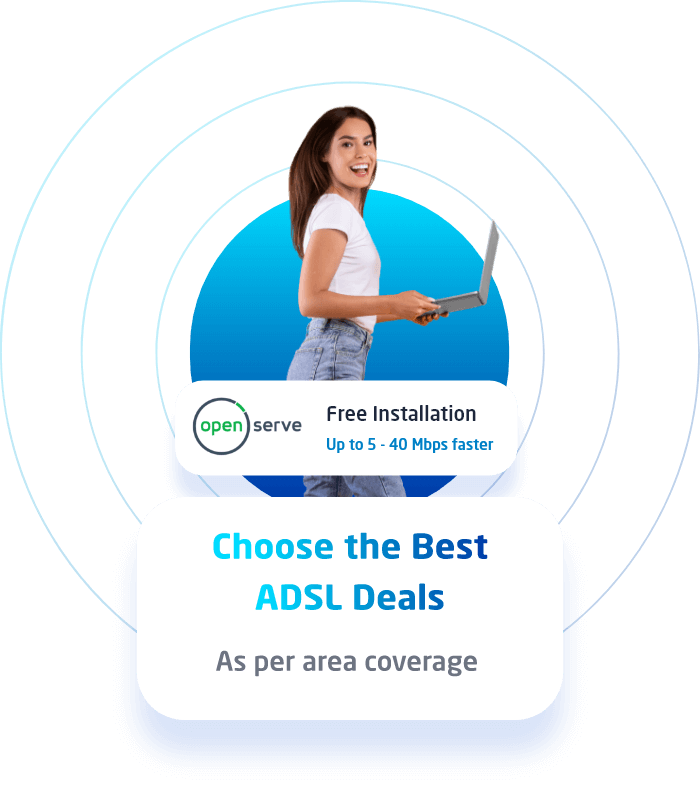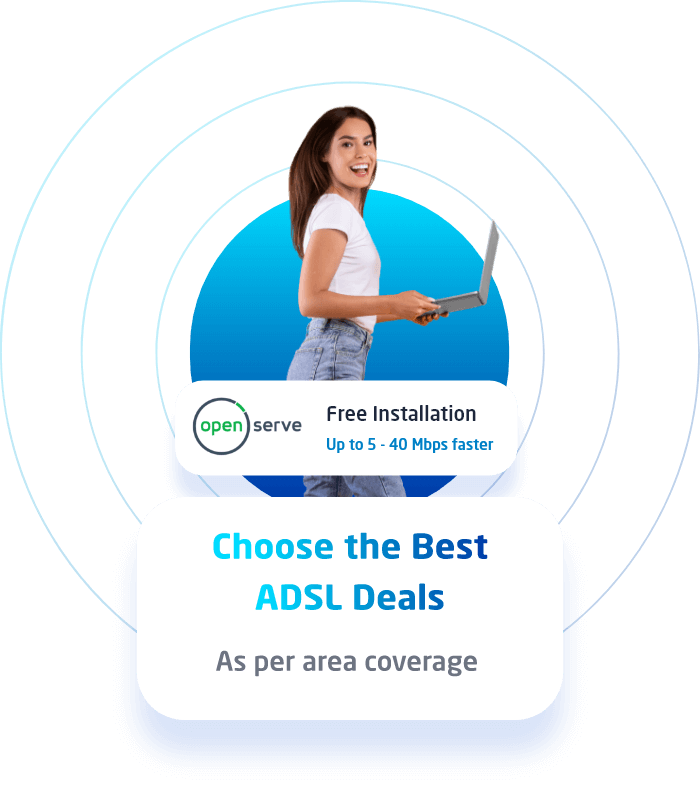 Special Terms and conditions
The following apply to All DSL products
Need help with DSL?
We have all the DSL answers you need below
Frequently Asked Questions
We all strive to create the best products and services
Vox works in partnership with: