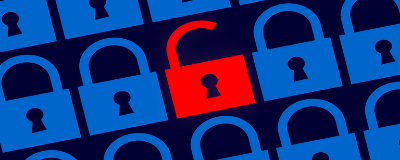 Watch & Listen
Cybersecurity in the physical security world
'Cybersecurity in the physical security world' webinar, with Rudi Potgieter, Executive Head for Guardian Eye at Vox as a guest speaker.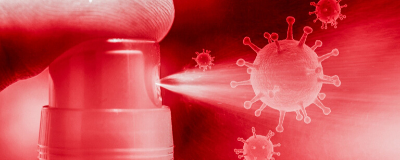 Product
Vox introduces COVID-19 Screening Solutions
As South Africa moves to the next phase in the response to COVD-19, many organisations find themselves in unprecedented circumstances.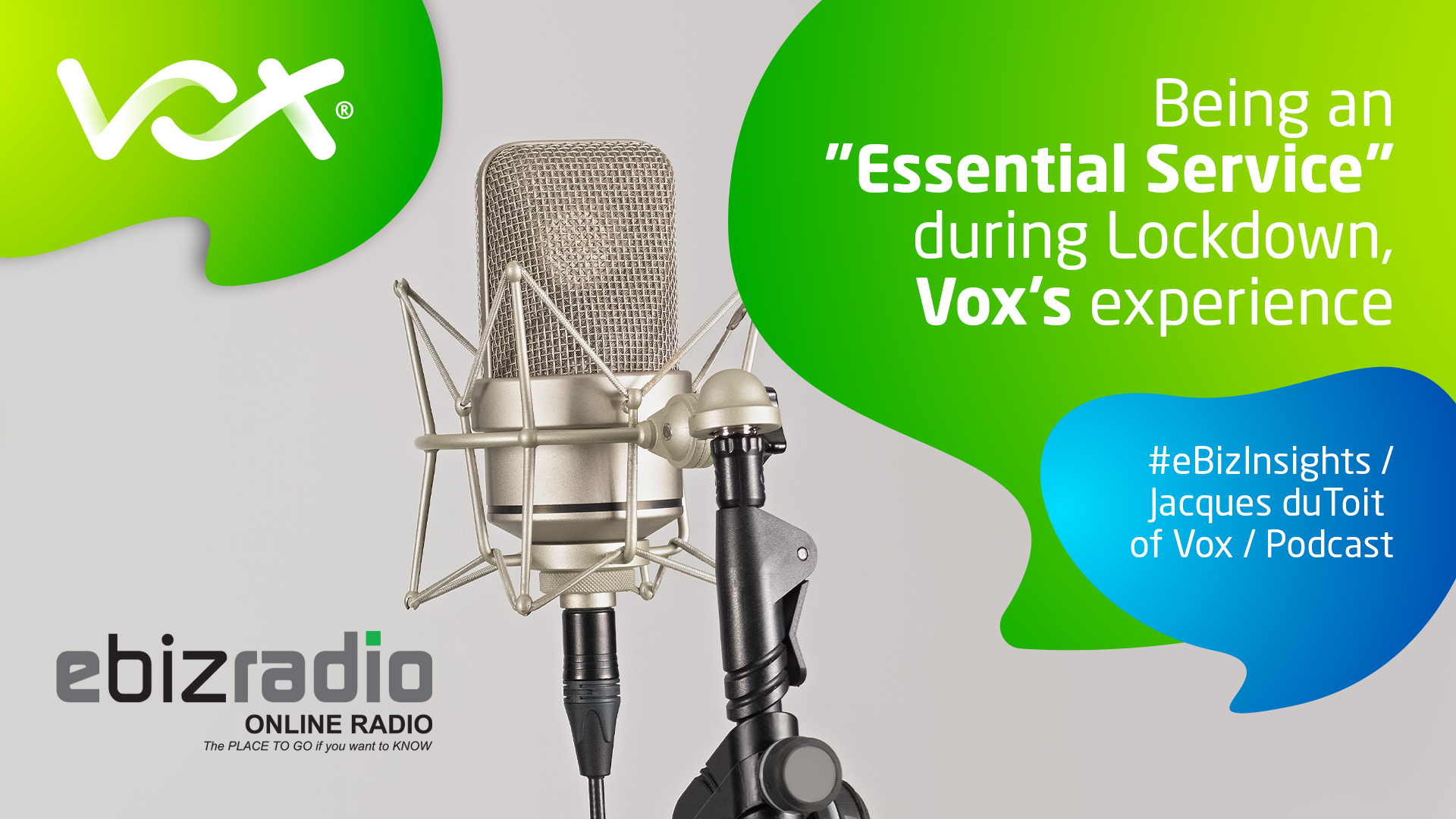 Watch & Listen
Being an essential service during lockdown #eBizInsights
Vox CEO Jacques du Toit shares the company's experience as an essential services provider during the ongoing national lockdown.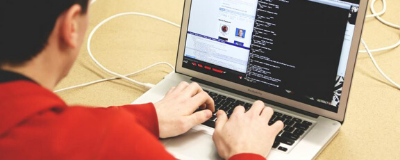 Product
Microsoft offers FREE 6-month trial license on Teams
Microsoft announced a 6-month trial license, making Teams available to more people. Employees can remain connected while they work apart.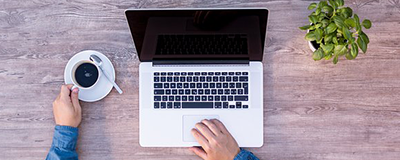 Product
How IT assessments can benefit your organisation
Watch this educational Vox webinar on how IT assessments can benefit your organisation.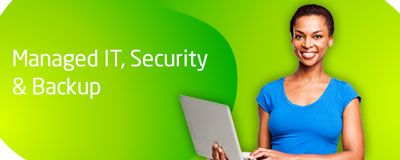 Education
Managed IT Security & Backup
Gain insights to protect your business from ransomware, find out why it's important to have a managed IT service & learn backup best practic...