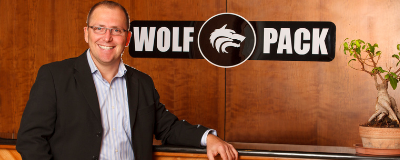 Education
Get Cyber Savvy – A Vox Webinar
Listen to cyber security expert, Craig Rosewarne, as he discusses how to protect your business in a world where security threats are ever...

Product
Vox launches innovative IoT product at Sigfox Connect 2020
Listen to Vox's Rudi Potgieter, Executive Head - Guardian Eye, as he presents and launches Vox ICE – a first of it's kind digital solutio...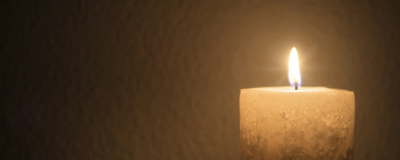 Watch & Listen
Work from Home vs. Loadshedding
Craig Freer, Executive Head of Cloud and Managed Services, speaks to 702's Bruce Whitfield about how Vox is managing the loadshedding as sta...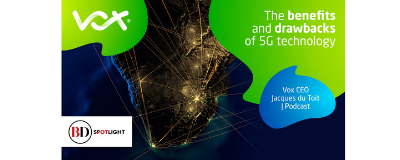 Watch & Listen
Listen: The benefits and drawbacks of 5G technology
Business Day Spotlight host Mudiwa Gavaza discusses the benefits and drawbacks of 5G technology with Vox CEO Jacques du Toit, as WFH takes h...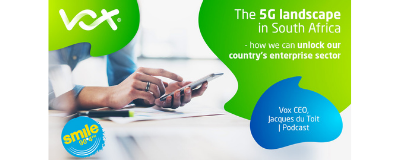 Watch & Listen
Listen: The 5G landscape in South Africa
Vox CEO, Jacques du Toit, discusses the 5G landscape in SA and how we can unlock our country's enterprise sector through 5G solutions.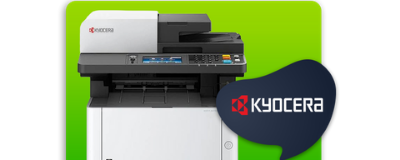 Product
Work from Home just got simpler, with Vox and Kyocera
As the world faces unprecedented situations thanks to COVID-19 a new era has emerged when it comes to working patterns in the business world...