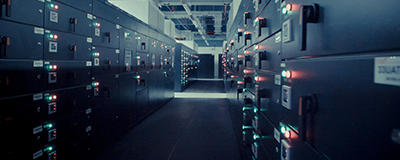 Education
Microsoft's local data centres – To move or not to move?
Microsoft is of moving all Office 365 services over to SA data centres in SA. Here's what you need to know.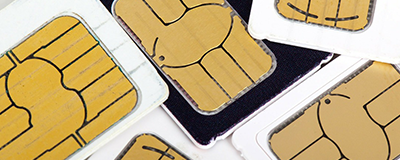 Education
What is a Shared APN and why does your business need it?
Mobile data is a necessity in any business. Read how your business will benefit from a Shared APN Solution.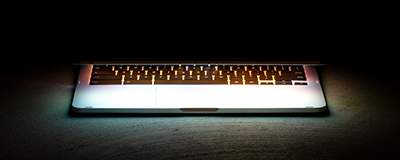 Education
Data Breaches 101: Don't Become a Victim
Cybercrime is still very much on the rise. Here's how to ensure your organisation doesn't become a statistic.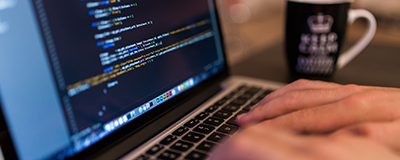 Education
Why you need Managed Desktop Services
Cyber attacks are on the rise in South Africa. Read how Managed Desktop Services can reduce your security risks.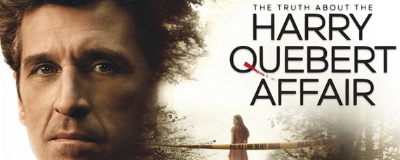 Lifestyle
Wednesday Series of the Week: The Truth about the Harry Quebert Affair.
If you're looking for a murky new crime series with questionable characters to become addicted to, look no further than The Truth about the ...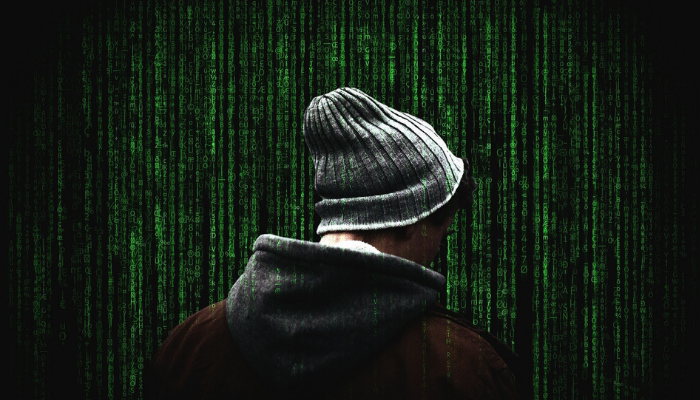 Thought leadership
SMEs need a different approach to cyber security
A company will be down for at least 14 days a year while trying to restore its systems following a cyberattack. Almost half of all firewalls...