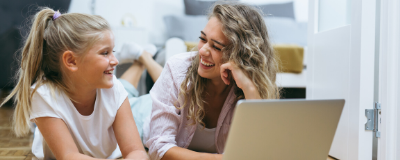 Thought leadership
A total approach needed for home cybersecurity
Capitalising on the anxieties caused by the COVID-19 pandemic, cybercriminals are increasingly targeting home networks to steal personal dat...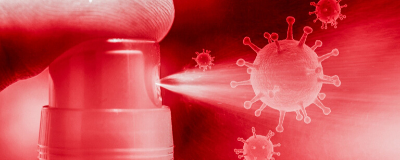 Product
Vox introduces COVID-19 Screening Solutions
As South Africa moves to the next phase in the response to COVD-19, many organisations find themselves in unprecedented circumstances.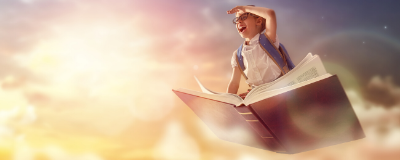 Thought leadership
Reimagine education with smart blended learning solutions and robust connectivity
As South Africa emerges from its extended national lockdown in a phased approach, educational institutions across the country are faced with...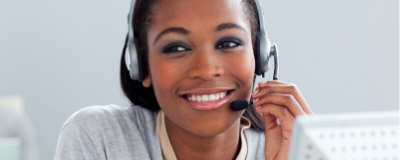 Product
Is your managed services partner geared to support your users at home?
The right IT infrastructure in place both on-site and remotely helps your staff remain successful and productive while working from home.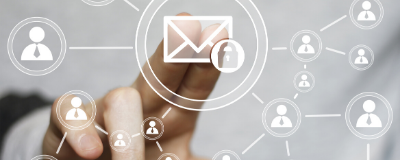 Vox 4 Thought
Vox introduces email security tailored for small business
Vox has introduced mail security offerings specifically targeted at helping small businesses in South Africa better protect their data.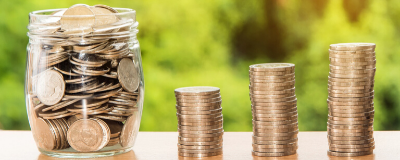 Product
Don't blow your budget – plan better for Cloud
The agile and scalable nature of Cloud means the costs can add up very quickly – especially if your resources are not properly managed.