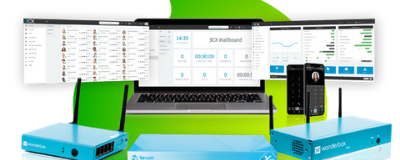 Vox 4 Thought
Vox, Far South & 3CX bring cost-effective, feature-rich UC to SA
Vox is introducing a cost-effective, feature-rich unified communications solution, based on Far South 3CX PBX appliances.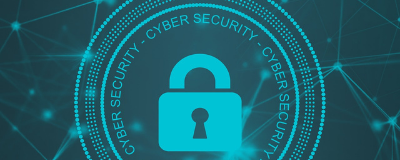 Vox 4 Thought
Vox partners with Wolfpack to launch Cybersecurity Portal for SA business
Vox has partnered with local consultancy Wolfpack Information Risk to take the complexity out of cyber risk.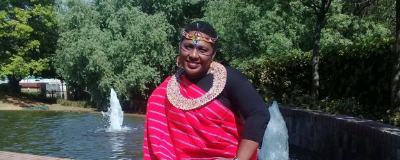 Lifestyle
Corporate climber: Bandile Maduna
Bandile Maduna joined Vox 11 years ago as a tea lady and has risen in the ranks as a team leader, receptionist and executive PA. Read about ...

Vox 4 Thought
Vox and King Price Insurance launch pioneering cyber insurance offering
This first-of-its-kind cyber protection solution will alleviate key business continuity risks for SA companies relying on data and robust IT...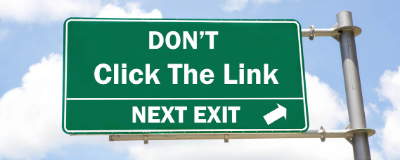 Product
One click can kill your company
An innocent click can unleash digital disaster and sink your business. Keep your employees and your information safe with Vox and King Price...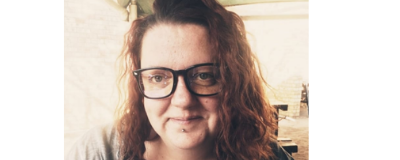 Lifestyle
Audrey van der Wath – Girl power pioneer at Vox
"I worked hard to get a position in building the Voice product at Vox." - Audrey van der Wath, Lead Engineer for Vox Vobi and IP Centrex.