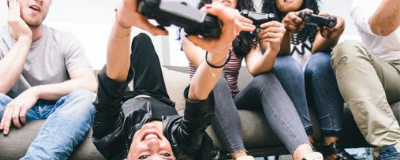 Thought leadership
Taking console gaming to the masses
By Andrew King, Senior Product Manager: Visual Communications at Vox
The global video game market is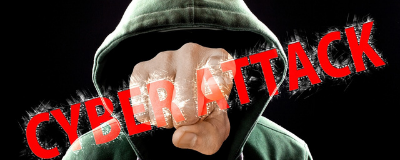 Thought leadership
Countering the surge in MSP cyber attacks
The US Secret Service issued a security alert warning about an increase in hacks of managed service providers with its roots in supply chain...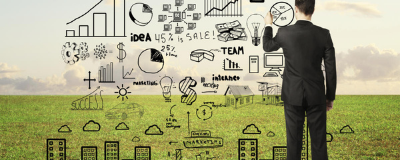 Thought leadership
Four Critical Priorities Shaping CIO Strategies in 2021
By Tim Wood, CIO, Vox
With the economic rollercoaster ride of 2020 drawing to its uncertain conclusion, CIOs and business...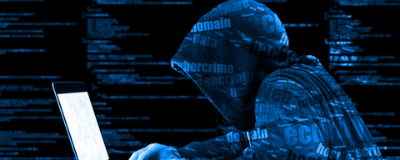 Thought leadership
Cybersecurity tips for the festive season
The spate of cyberattacks targeting individuals in South Africa in recent months necessitates a more cautious approach to our online ...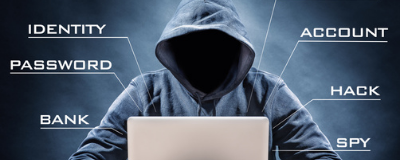 Thought leadership
Tips to protect your online identity
34% of respondents indicating they had experienced a cyberattack, South Africa has the third most cybercrime victims in the world.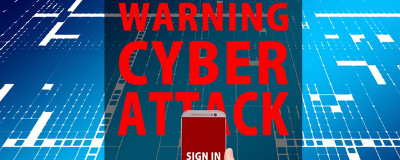 Thought leadership
Braintree helps business mitigate cyber attack in less than two hours
Implementation of advanced threat protection helps supplier recover from phishing attack and strengthen security posture.