Choose Your Package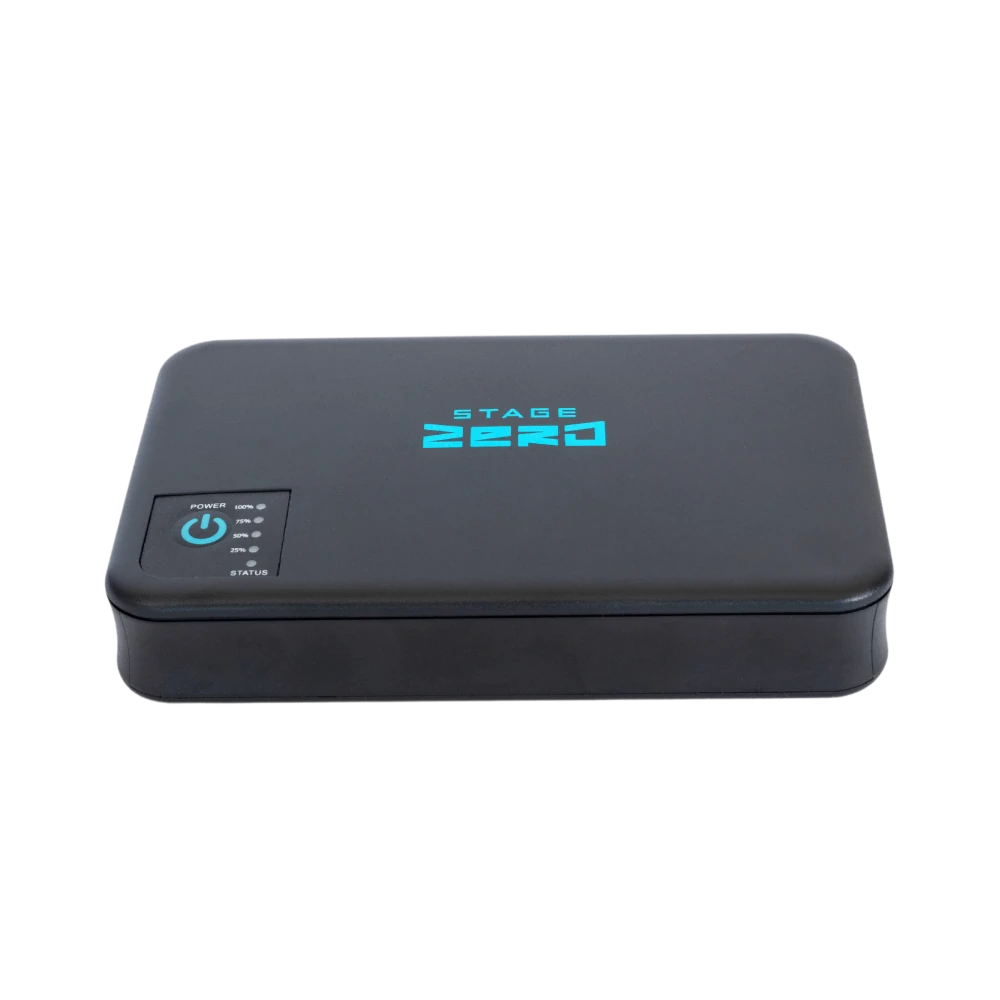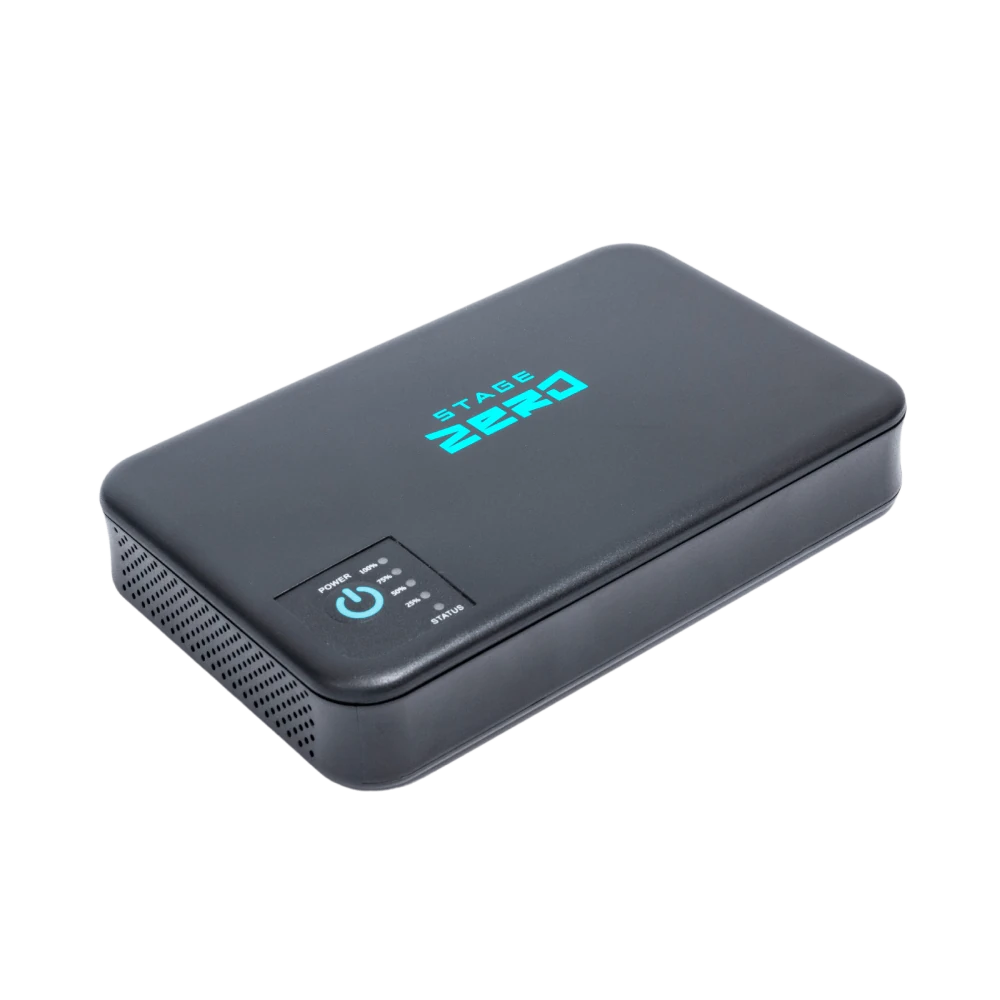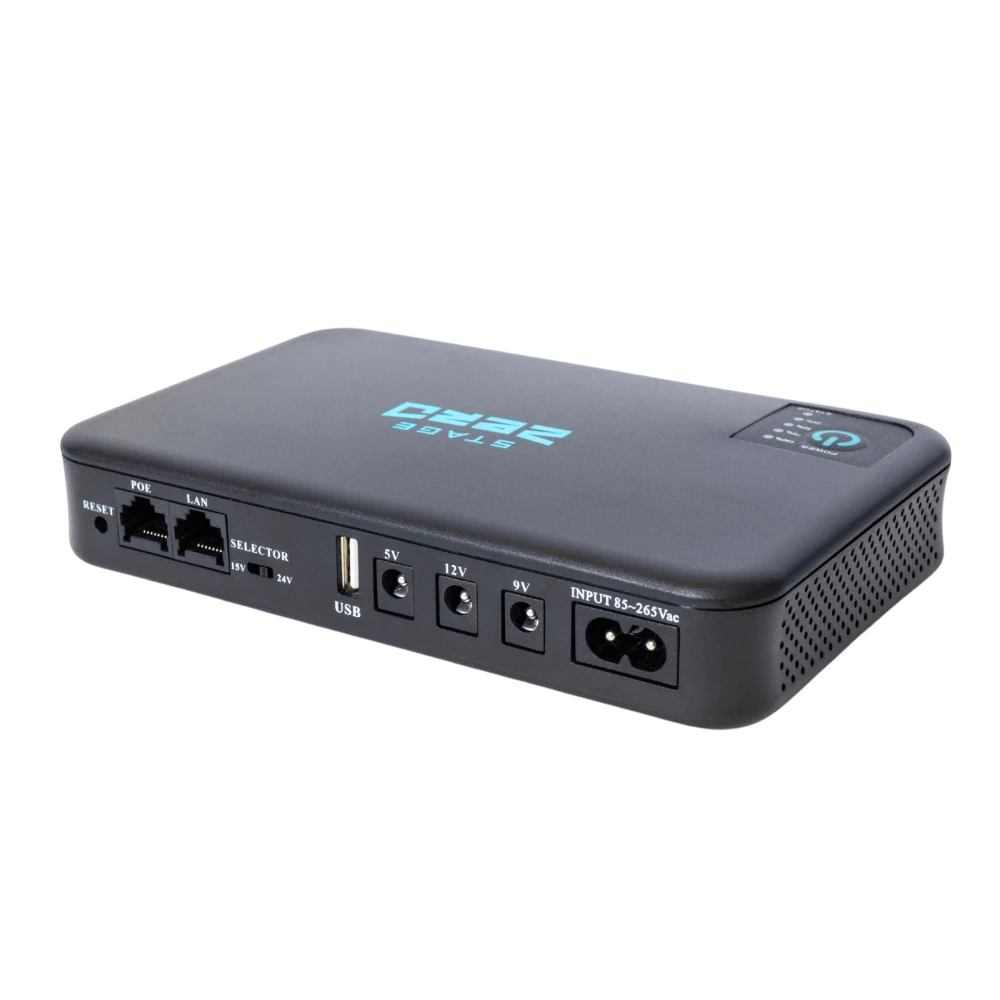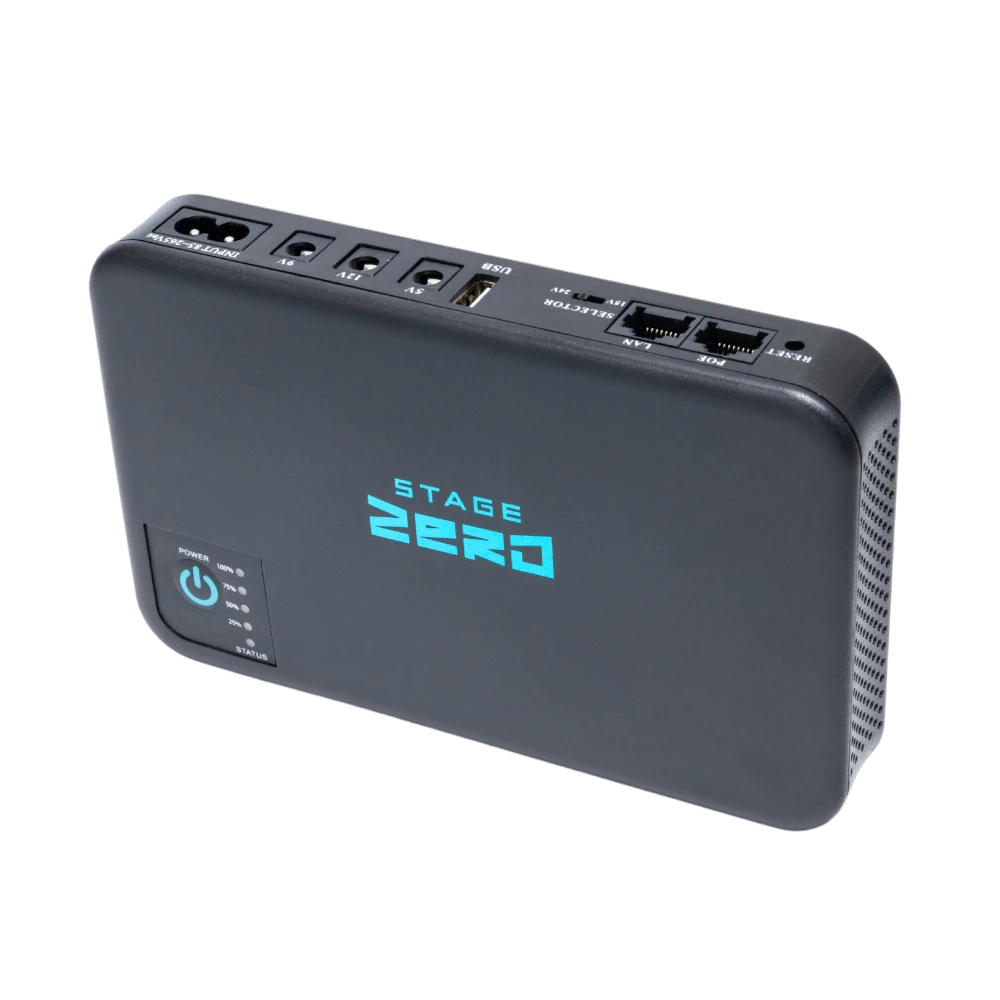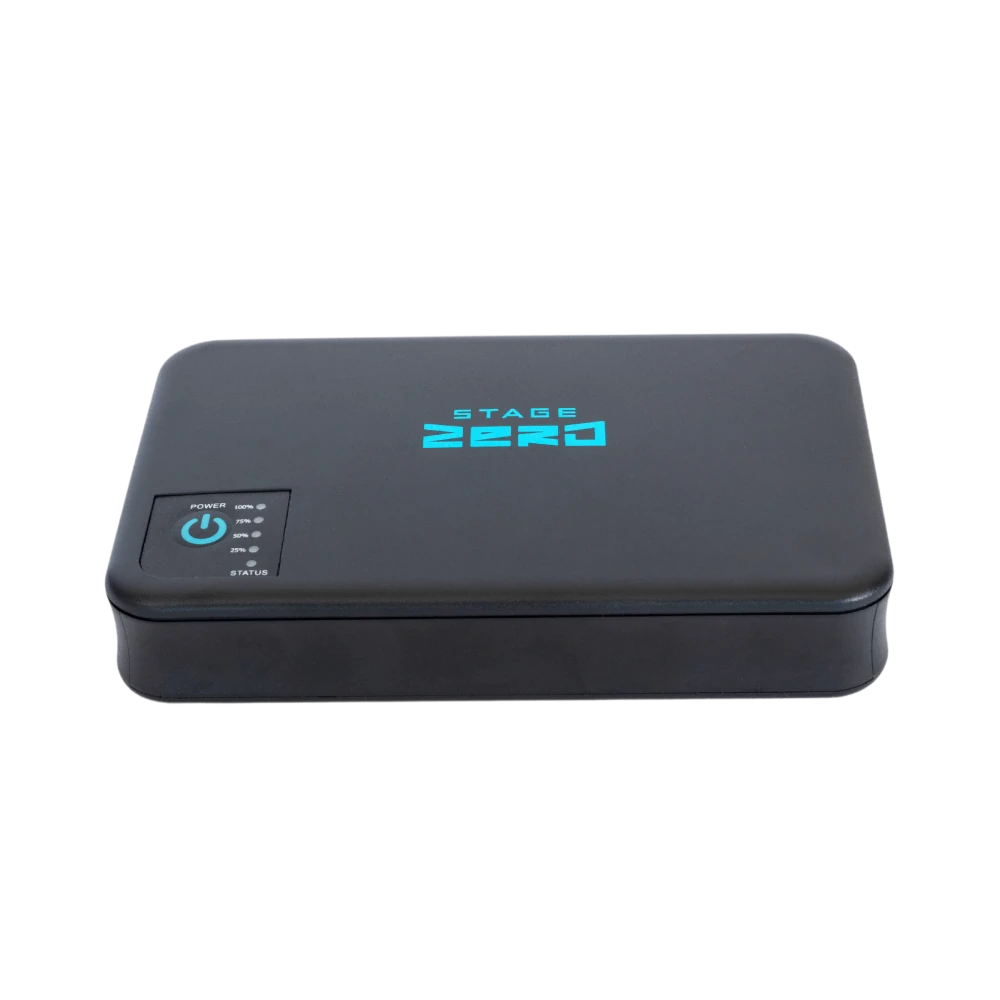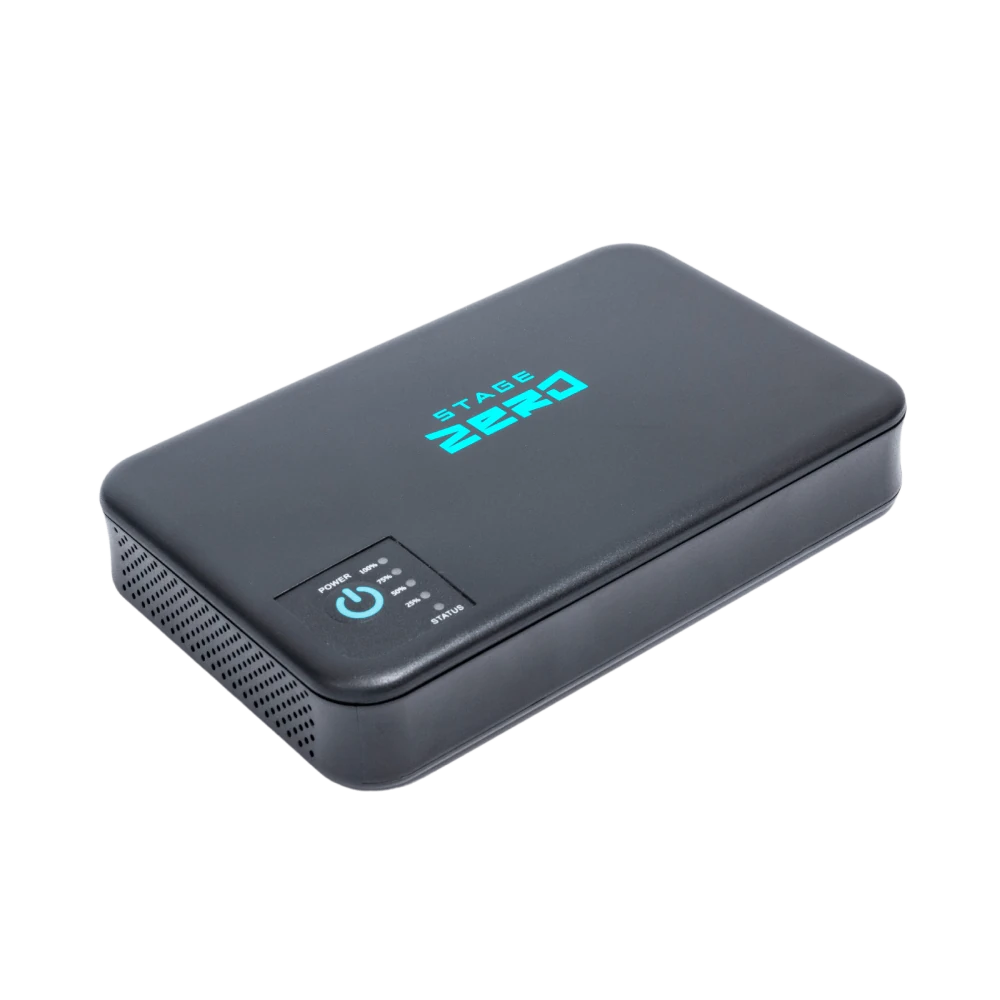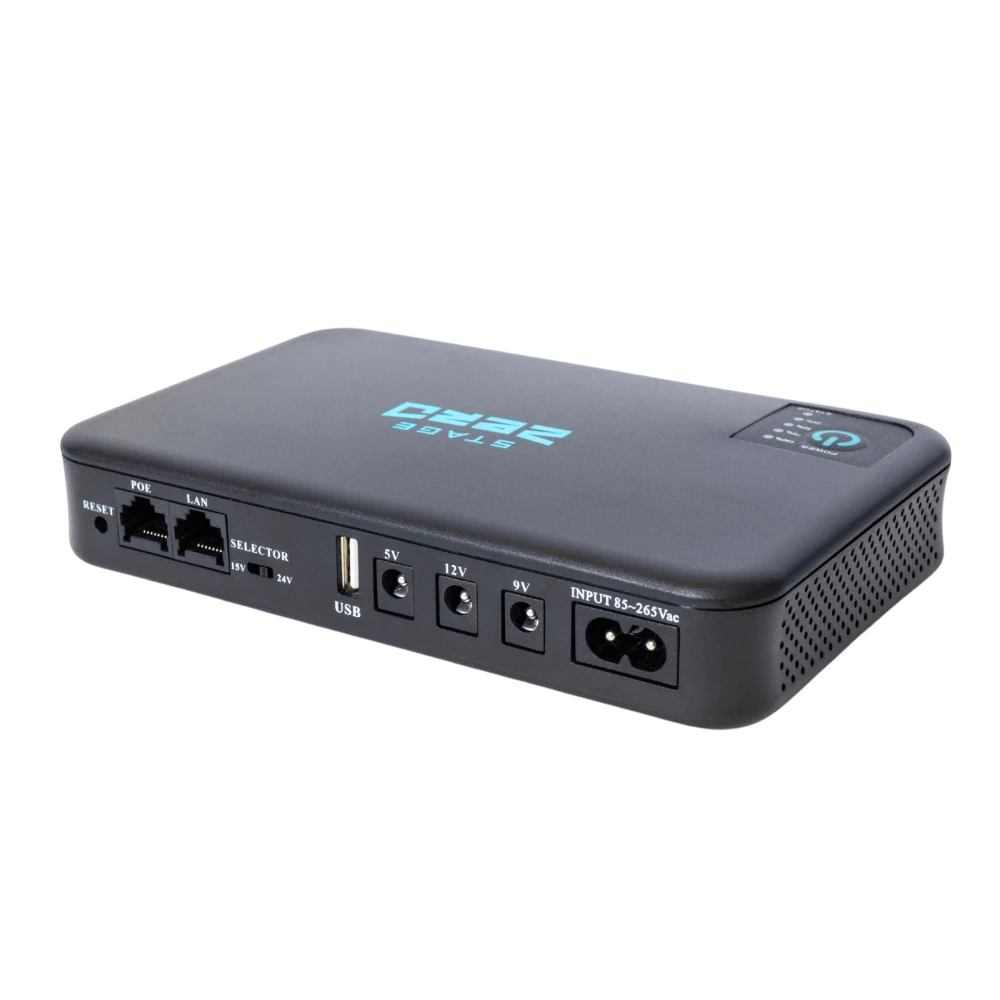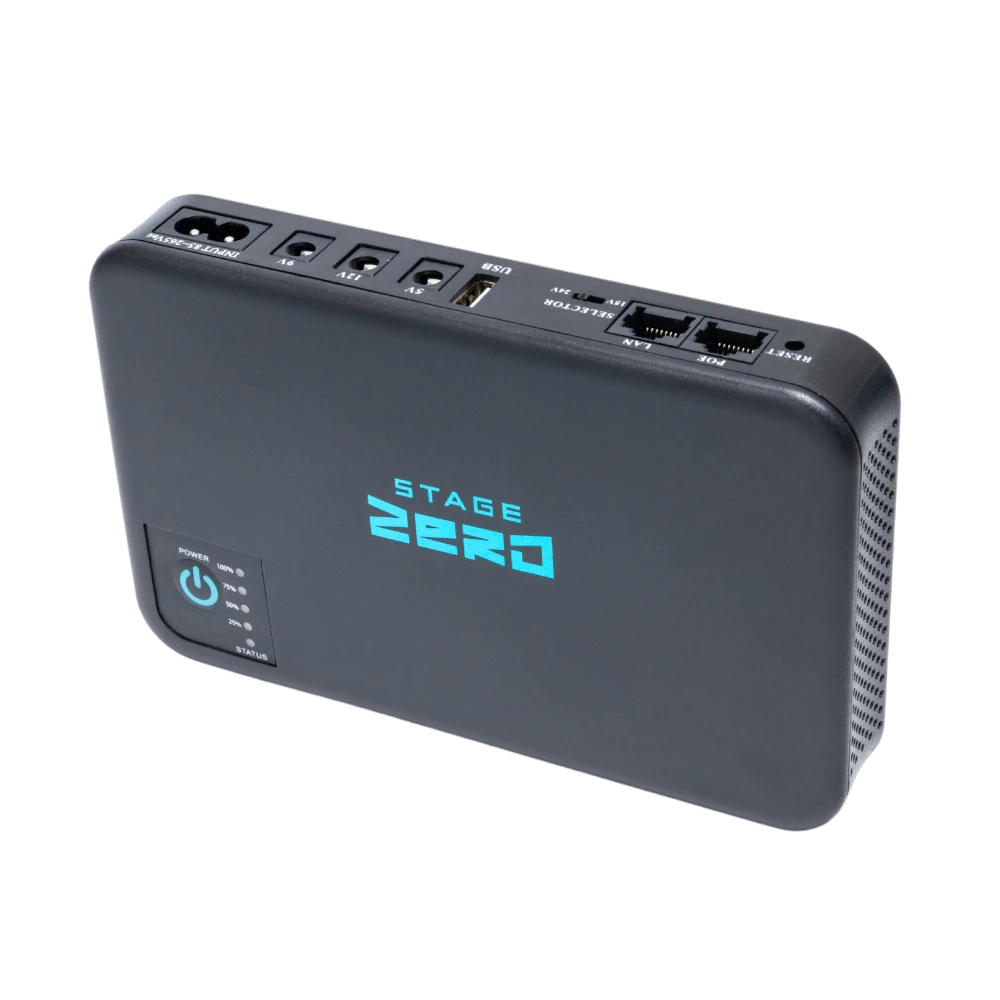 Also known as the Volta 40
Powers up to 3 Devices
36W / 29.6Wh Output
Small and compact
Plug and Play Installation
4 hours uptime
(*Dependent on the number of devices connected)
Not a Rent-to-Own solution
The Volta 40 can power:
Tablet
Smart Phone

Wi-Fi Router
Starting from
R

79

PM

*T&C's apply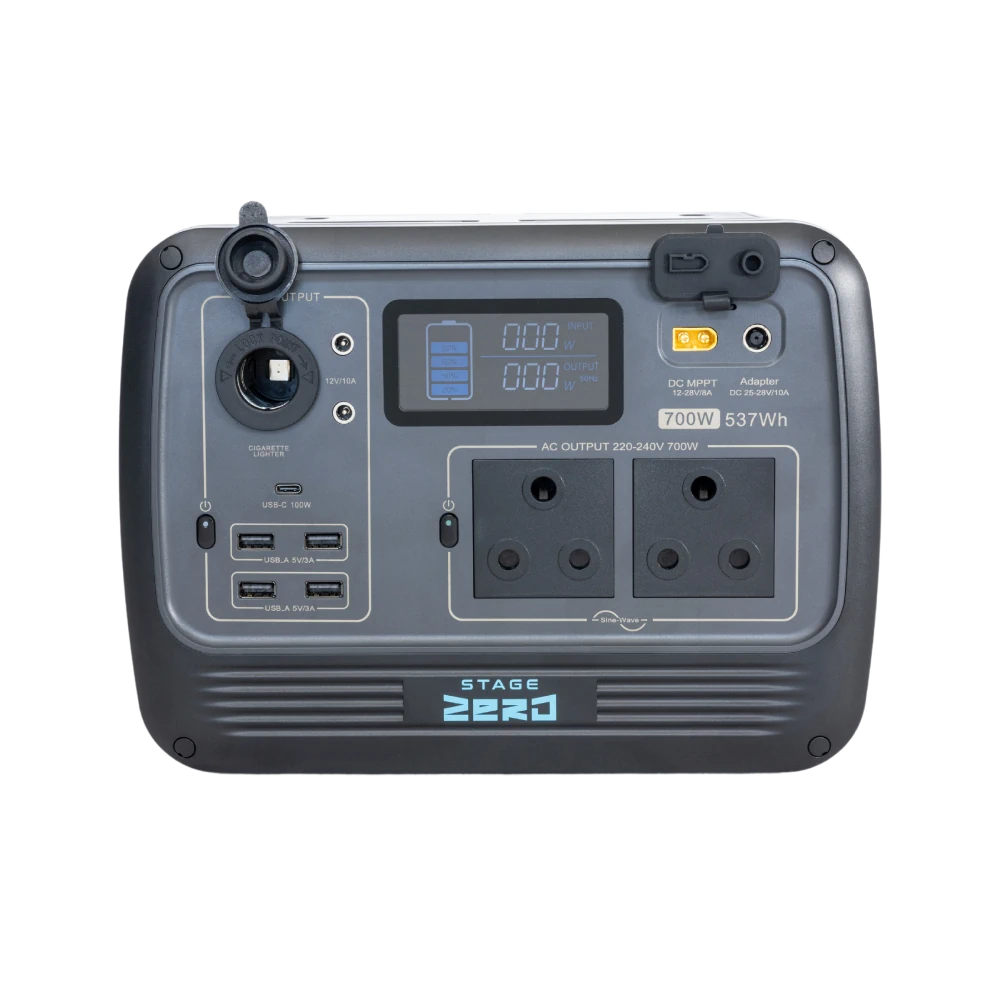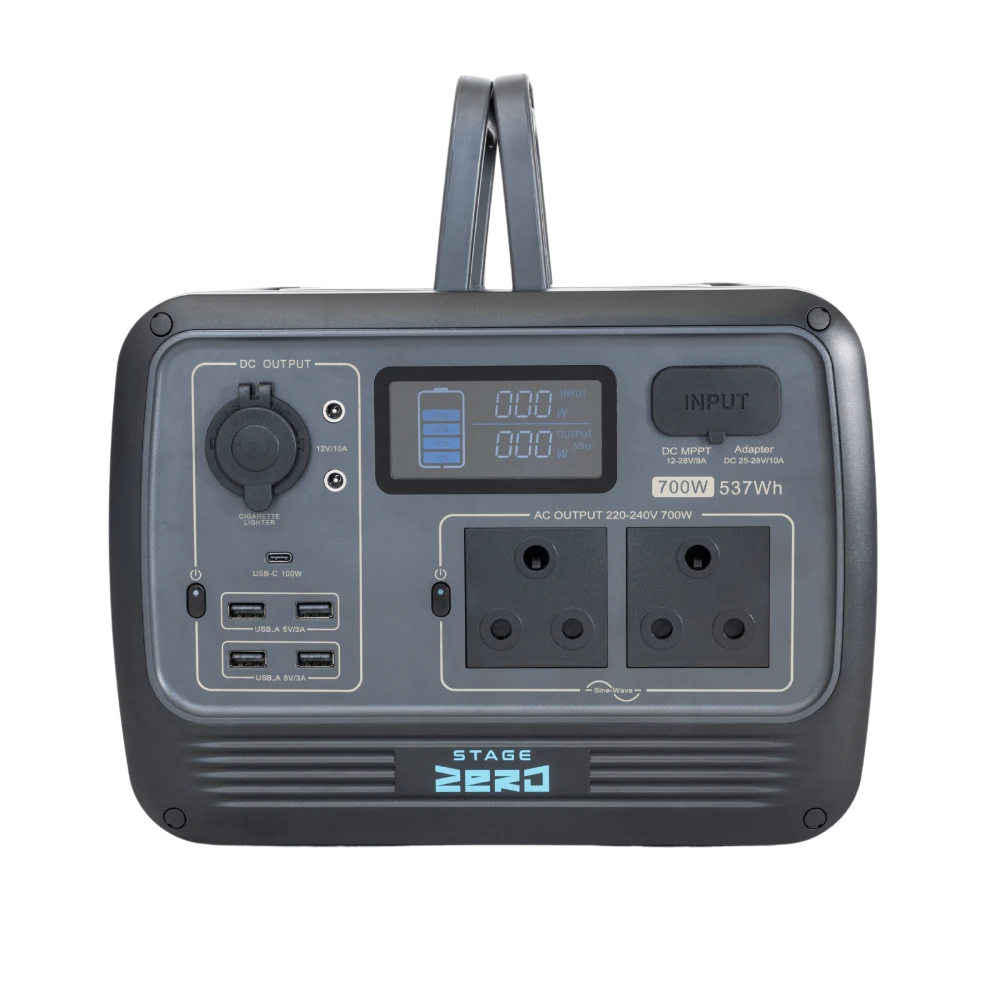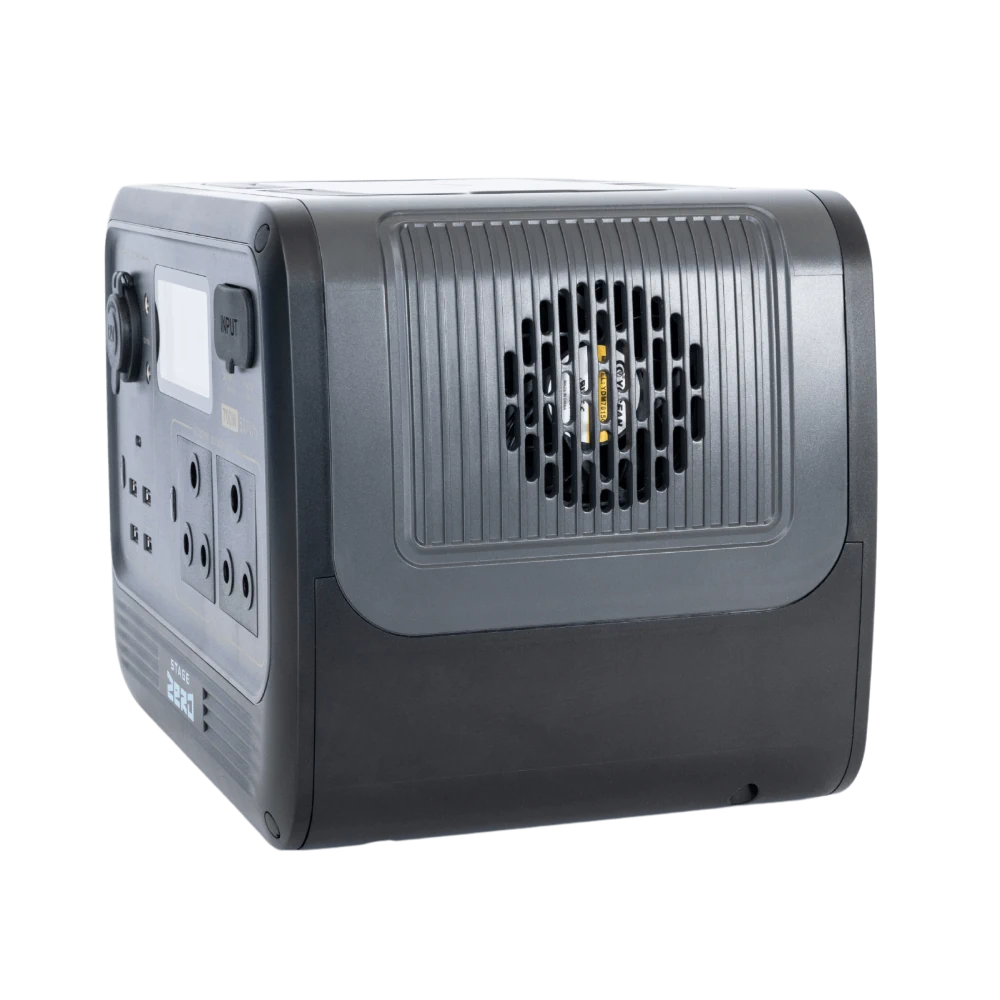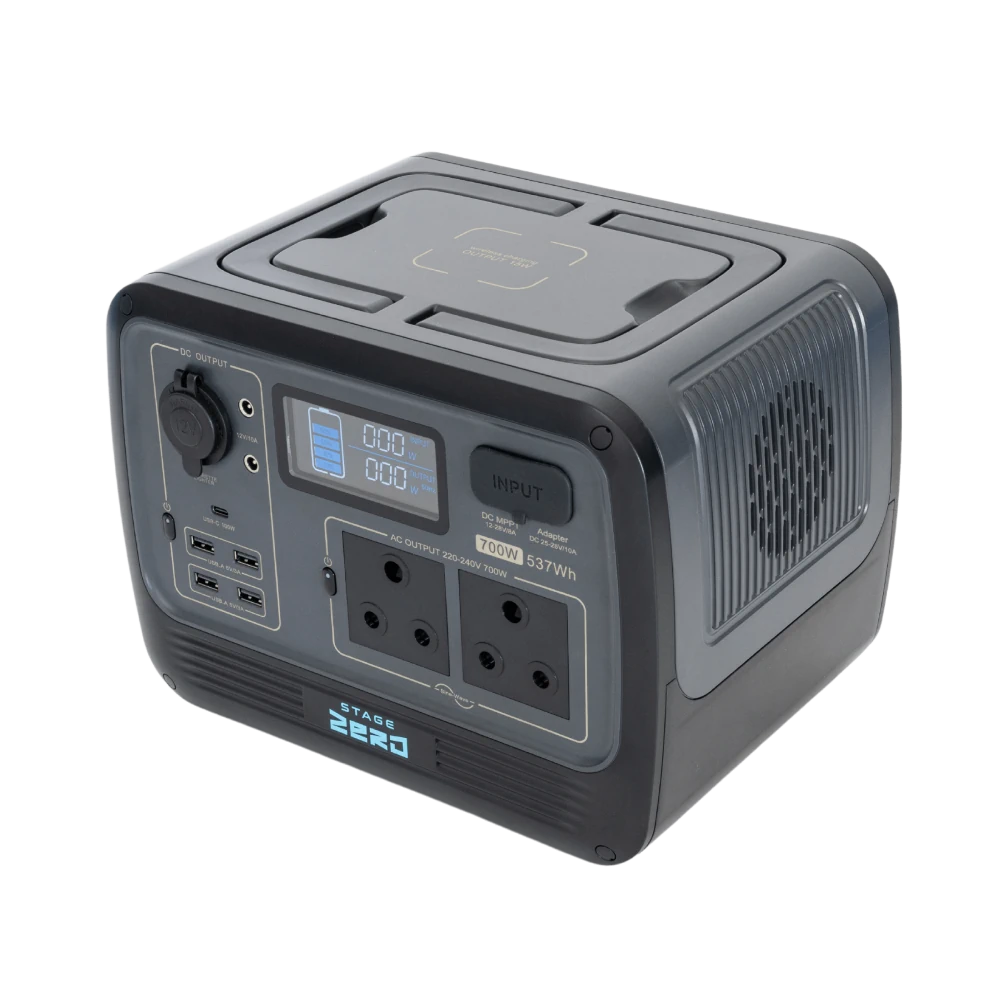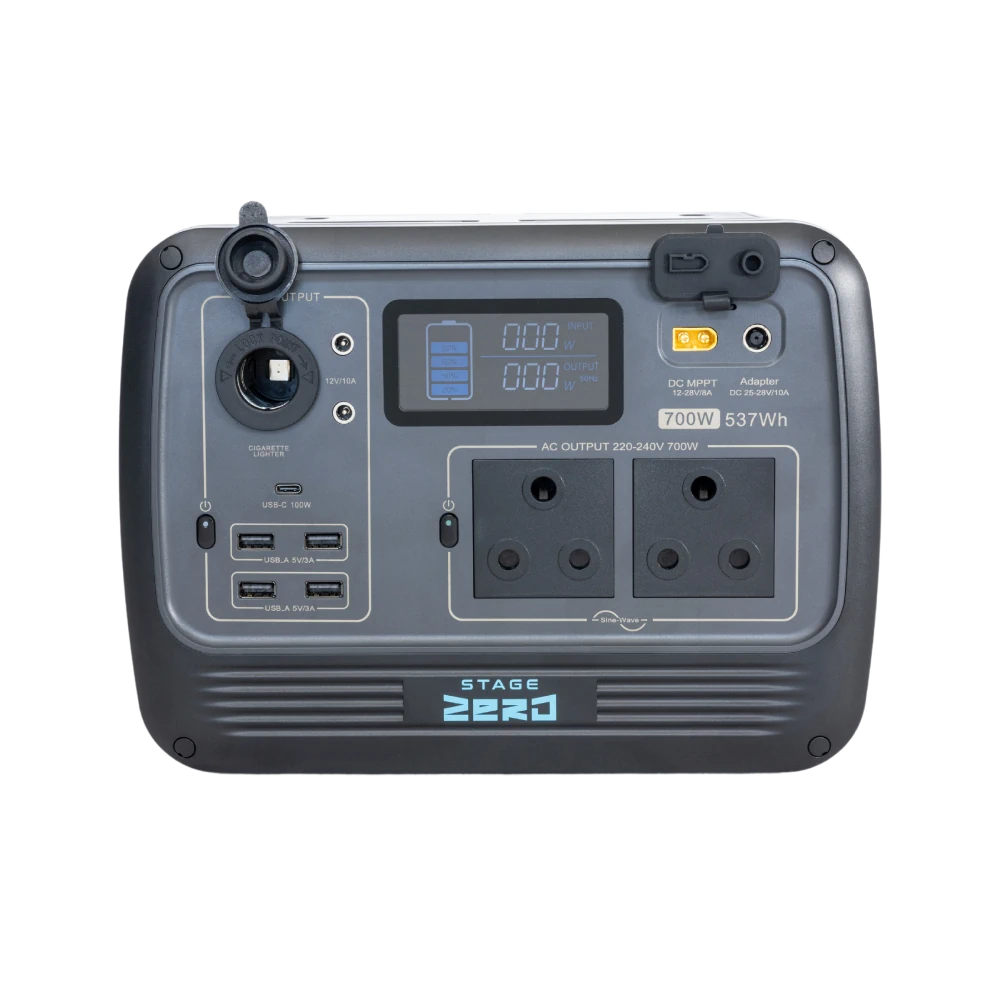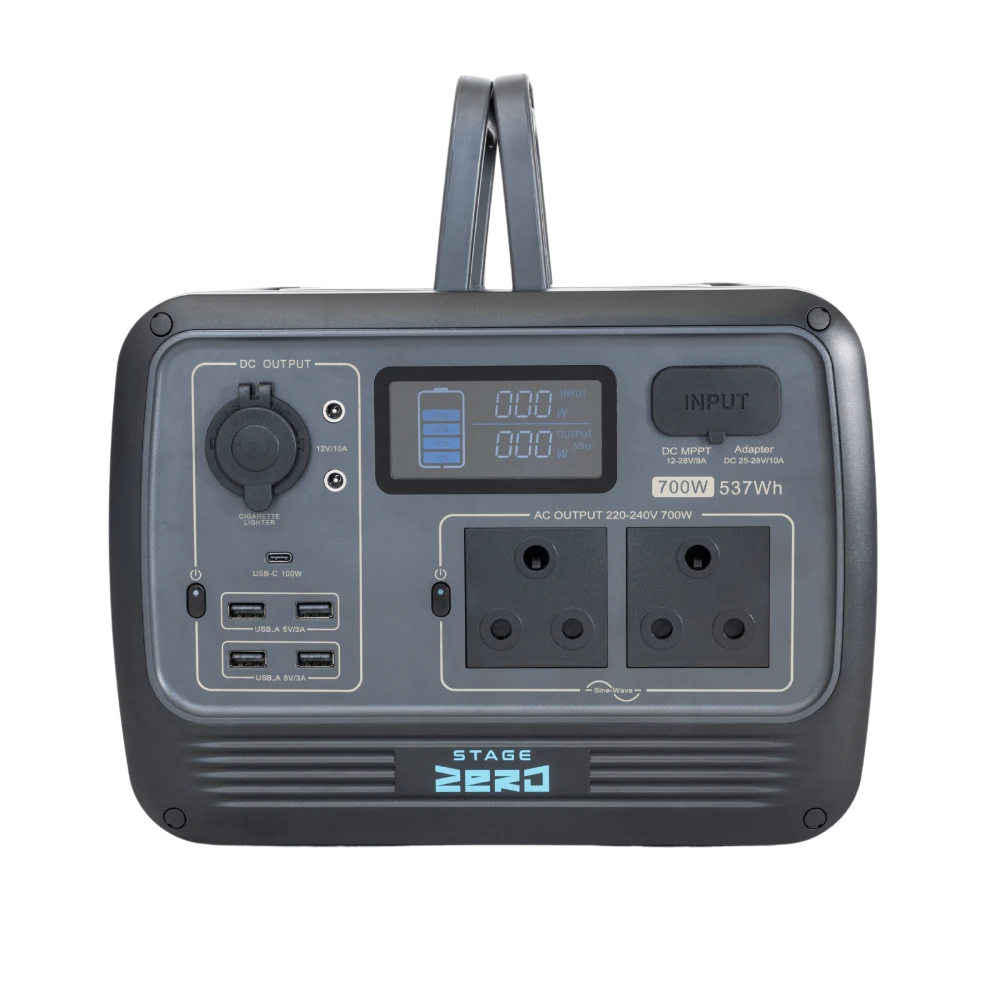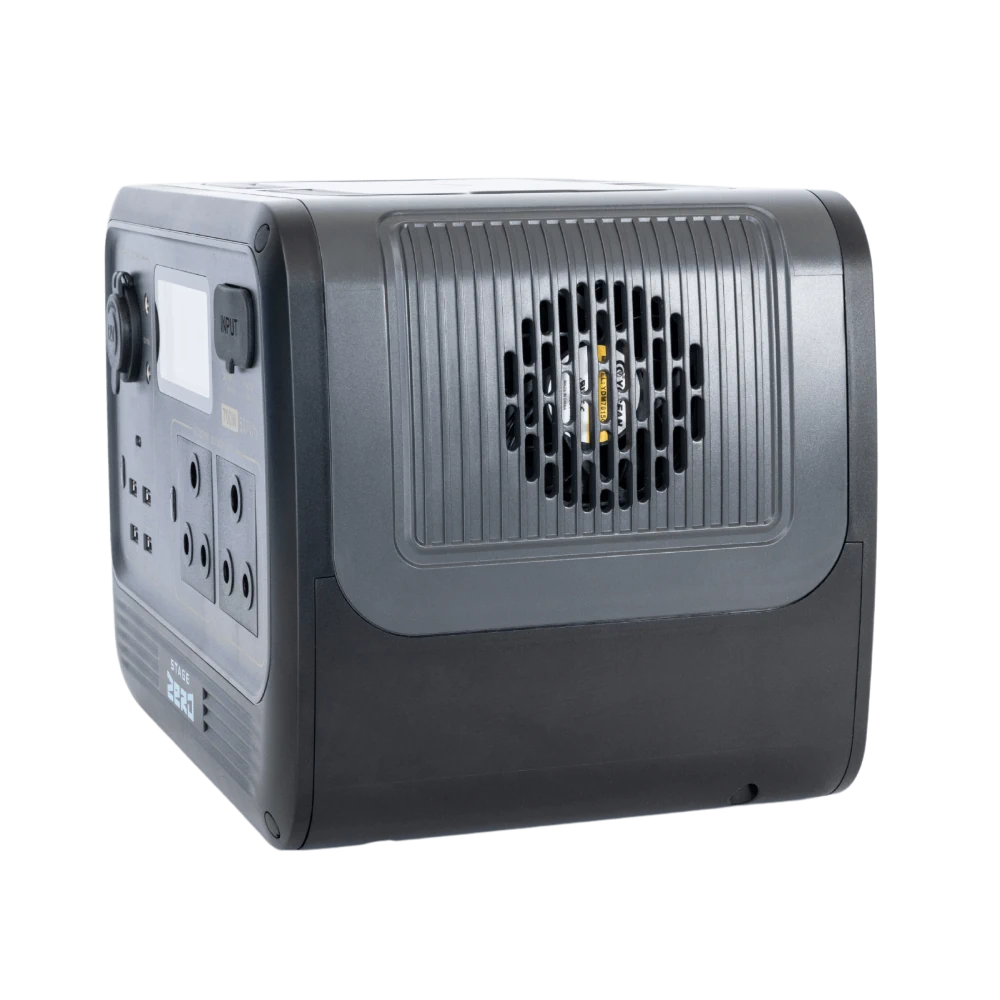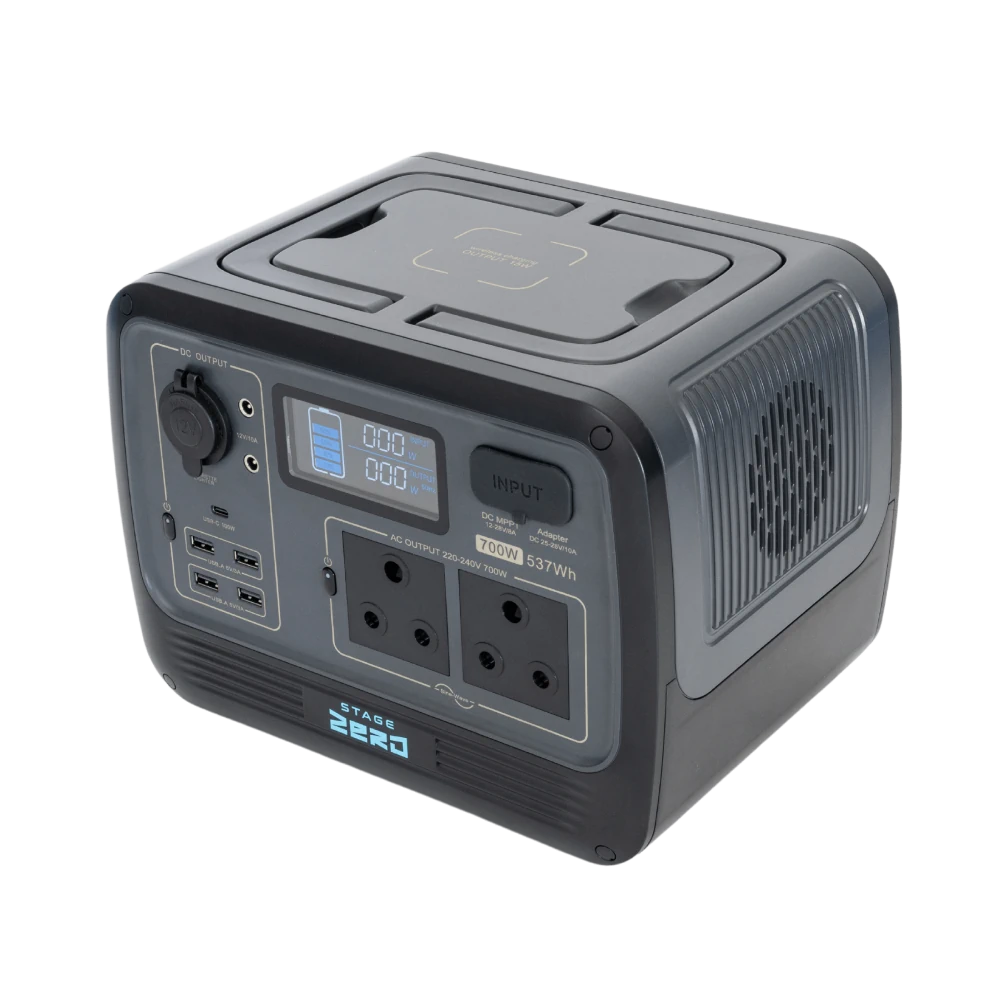 Also known as the Volta 700X
Powers up to 12 Devices
700W / 537Wh Output
Water resistant and Outdoor friendly
Plug and Play Installation
6 hours uptime
(*Dependent on the number of devices connected)
Not a Rent-to-Own solution
The Volta 700X can power:

Laptop
Tablet
Smart Phone

Wi-Fi Router
TV 40" LED 80W

Bluetooth Speaker
Starting from
R

349

PM

*T&C's apply
Enjoy free delivery for the Volta 40 – no extra charges required! We've got you covered, the delivery is on us.
The Volta 700X has a delivery fee of R250.
VAT Inclusive – All prices are VAT inclusive.
Latest Deals
Fibre and UPS bundle deal
Sign up for a Fibre package and add a UPS for R69 per month.
Starting from
R69
pm
T&C's apply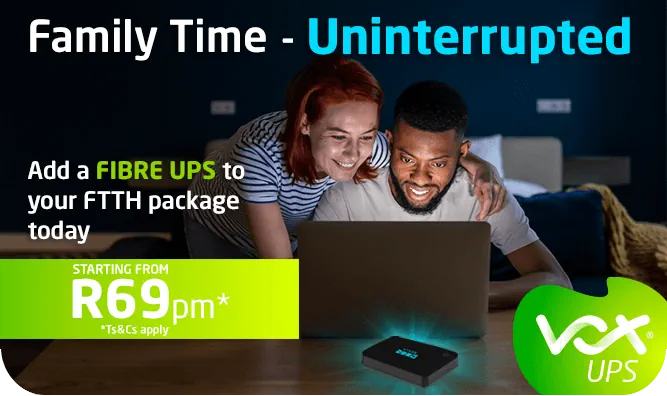 Key Features
Our UPS solutions are your perfection companion to keep your routers, Wi-Fi, mobile devices and so much more powered when load-shedding strikes
Up to 6 hours up-time
The UPS device charges while you have power and switches over to battery power during load shedding.
Small & Compact
No need to worry about bulky gadgets. The UPS is small and compact and will fit neatly into your home or office.
Easy to Install
UPS devices are plug and play and can be installed by anyone, so there is no need for a professional technician to help you out.
Customer Support
We have a national footprint and a 24/7 service desk. Should you encounter any issues, you can call for assistance.
Replacement Guarantee
If your device breaks or needs maintenance, we'll take care of it all.
Flexible Payments
You just pay us monthly, making it affordable and accessible for everyone.
Frequently Asked Questions
Tools, resources and support