Our Business DSL Solutions
Business DSL is built for small to medium sized businesses that require unshaped and high-speed internet connectivity

Benefits
Unshaped and uncapped
DSL router and Provisioning router included
DSL Line included
Configured on a Static IP
24/7 Support
Starting from
R

599

for 12 months

Benefits
Unshaped and uncapped
DSL router and Provisioning router included
DSL Line included
Configured on a Static IP
24/7 Support
Starting from
R

699

for 12 months

Benefits
Unshaped and uncapped
DSL router and Provisioning router included
DSL Line included
Configured on a Static IP
24/7 Support
Starting from
R

899

for 12 months

Benefits
Unshaped and uncapped
DSL router and Provisioning router included
DSL Line included
Configured on a Static IP
24/7 Support
Starting from
R

1199

for 12 months
Provisioning Router
BDSL can be used as a temporary solution until Fibre is made available. The same BDSL provisioning router can be used when upgrading to FTTB (Fibre to the Business), creating an easier migration path with less admin and change.
Business Priority Unshaped Connectivity
Receive fast Internet access at all times as traffic is not prioritised in a specific order. An uncapped data bundle is included in the package.
Fully managed router
Vox provisions, configures, monitors and manages your router to enable your business to focus on what matters.
24/7/365 Support
We have a 24/7/365 Contact Centre available to support businesses.

Secure Online Management Portal
Have full control of your DSL accounts via the Vox Customer Zone to upgrade or downgrade with ease, monitor usage, get usage notifications and manage data accounts.
Static IP Addresses
An additional /30 IP Address can be purchased per BDSL package. This gives you a single static IP, providing usable addresses for hosting, remote access and VoIP (Voice over Internet Protocol) services.
How It Works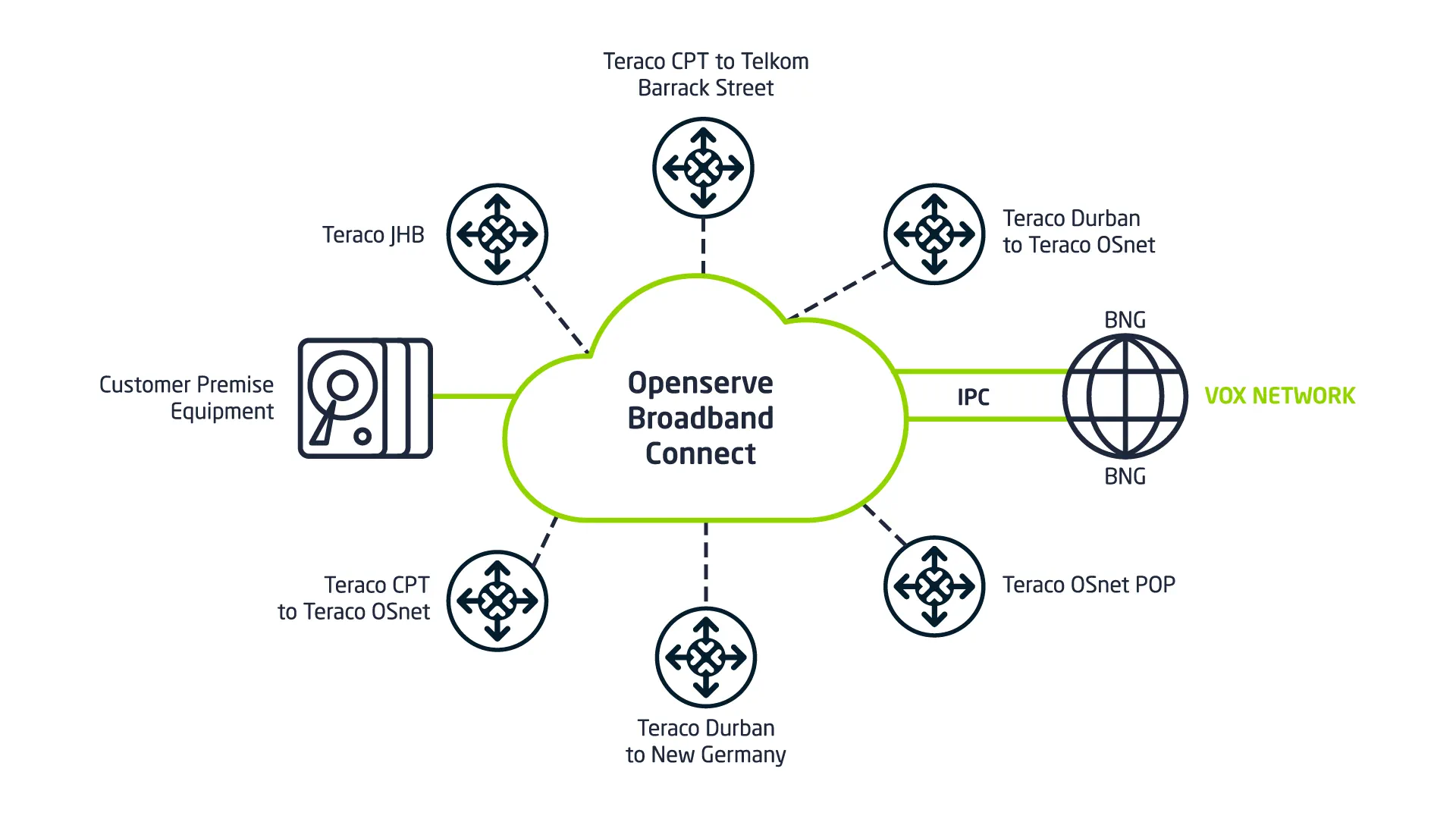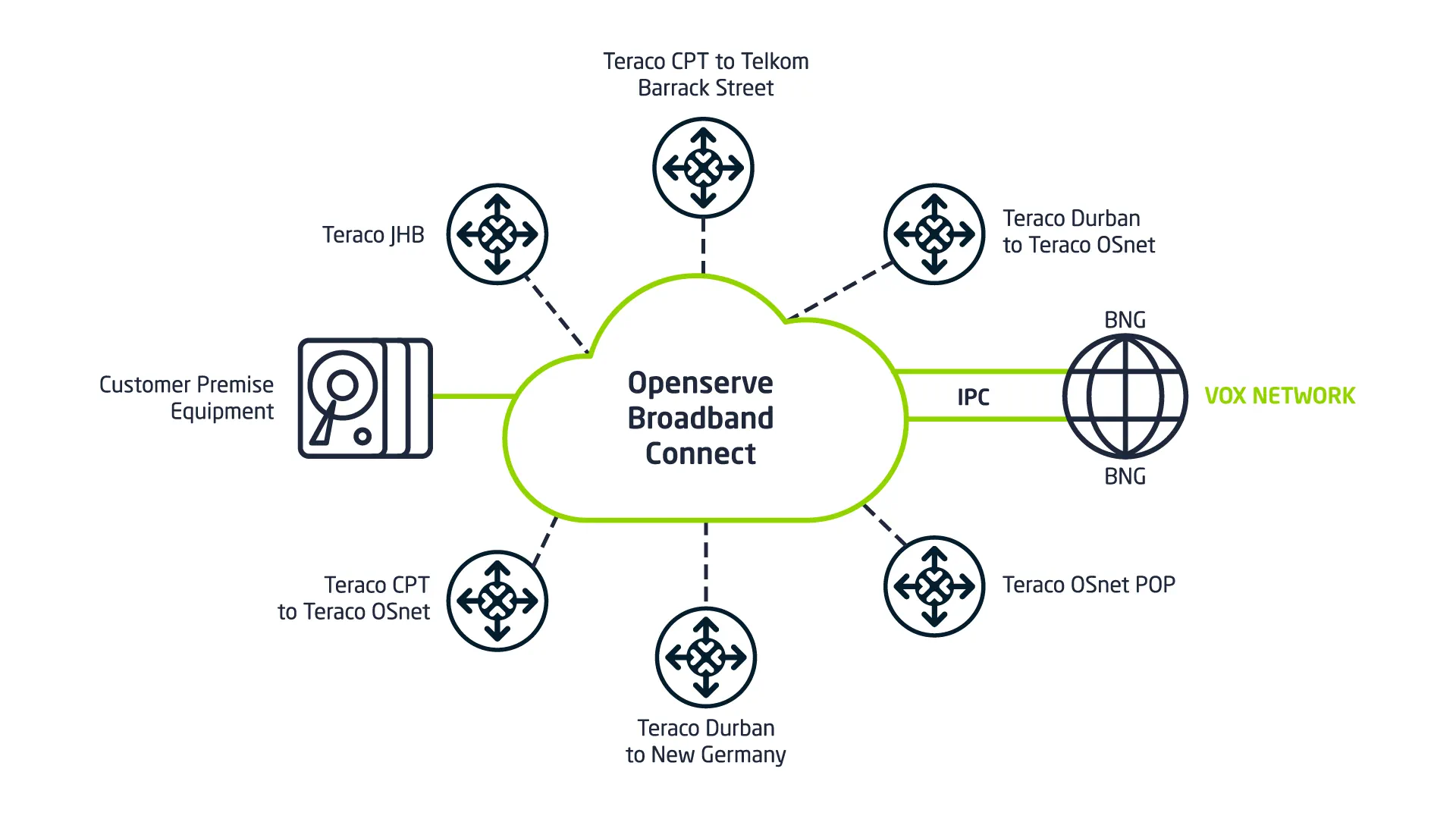 Special Terms and Conditions
The following apply to All Business DSL products
Still Have Questions?
We have all the Business DSL answers you need below
Frequently Asked Questions