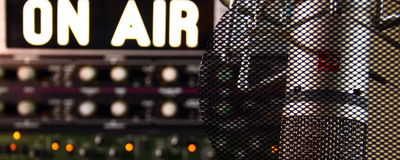 Case Studies
SD-WAN Secure - East Coast Radio Case Study
Thanks SD-WAN Secure, ECR is able to save on costs while keeping all of its broadcast systems synchronised without any fear of downtime.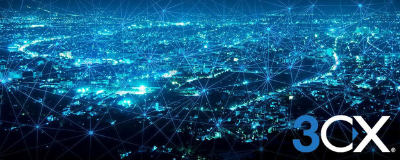 Case Studies
3CX and Frogfoot - A Case Study
'By selecting 3CX as our voice platform, Frogfoot has been able to accelerate its transition to a modern, feature packed and agile communica...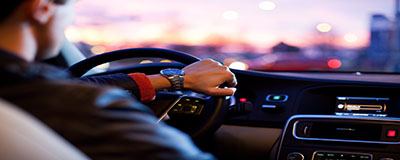 Case Studies
Vox FTTB, Voice, APN and HaaS - Jacaranda FM Case Study
Vox's customisable business solutions and skilled customer management help to keep Jacaranda FM on top of their game in an ever-changing med...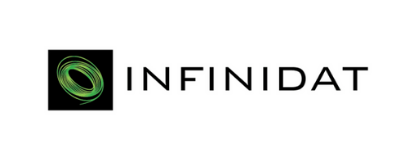 Case Studies
Vox delivers impressive business benefits with the InfiniBox enterprise storage system from Infinidat
The InfiniBox enterprise storage solution plays a key role in supporting the Vox offering and has improved performance of all services acros...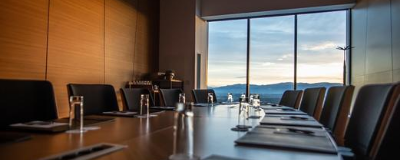 Case Studies
Vox Business Fibre, Managed IT, Voice & HaaS - STK Advisory Connect Case Study
When STK Advisory launched, they immediately chose to partner with Vox for their Fibre, networking, managed IT, voice and hardware needs.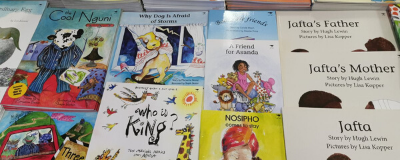 Case Studies
Vox Managed IT, FTTB & Voice: Jacana Media Case Study
A local publishing house, launched in 2002, Jacana Media publishes a wide range of trade books and manages custom publishing projects for co...